WHEW!!!!!!



Merry (late) Christmas, and Happy New Year to you!!




I hope you had a great Christmas! I know we did.....nothing makes me happier than seeing my children happy....and Christmas is definitely a time when you can see them at their happiest! Luckily, BOTH girls got what they wanted...both were happy and excited with what Santa brought.....




Sadly, our Elf on the Shelf has returned back to the North Pole...we really did enjoy having cute little "Mike" at our house...but before he left he surprised the girls with a few last messages...here are a few last pics of Mike...



I found this picture the other day....it makes me laugh every time I see it....
Sweet little Brooke didn't like Santa 2 years ago....but look at her now....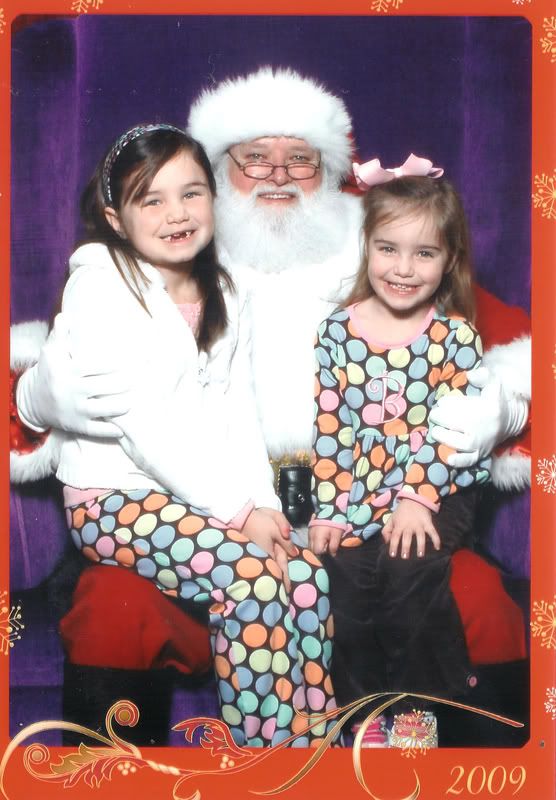 Just in 2 shorts years my girls have changed sooo much....sniff sniff....
Christmas was spent with lots of family time....we spent our 2nd year at home...and LOVED it. I want my girls to have memories of having Christmas at home. Last year was the first year we spent the holiday at home, and had so much fun. This year was just as much fun!!! The girls are really into Santa this year....Faith left him cookies and wrote him a note...and cleared out a space in front of the fireplace for Santa so he wouldn't trip over anything....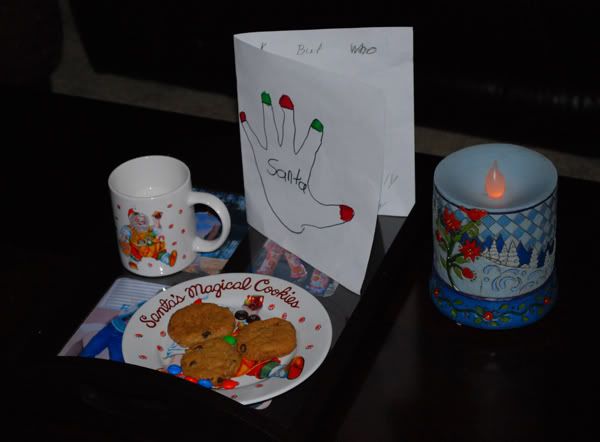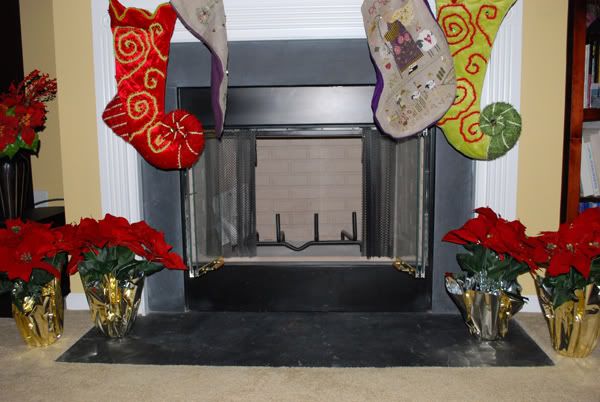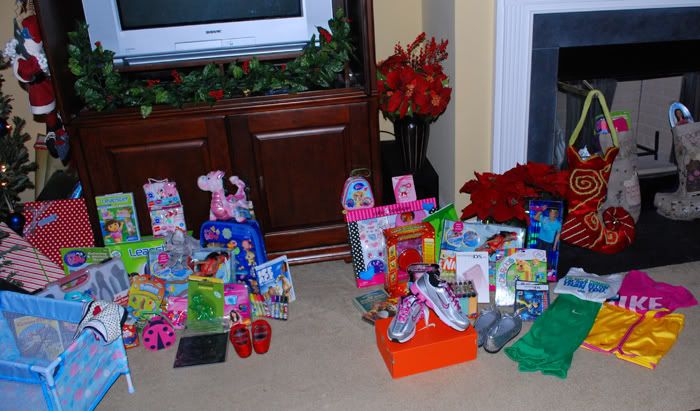 The "loot"
The girls on Christmas Eve...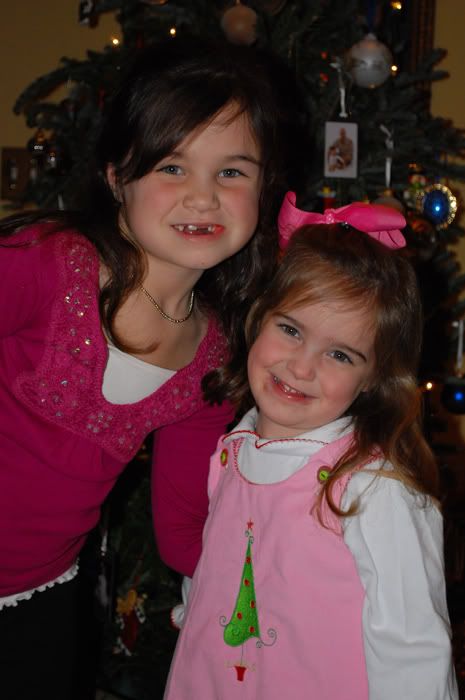 Brooke got the pink dragon she had been asking for.....thank goodness Santa found a pink dragon on Ebay...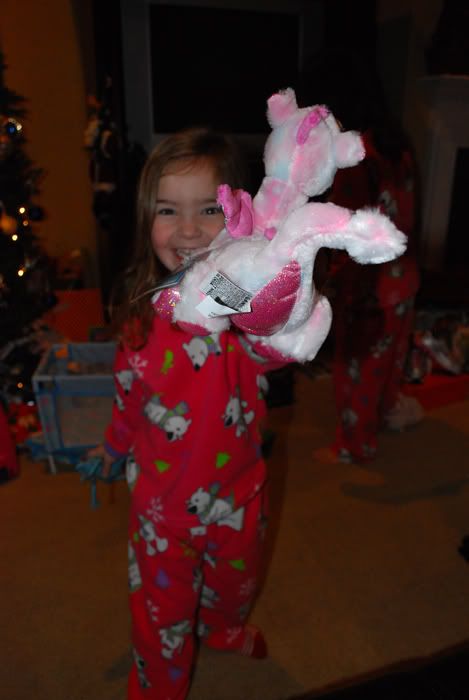 Faith got the Nike shoes with the pink "swoosh" she was asking for...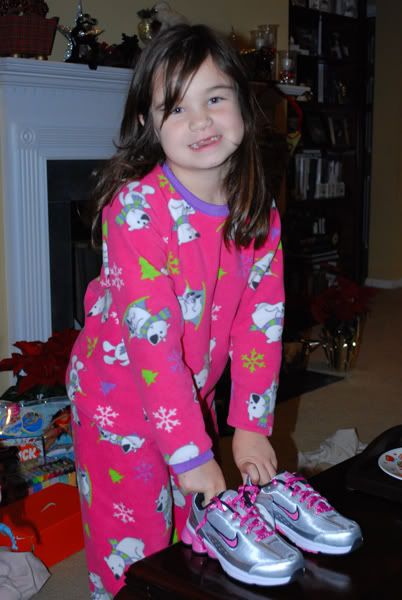 Checking out the stocking goodies... this was my FAVORITE part of Christmas morning as a child....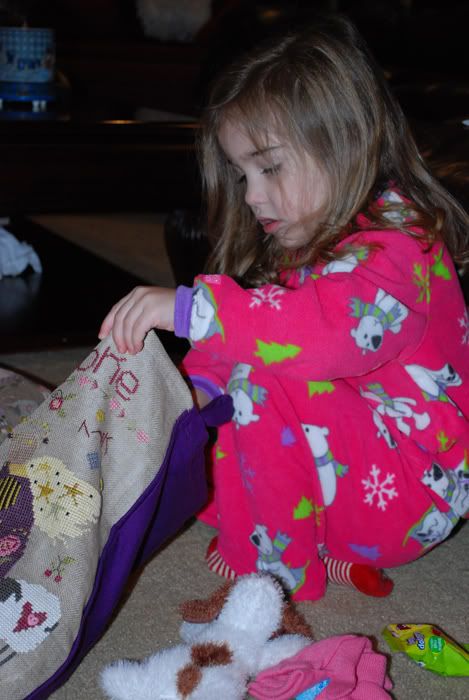 Faith is surrounded by toys!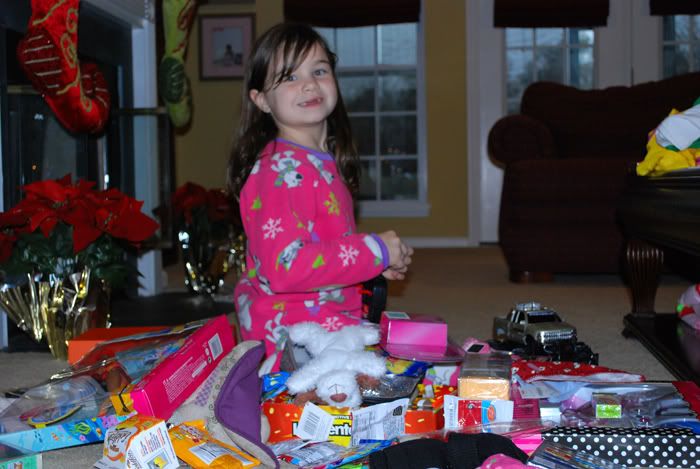 The girls got REAL kimonos from my brother, who lives in Tokyo....we had to take a picture to email him back in Japan...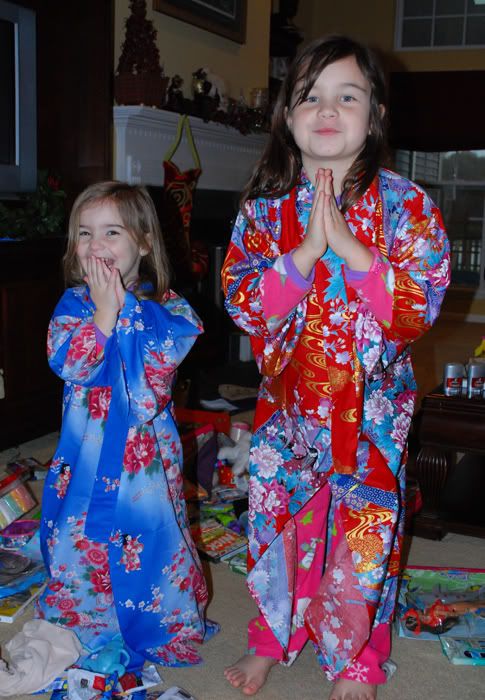 ....and this is what my den floor looked like after the Christmas tornado went through it....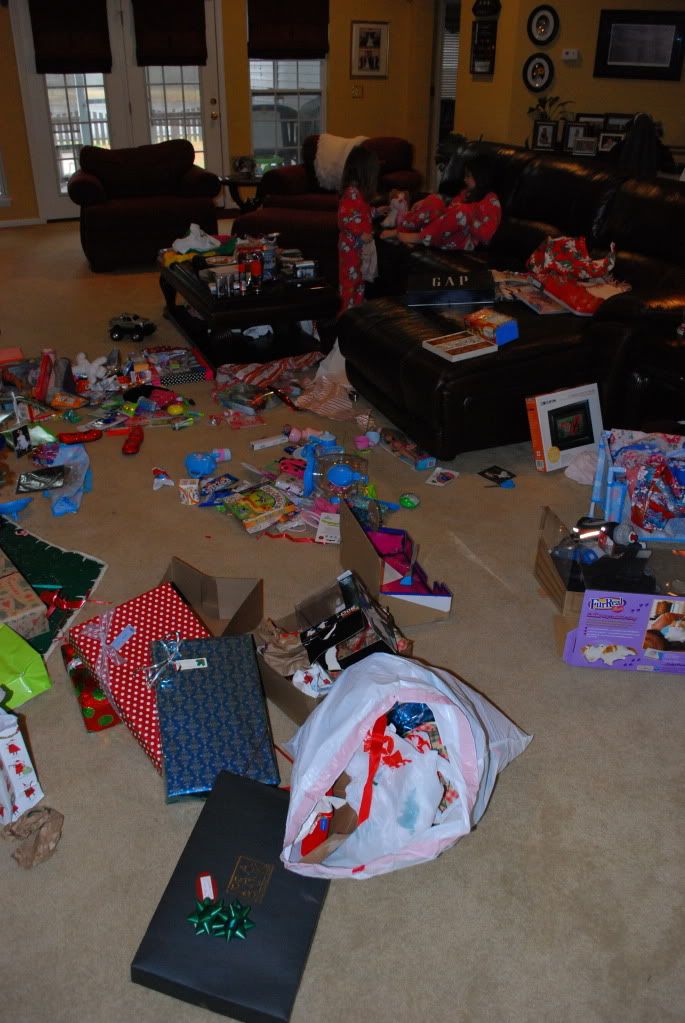 Here is my sweet family...Christmas 2009....
This is my husband's family...mom, dad, 3 children with their spouses and children....LOVE them all! I am soooo extremely lucky to have wonderful inlaws...they are all so much fun to hang around!!!! I'm so blessed!!!
So, now we are in Memphis visiting my dad and step mom and having a great time so far. It's my fist time home in 2 years....
Happy New Year every one...