Thank you so much for your interest in my blog.
My name is Paige and this is my blog "Faith's Place".
My oldest daughter, Faith, named my blog. She likes that her name is in the title, but I like it because this is definitely a place of faith!
My husband is currently deployed to Iraq for a year long tour! It's been a tough year with him gone, but with FAITH, God has gotten us through it!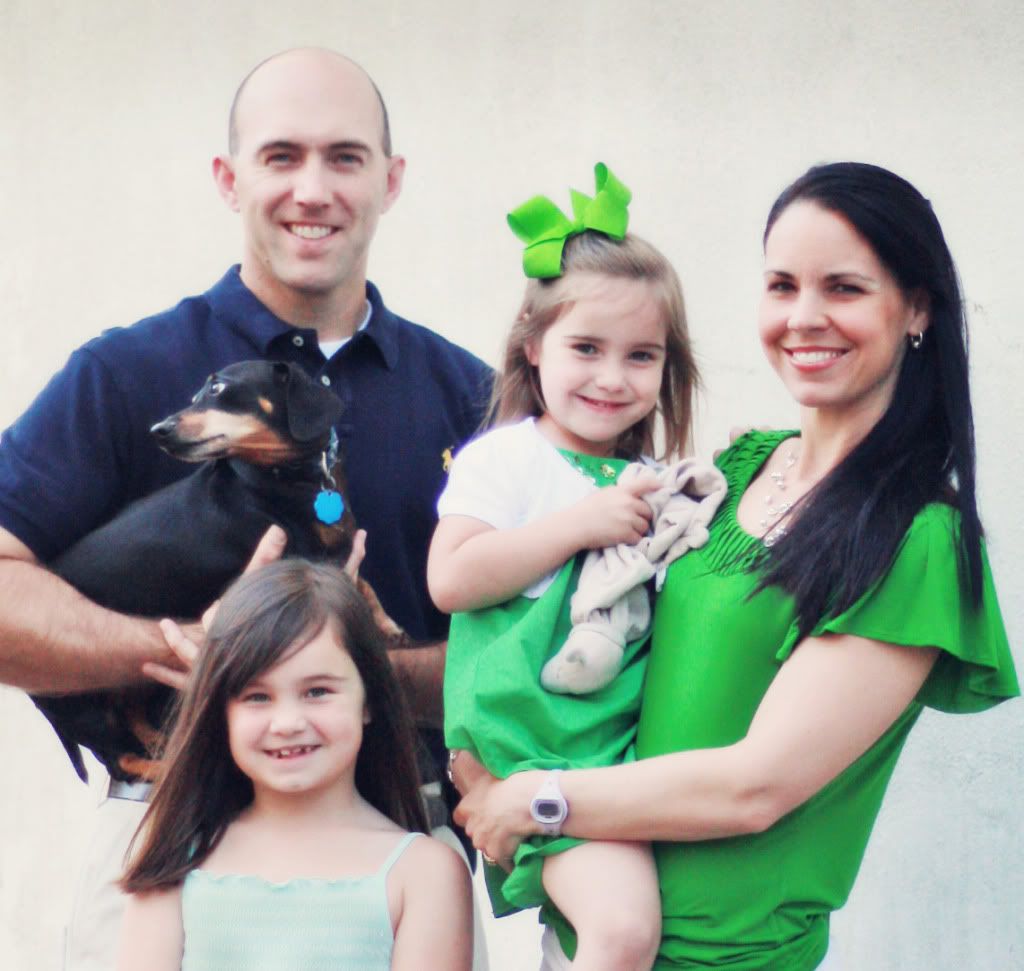 I am married to my 3rd grade sweet heart....that's right, we met in the 3rd grade!!!
I have a degree in Elementary Education from

AUBURN

UNIVERSITY

(War Eagle!) and a Masters Degree in Educational Leadership from University of West Florida. In my previous life, I was a 2nd grade teacher, but now I am a stay at home mom to my 2 sweet girls! I am so fortunate to have a husband who allows (and prefers) me to stay at home!!!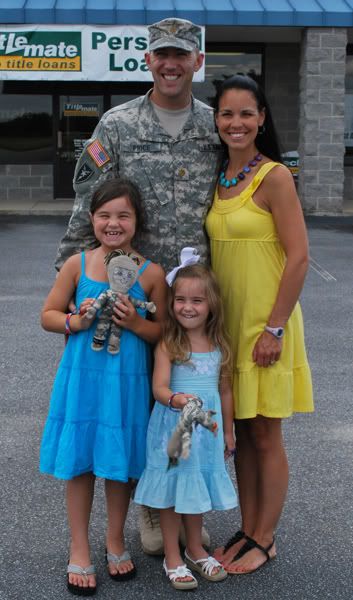 Thank you so much for visiting! I love meeting new friends, so please feel free to join me on my Facebook page, or send me an email at paigeprice@SC.RR.COM