What did we do last month?!?!?
Well, let's see...
The pool opened up....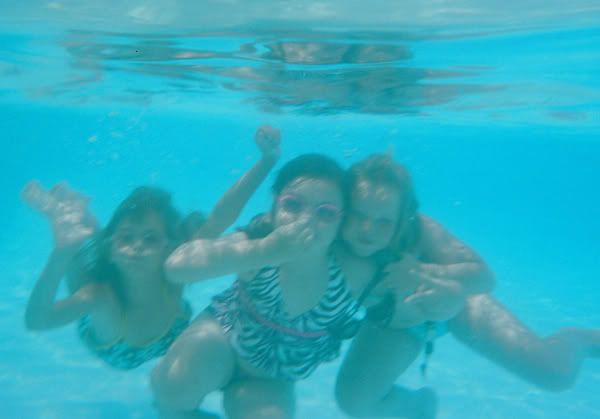 Had a workout in the parking garage with my running Mom's group...
(LOVE these fun girls)

Not sure why I bring such torture on myself...but it's sad that I actually LIKE it....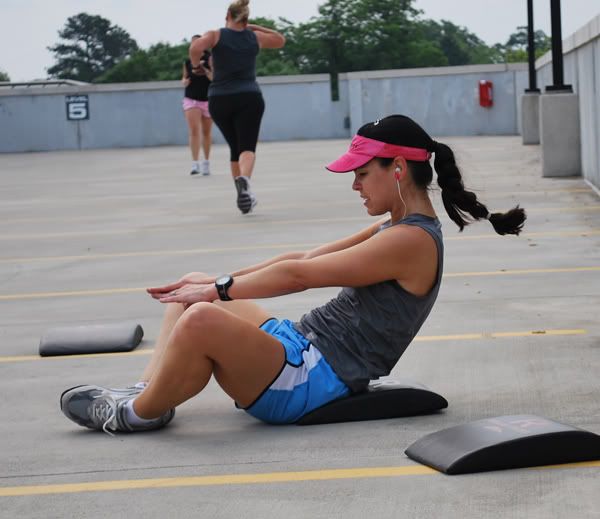 My 2nd grader ended the school year with an award for "Friendliness"....That's my girl!!!!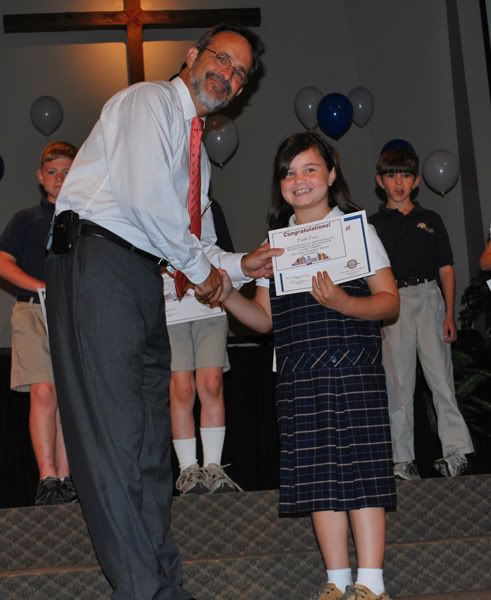 T-Ball season started.....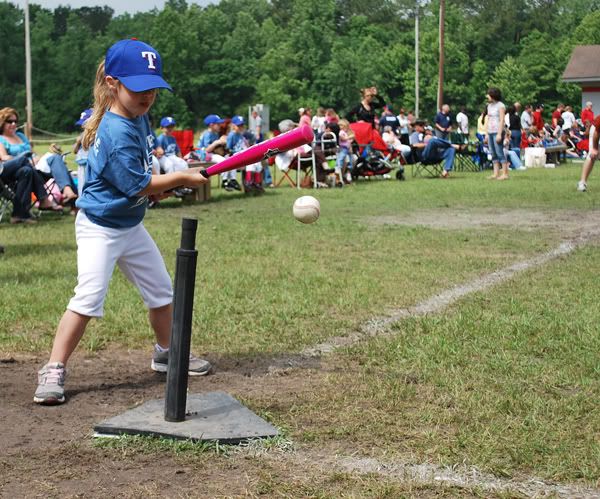 Unfortunately, we lost 2 wonderful grandmothers. Both in the same week....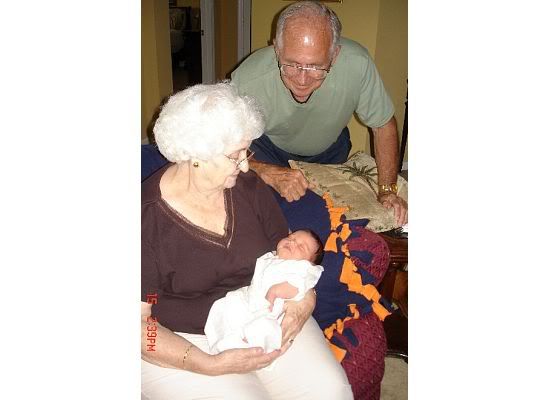 Missing these wonderful ladies so much, but I know they are in heaven watching over us....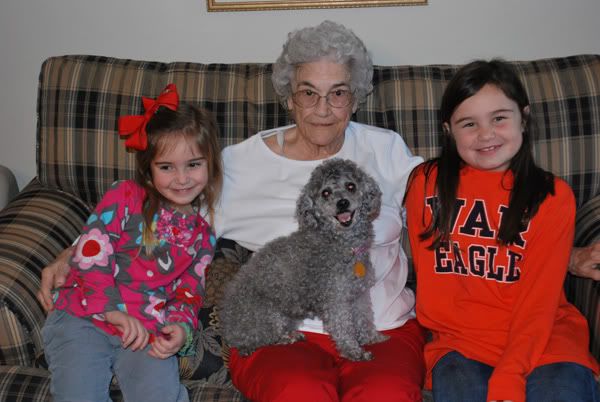 The hubby flew our state flag over Iraq in honor of our gramothers' passing.....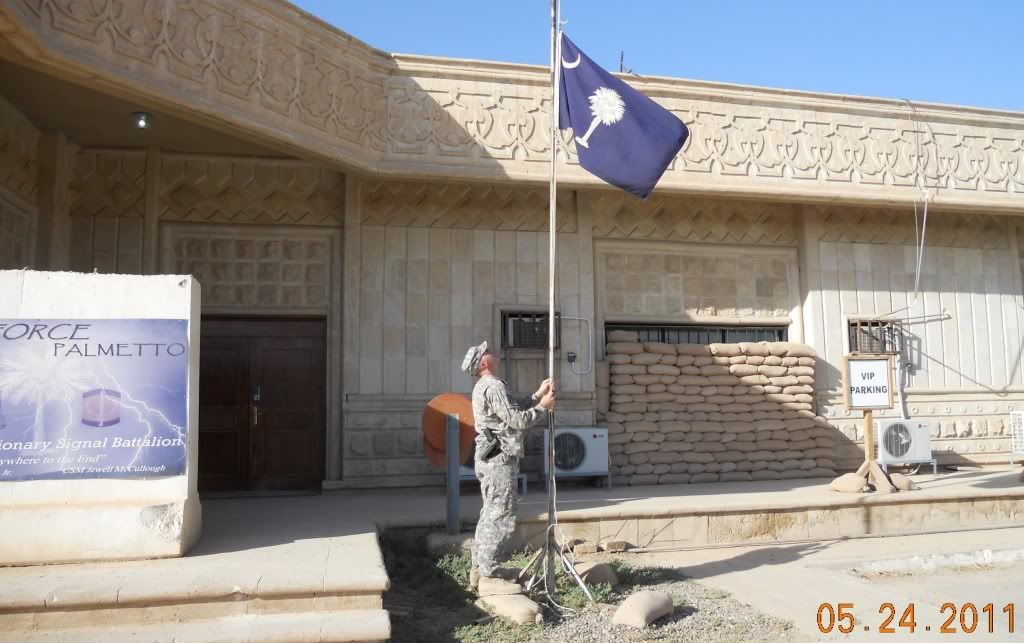 I hosted Bunko at my house..and what theme could be better than a WHITE TRASH party?!?!? Sooo much fun!!!!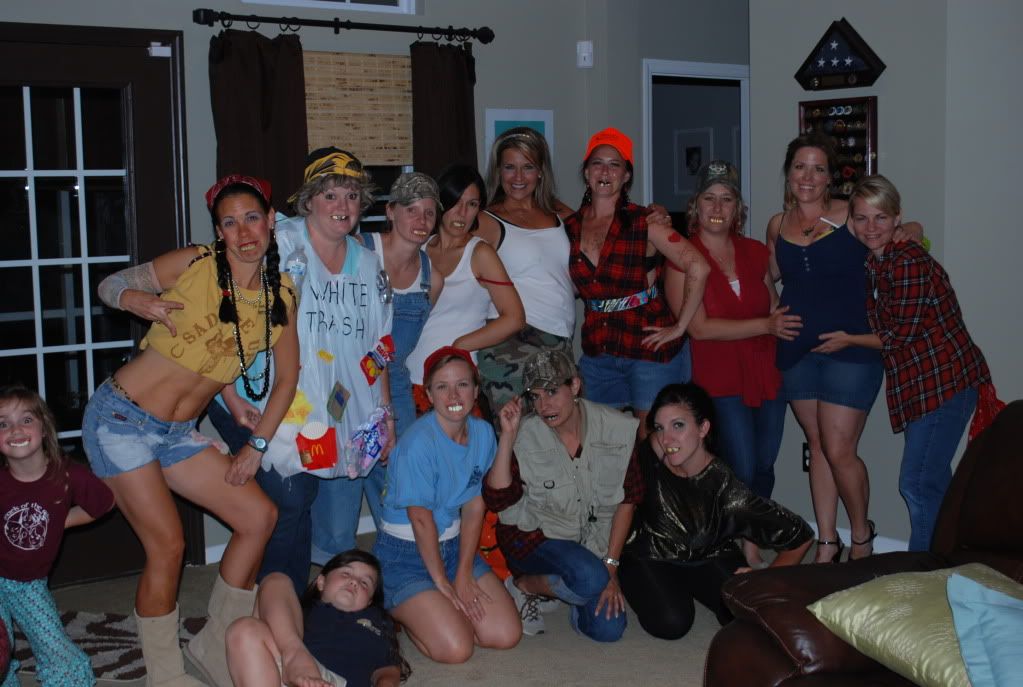 Living on the coast, we get to do FUN day trips like going to the beach!!!!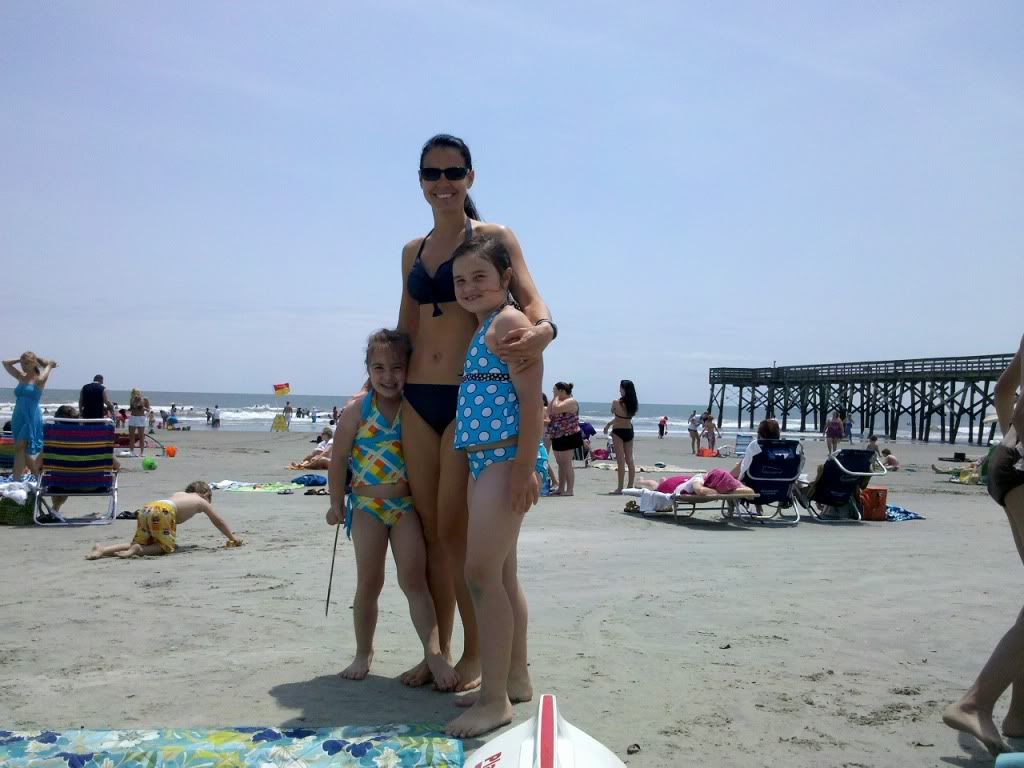 The girls got a slip and slide....BEST $15 I have spent in a Loooooooong time! They have spent HOURS out there!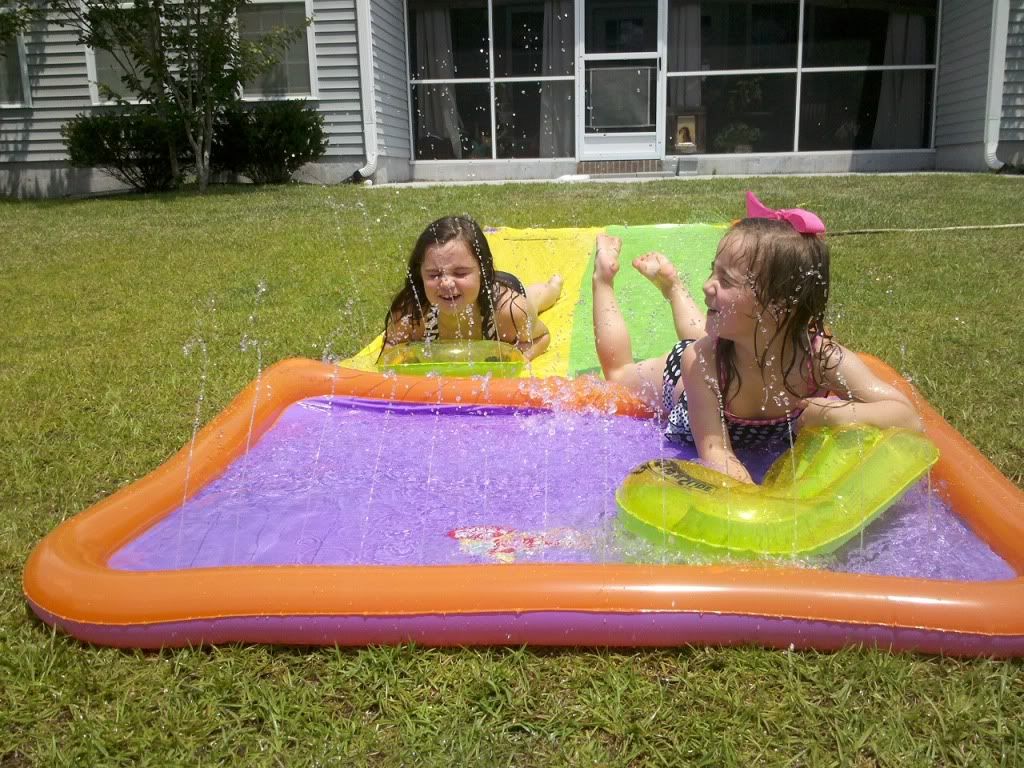 The most exciting part of May is that it is over....ha...and we are down to OUR LAST FULL MONTH OF DEPLOYMENT!!!!! The hubby comes home within a month!!!!! I am trying so hard not to be impatient!!! This deployment started with a total of 431 days...we are down to 20-something days left!!!! YAY!!!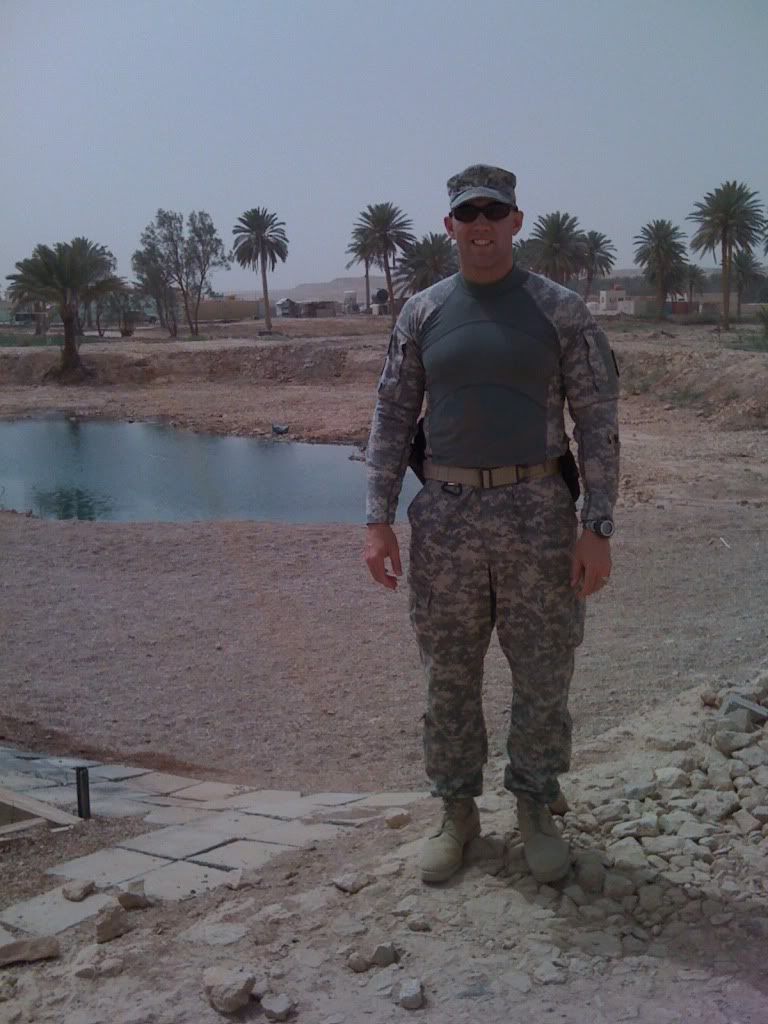 Soon I will have this man of mine HOME where he belongs!!!!
...which means I better get finished with those last 10 Deployment Projects!!!!!
How was your May?!?!?
****Don't forget to send me a picture for my next deployment project...Click
HERE
to see how****