Deployment Project #93
DIY Painted Rug
In an effort to finish my craft room, I wanted to put a rug in it. I looked everywhere, but rugs just aren't as cheap as I would like them to be!
See this one???
(website HERE)

It's $1,200!!!!!!!!!!!!!!!!!!!!
I'm crazy, but not THAT crazy!
So, I made my own.....
Looking on
Pinterest
one day, I came across the blog
A Little Bit Of Everything
who had painted a rug like this. She included the template to use and the how to, so I was able to go right to work!
I headed to Target and bought a $20 rug and got started. It took about 2 days working here and there on it, but overall it was easy as pie!!!
Here is my finished rug for my craft room!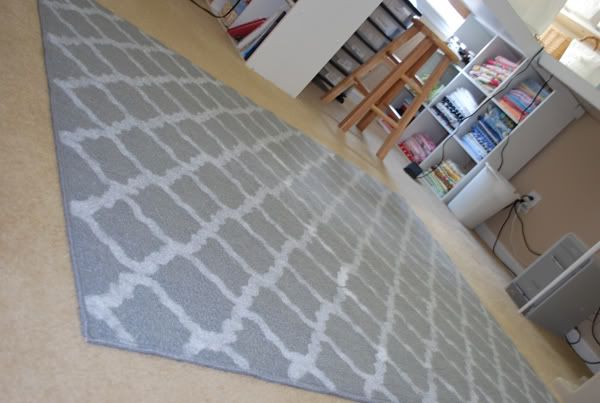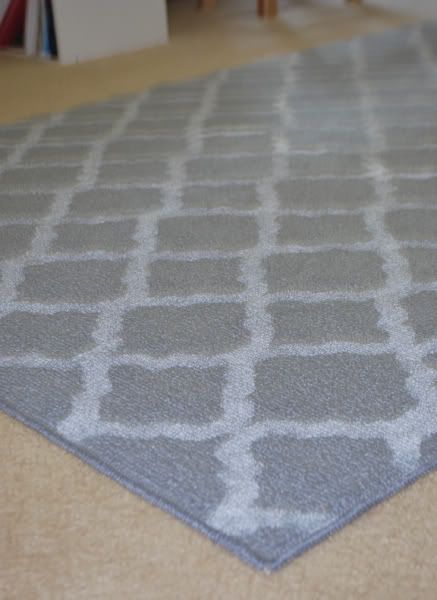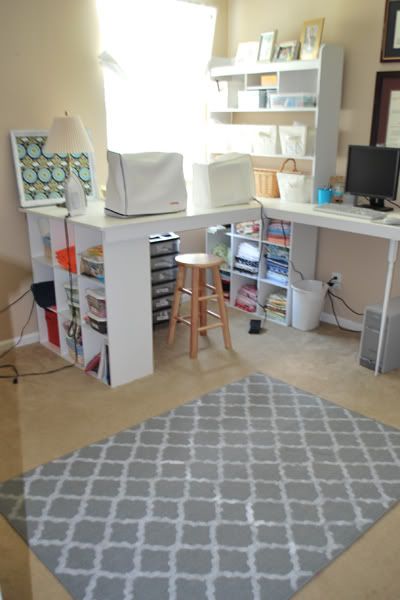 One more project down....just 7 more to go.....and the best part is, the hubby will be home in less than 2 weeks!!!!! I'm starting to get a little sad that my deployment projects are ending....but so excited to finish this year long journey and have him back! I'm getting so impatient!!!! Eeeeeekkkkk!!!!!
Please check back for the last of my projects!!!!