Have you seen the movie "Just Go With It'???
I have not seen it, but NUMEROUS people have told me I need to watch it. They have all said the little girl in it, actress Bailee Madison, looks just like my oldest.
So, I had to see for myself. I look up her pictures on the web and compared them with those of my oldest.
Here is Bailee Madison (the actress)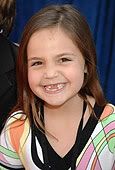 ..and here is my daughter (the drama queen) :-)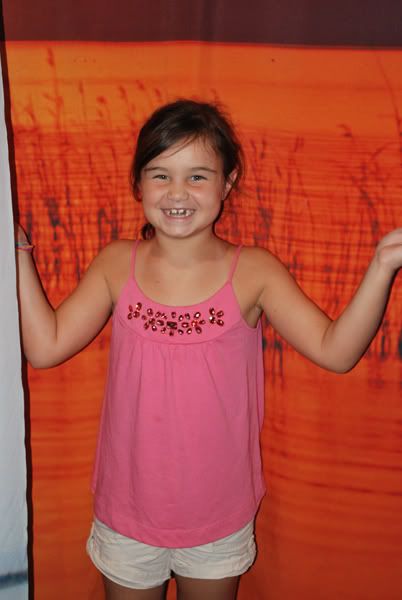 Soooo, let's see the comparison.....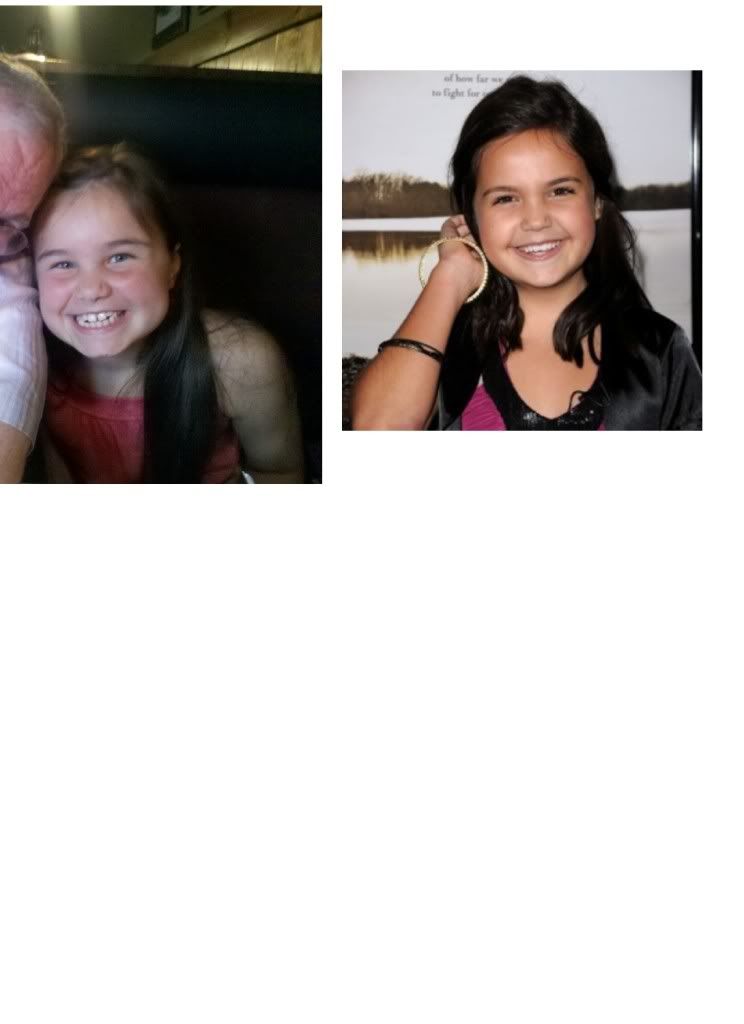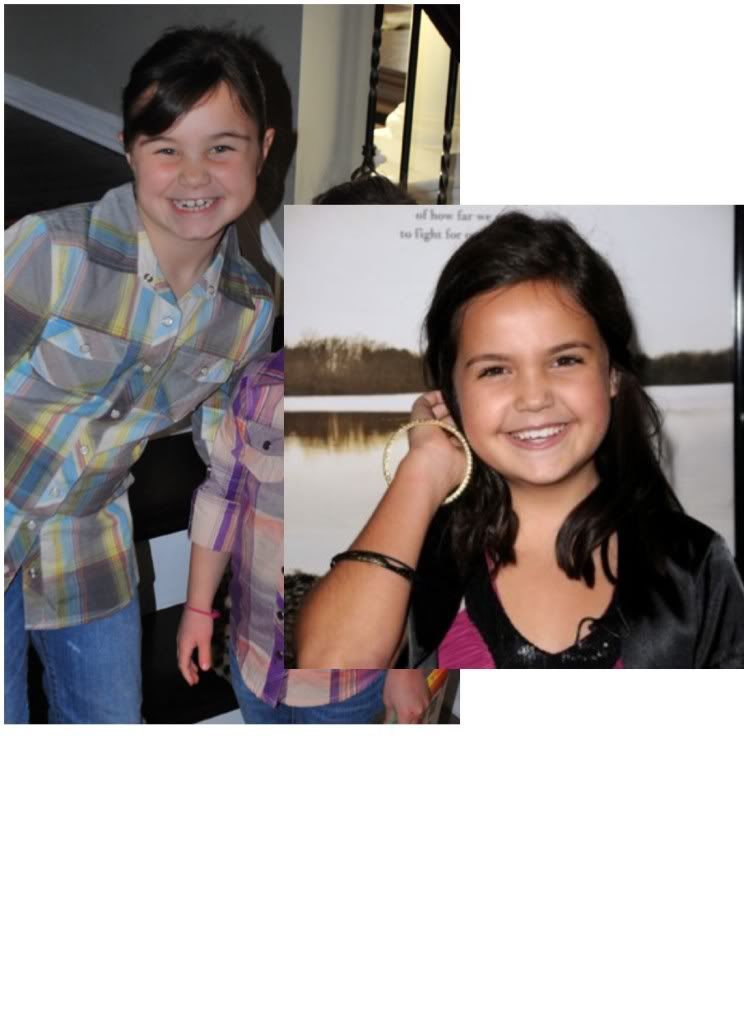 Sooooo, you be the judge....could they pass as sisters?!?!?! :-)
On another note...deployment project #97 is coming up....don't miss it!!