Deployment Project #90
My $.84 Chair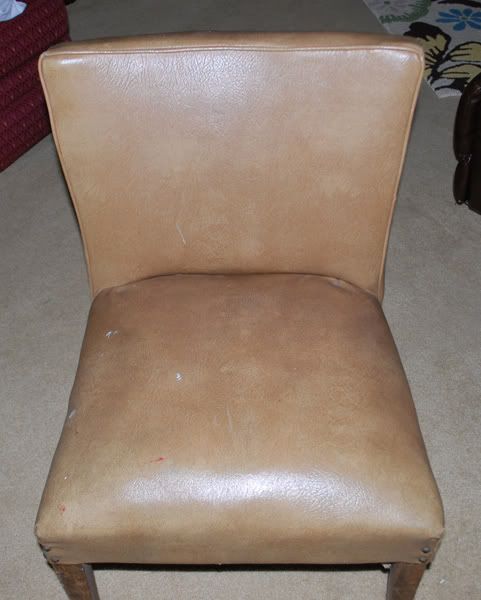 BLECH! Have you ever seen something so ugly?!?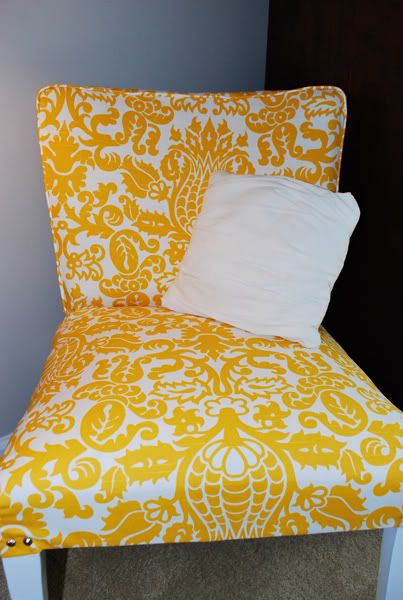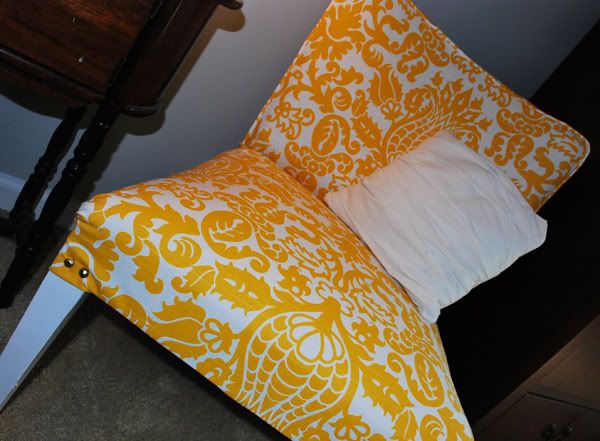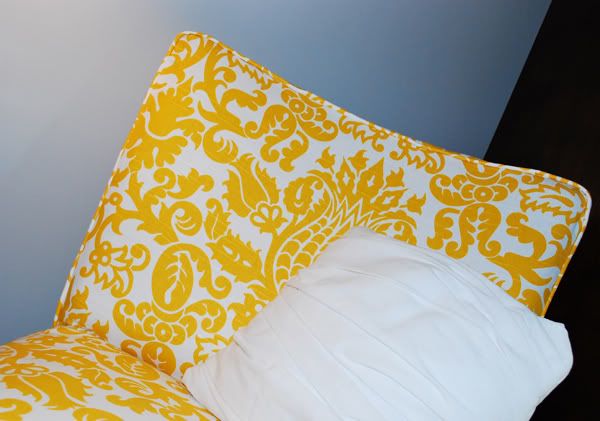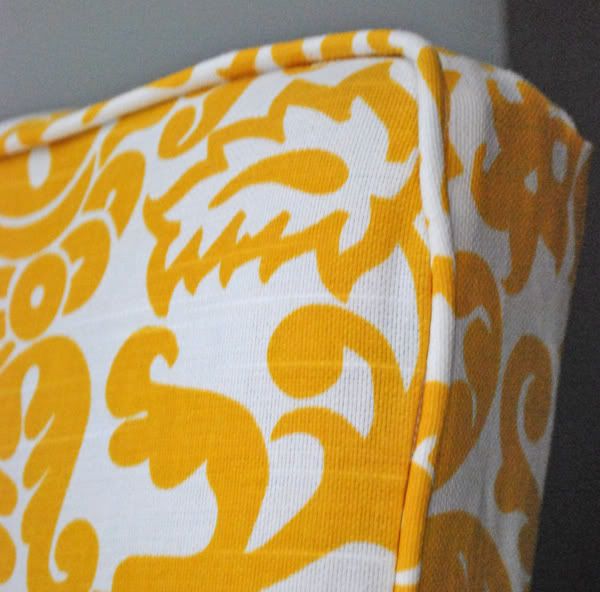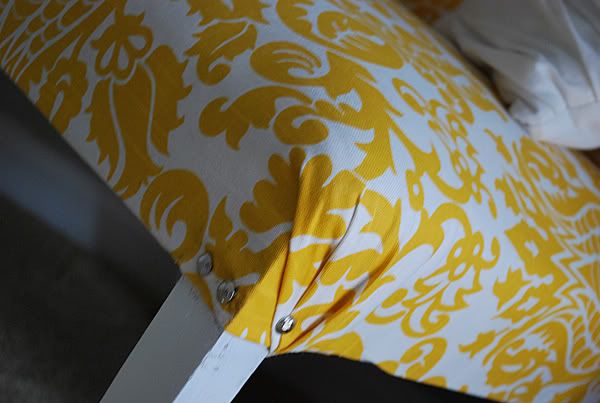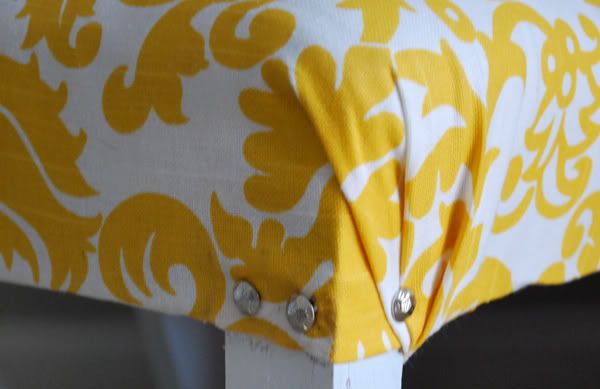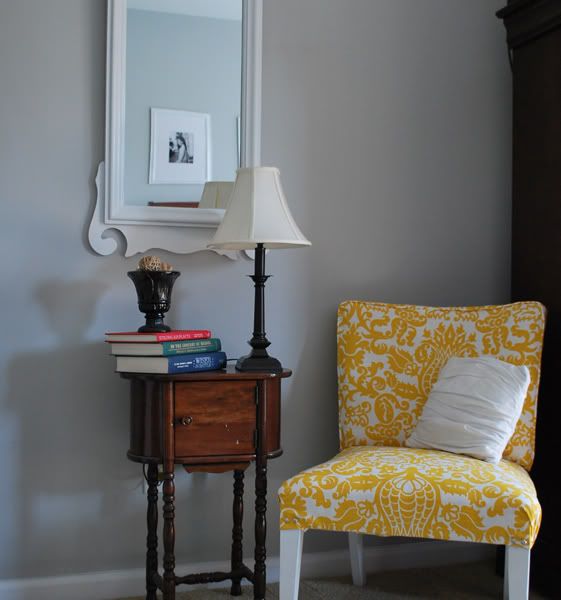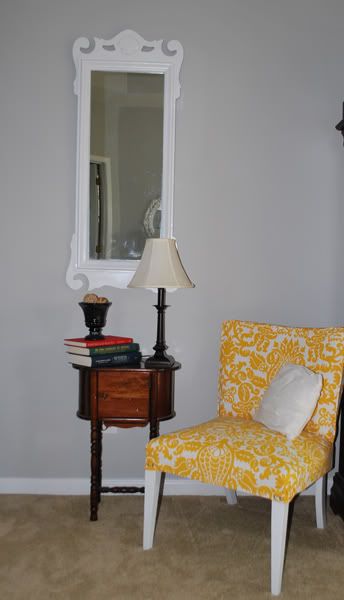 I picked up this chair a few weeks ago at my local Goodwill. I have always wanted to reupholster a chair, but was never able to find that perfect chair.
Then I came across that UGLY leather chair. But it was only $1, so I bought it with a vision in my head of what I could make it look like.
The best part?? When taking off the original cover, I found $.16 stuck in the cushions...which means I only paid $.84 for this baby!
I wish I had a tutorial on this for you, but I don't. Since this was my first try at reupholstering, I didn't document it all. BUT, if you want to know how I did it, email me.
My ugly ducking chair is now a swan!!! Let's take another look!!!!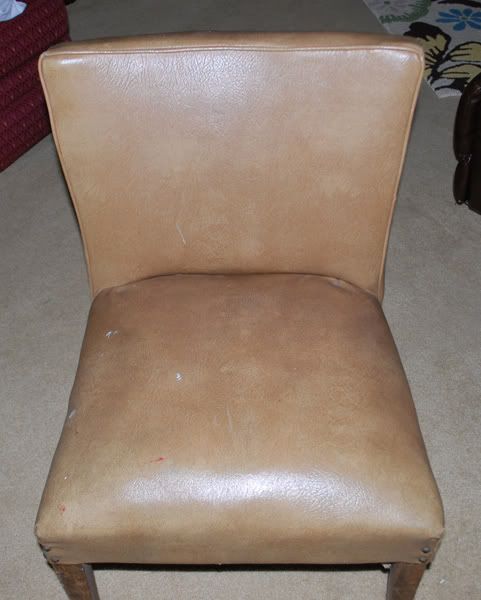 AFTER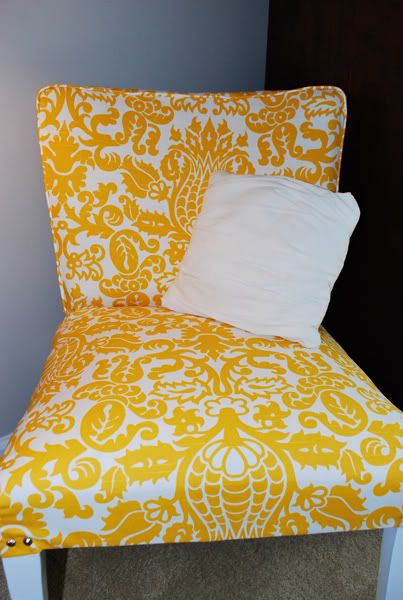 What do you think??
10 more projects to go this month.....pressure is on!!!!