Deployment Project # 99
Before & After HOME TOUR!
I cannot believe I have made it to project #99!!! When I first started this journey, I set my goal at 100 because I knew it would keep my mind occupied...thinking more about home projects than how much I missed my husband being gone. Little did I know, I would receive so many emails with words of encouragement and support from all of you blog readers....not only did the projects keep me going, but all of YOU have kept me going. Whether it's been a word of encouragement or support for our family, or just becoming a follower of this blog....I can't thank you enough for appreciating the blood, sweat and tears that has gone into this deployment. It's been a LONG 14 months for our family, and I am so glad this chapter is about to close, and another one will open.
But, the good news is. I am not done with my projects. My mind is already racing with MORE ideas....guess I will have to call them my "post" deployment projects...
So, here we are at my BEFORE & AFTER home tour....the BEFORE pics are all how the house looked when the hubby left for his deployment...and the AFTER pics are all how they look now. Think he will be surprised when he comes home?!?!?!
THE FOYER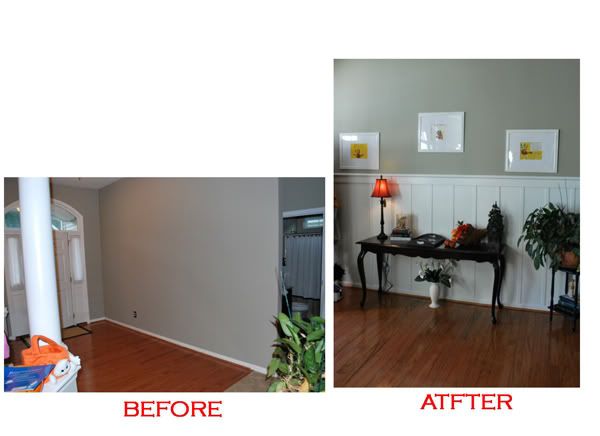 DINING ROOM (before)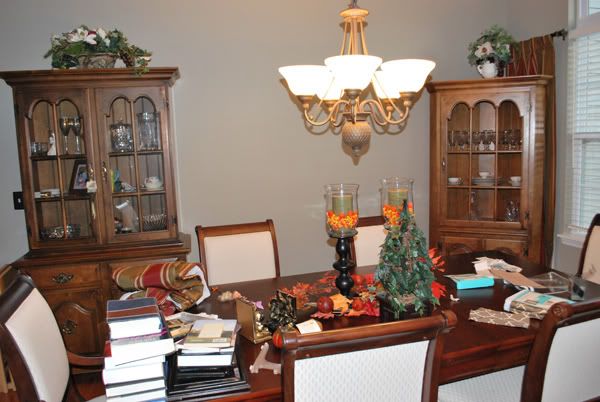 DINING ROOM (after)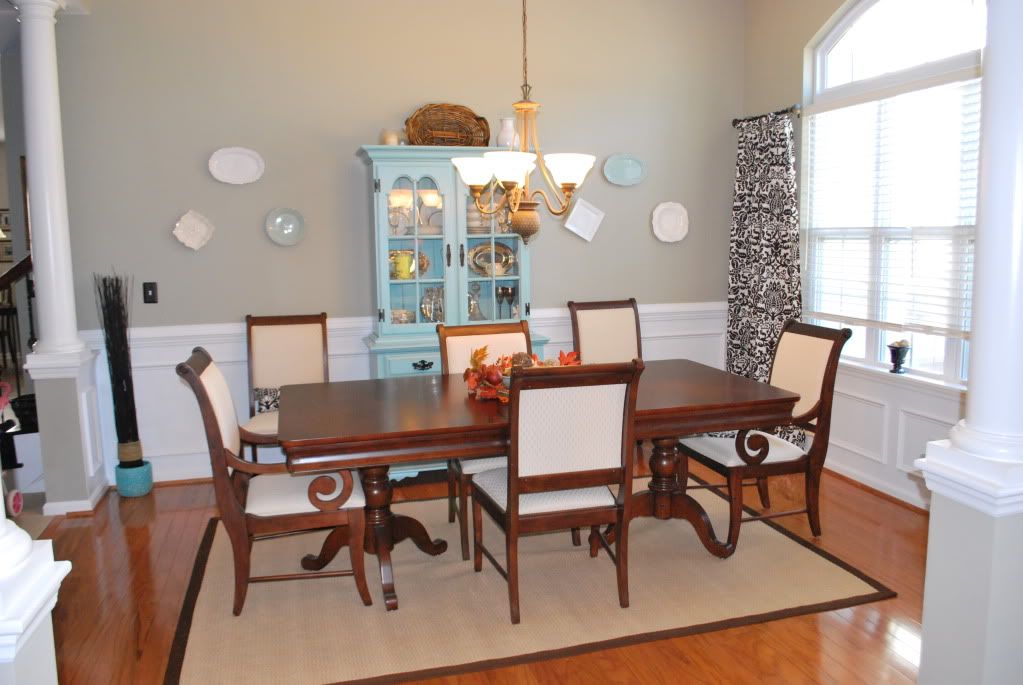 STAIRCASE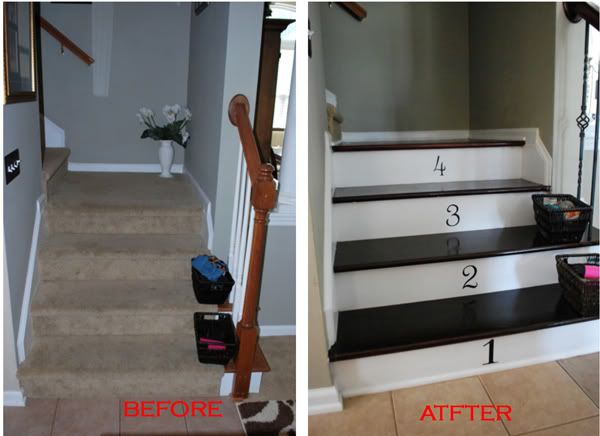 KITCHEN (before)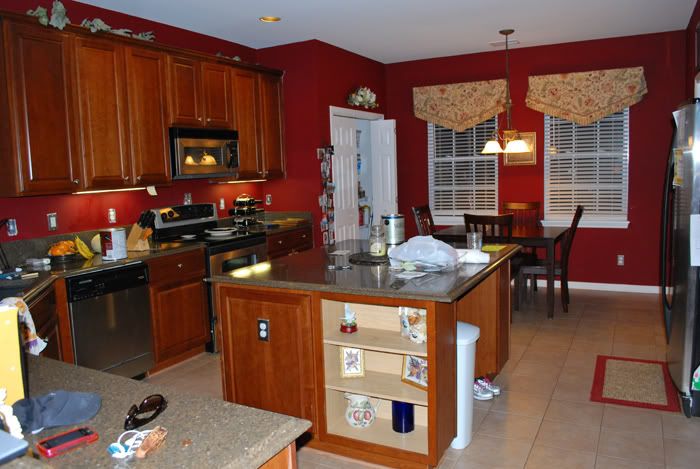 KITCHEN (after)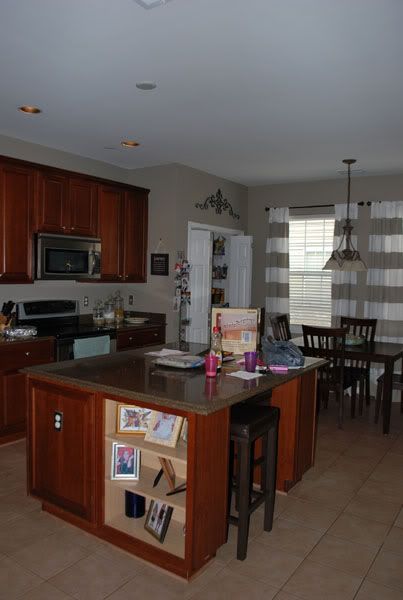 GUEST BATHROOM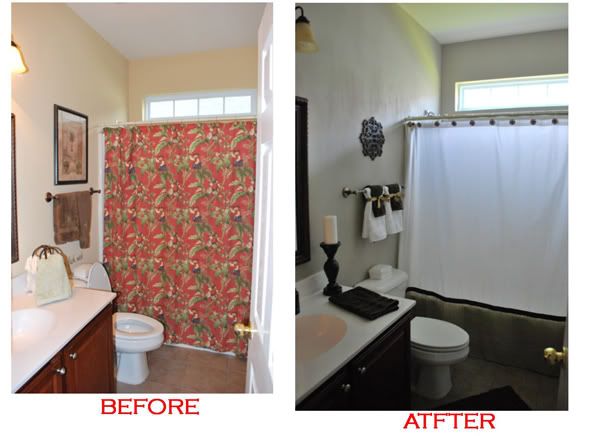 LIVING ROOM (before)
LIVING ROOM (after)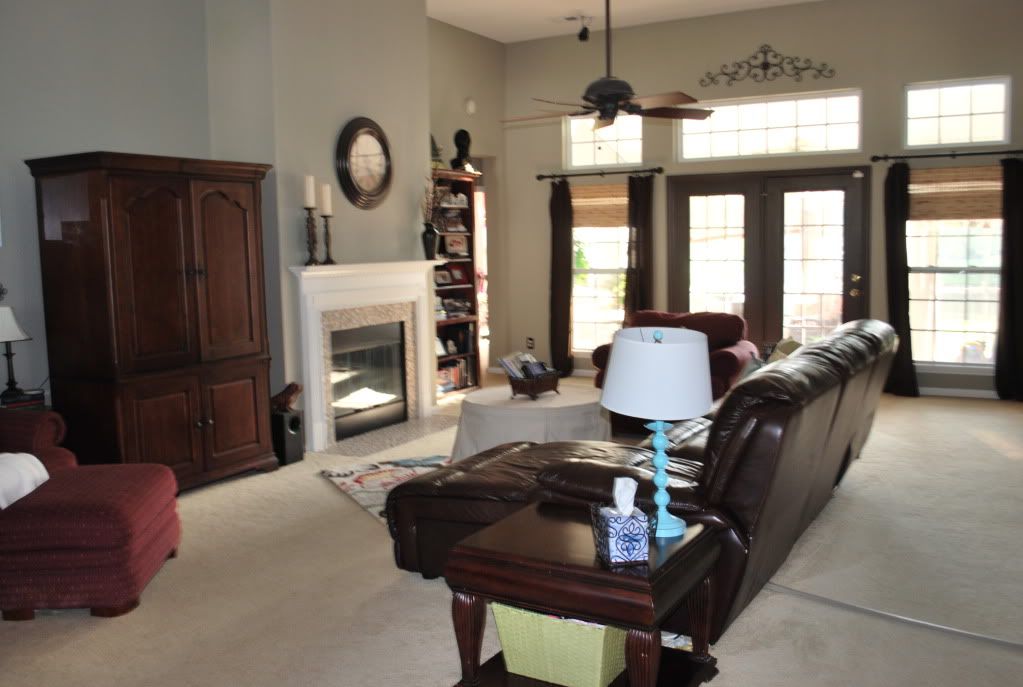 MASTER BEDROOM (before)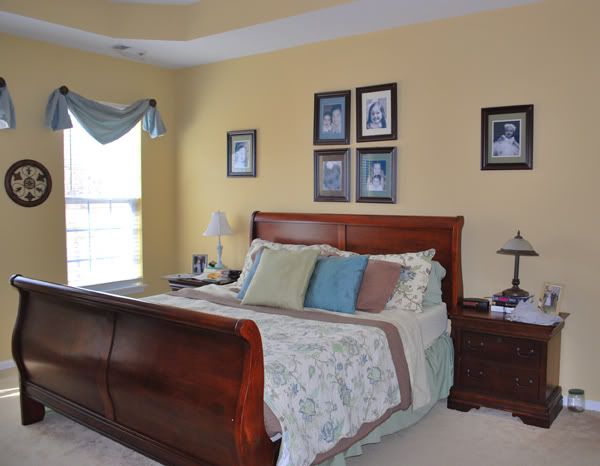 MASTER BEDROOM (after)
GIRL'S BEDROOM (before)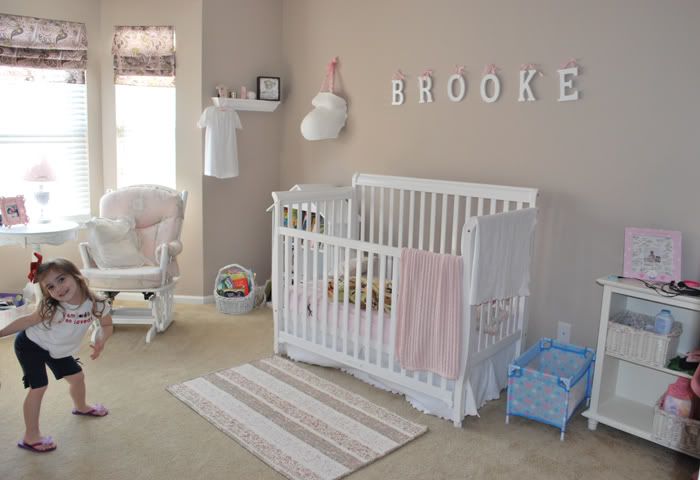 GIRL'S BEDROOM (after)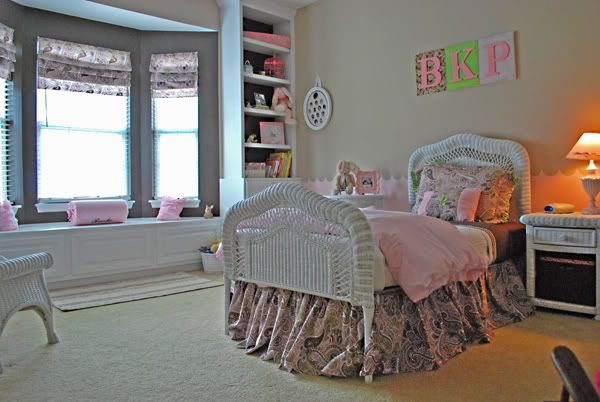 OTHER GIRL'S BEDROOM (before)
GIRL'S BEDROOM (after)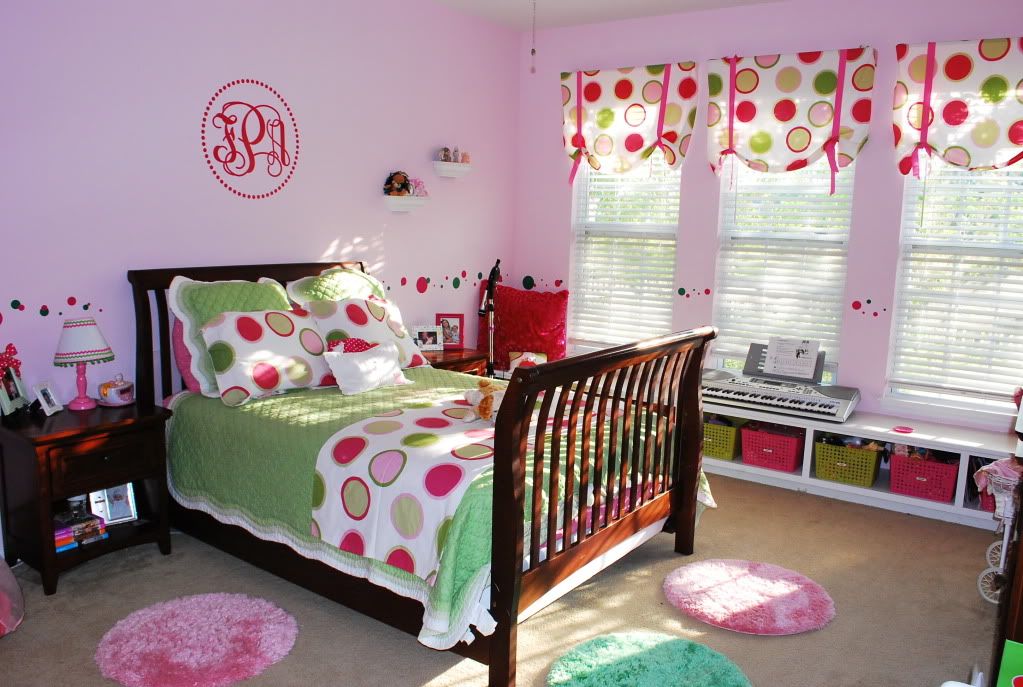 BACK PORCH (before)
BACK PORCH (after)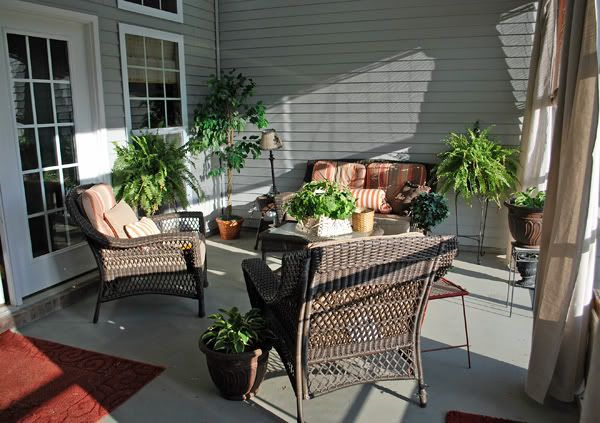 So, there you have it...all of my work over the last year!!! WHEW! I am tired just looking at those photos!
Of course, I have more I want to do in the future...but will finally have the hubby here to help with it!
Check back tomorrow when I show you Project # 100!!!!!!!!! Eeeeekkkkk! (Happy Squeal)