Deployment Project #92
An Old New End Table
In an effort to lighten up my furniture, I am getting rid of this end table....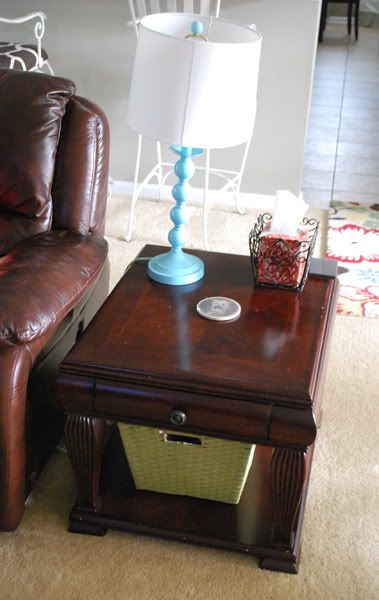 My mother in law found this table at a thrift store and bought it for me!!!!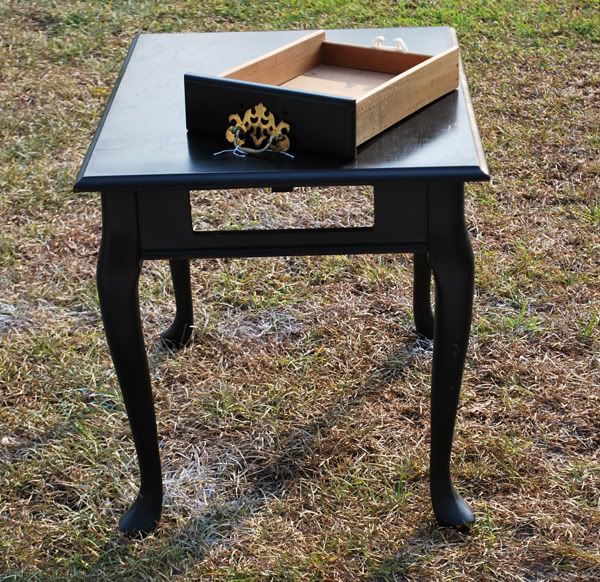 I brought it home and used 3 cans of ivory colored spray paint to cover it...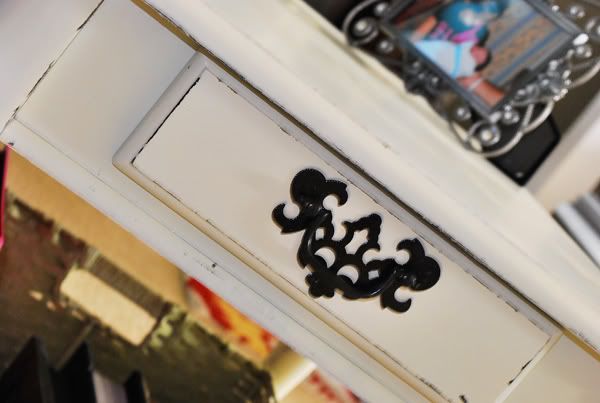 Then, I took a piece of sandpaper and roughed up the edges a bit to give it that distressed look... the black paint came through and i think it looks so cute!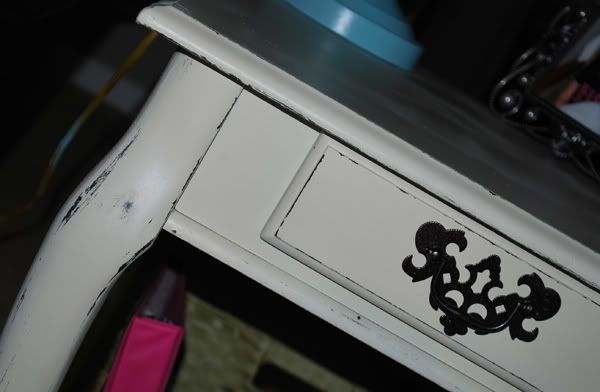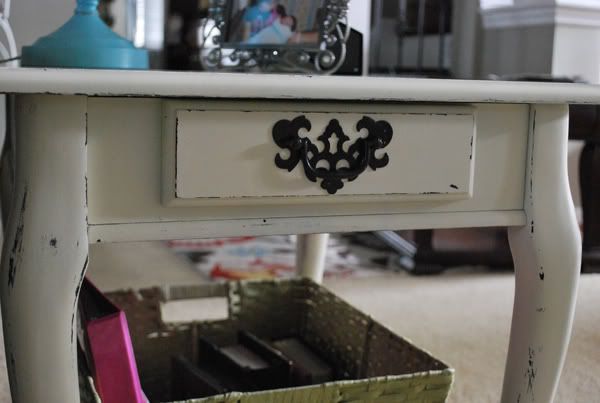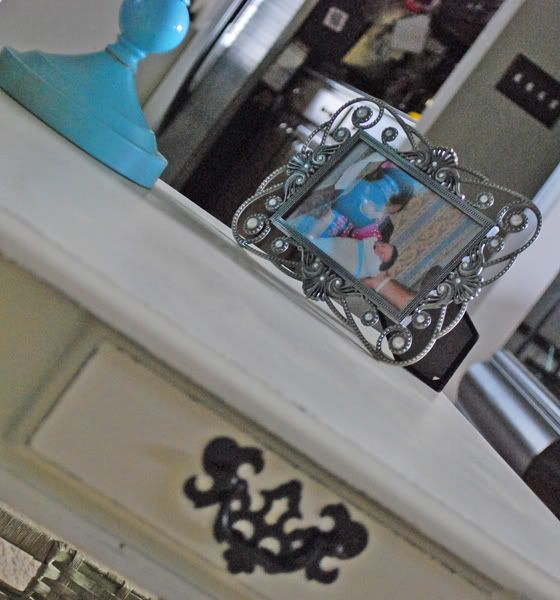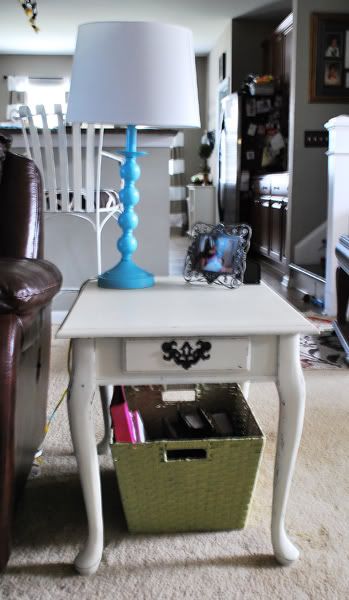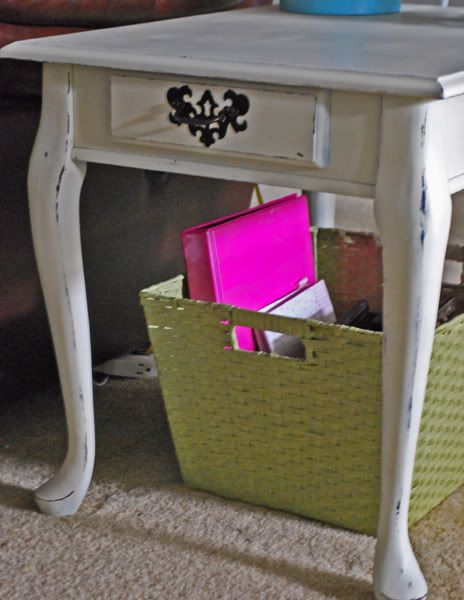 And here is my newer, brighter end table!!! and a stain on my carpet I didn't know was there. ha!