Deployment Project # 84
Master Bathroom Curtains
Once upon a time, my master bathroom looked like this....
You can read more about it HERE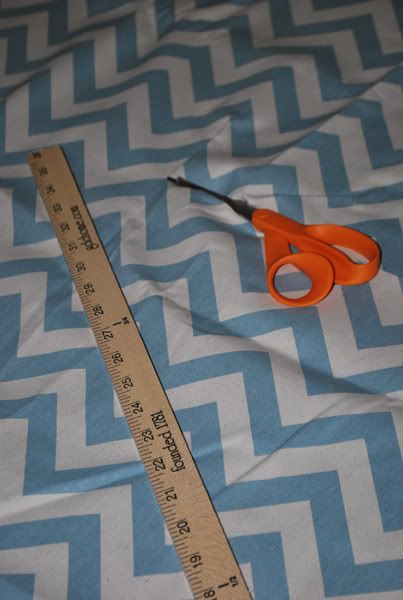 I recently painted my Master Bedroom (
which you will see on my blog in the next few days)
.....
and I wanted my bathroom to be the same color as my bedroom....so I repainted it for the 3rd time.
I bought some fun Chevron print fabric and went to work on some new curtains...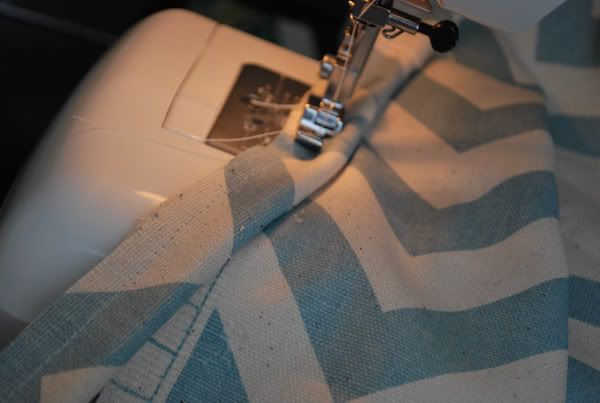 I came up with this.
I love the way it looks with the gray walls.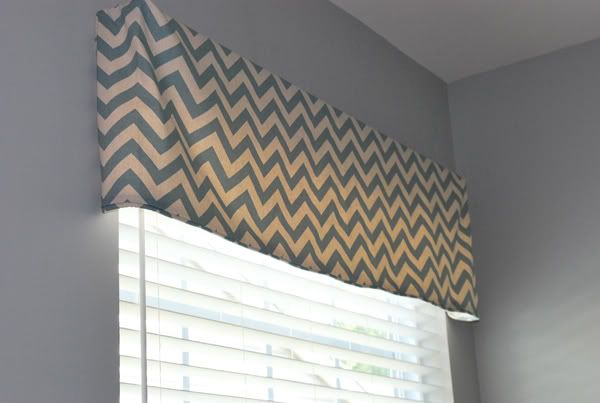 And here is my master bathroom now...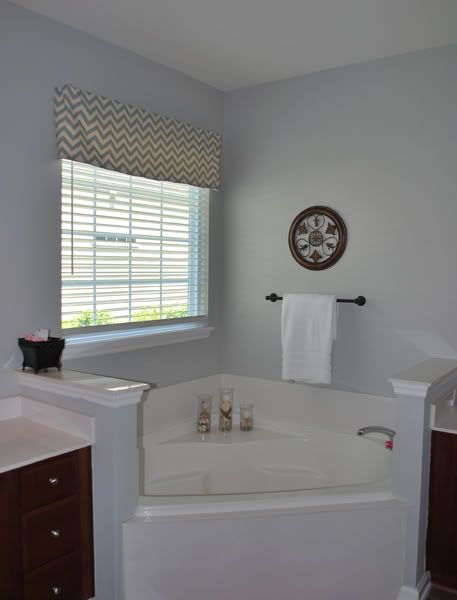 BEFORE
AFTER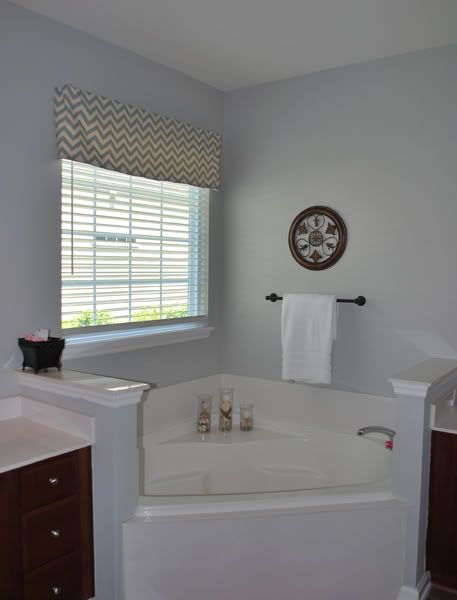 I have some more fun projects to show you....I am getting close to my goal of 100 Deployment Projects and I have just 6 weeks left to get them all shown to you!
Please keep checking back....