Deployment Project # 82
There wasn't really anything wrong with my fireplace before...other than it was cookie cutter/builder grade fireplace.
Just boring.
I wanted to liven it up a little.
Here is what it looked like before....(this was the only picture I could find, and there happens to be a chair sitting in front of it..sorry)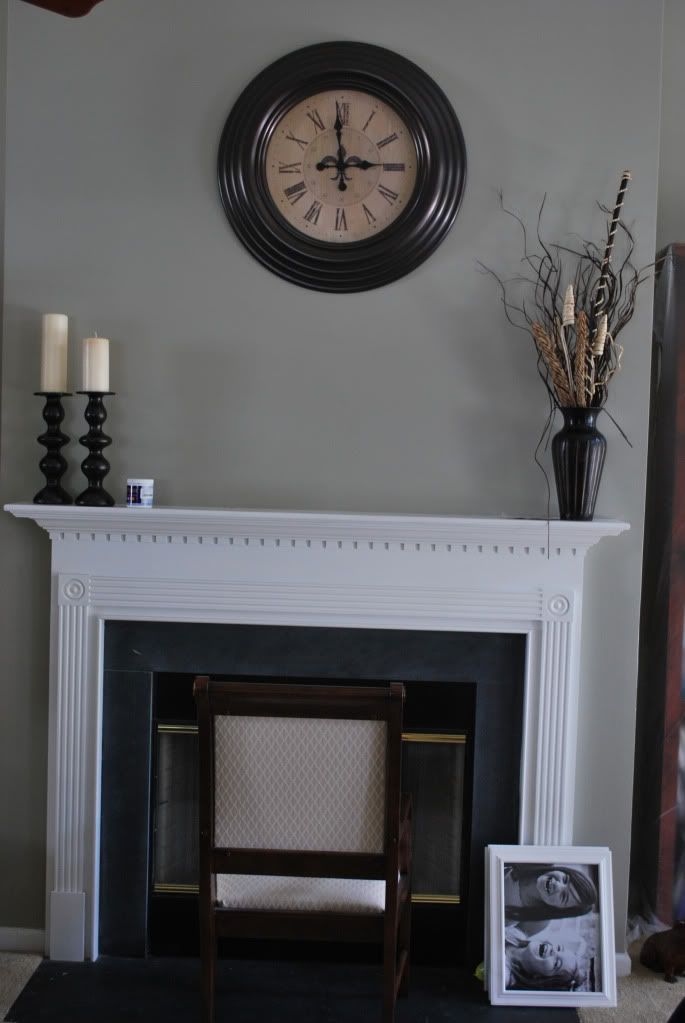 Here is the tile I picked out to use. It comes in 12x12 sheets at Lowe's for about $10 a piece.
I think I ended up using 8 sheets for this project.
Putting the tile in was MUCH easier than I thought. I used THIS tutorial as a guide to get me started.
Once I was finished, I still didn't like the out-dated brass on the door.
So, I taped all around the fireplace and carefully spray painted the brass!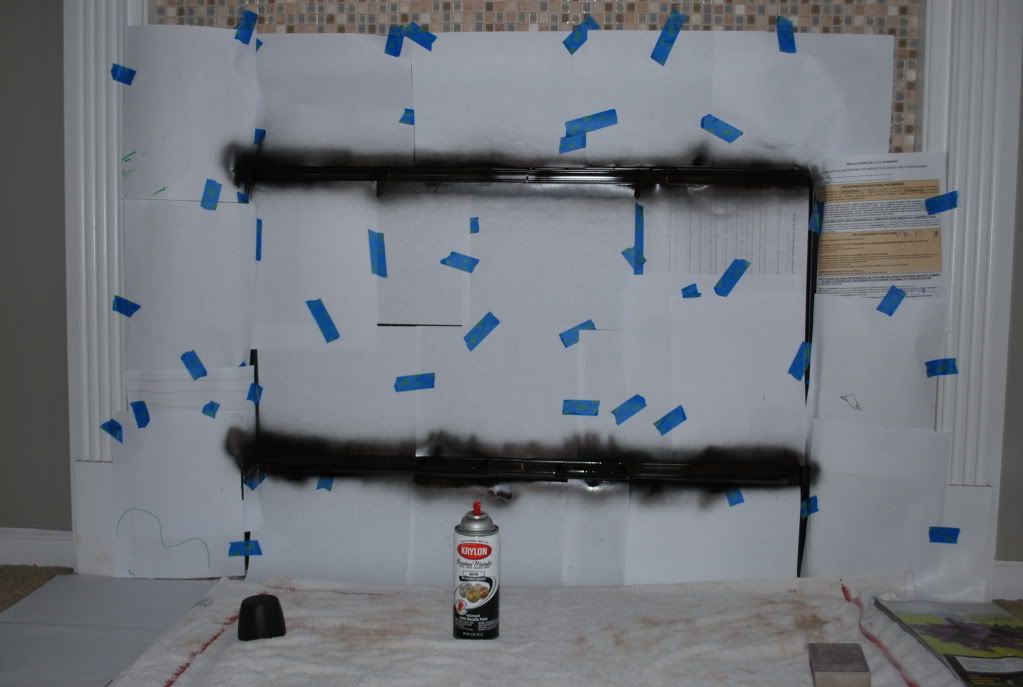 Now I have a "new" fireplace to sit and enjoy!!!!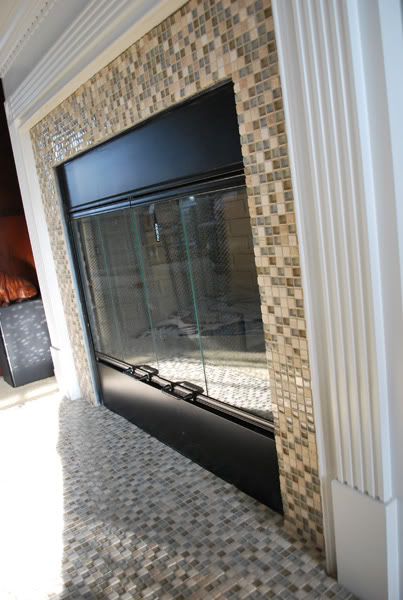 I love the way the new tile adds character to my living room!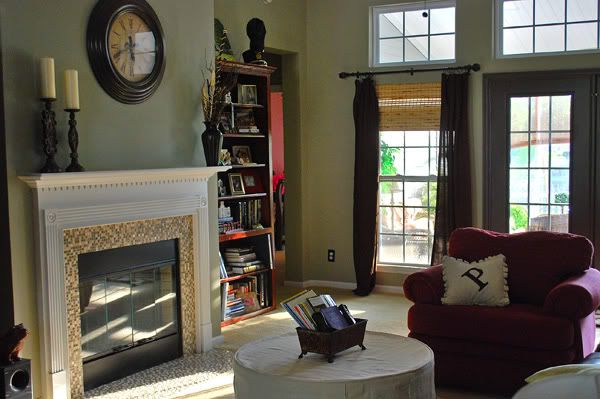 BEFORE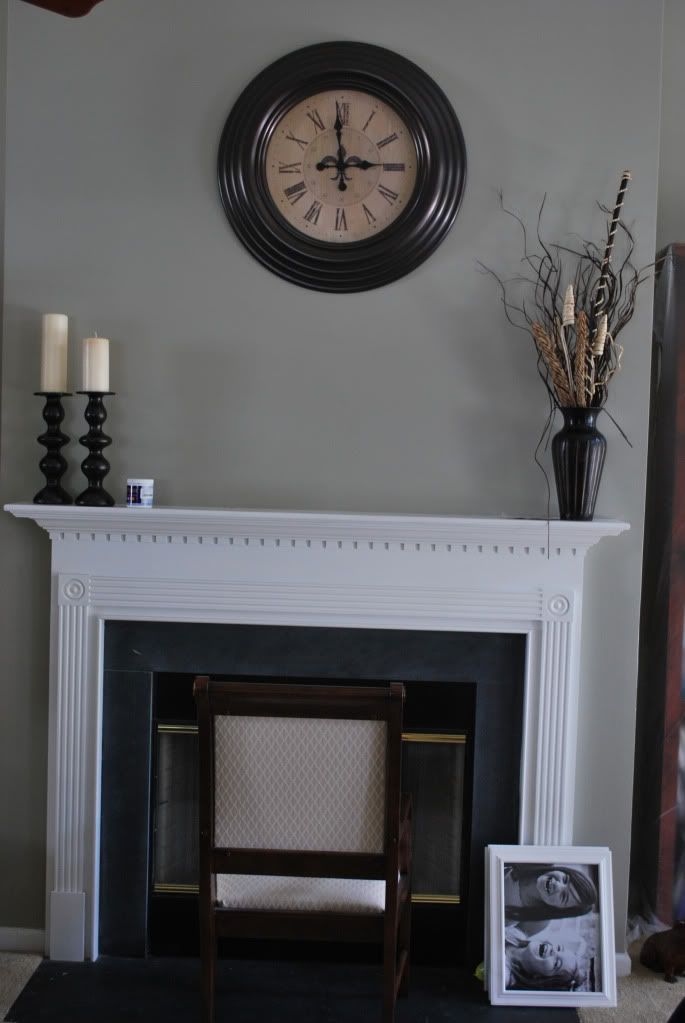 AFTER