A New-Old Dresser
Take a look at this 1970's dresser.
It was mine as a child, and for the longest time has been sitting in a closet because I was too embarrassed to display it in any room.
My husband even told me we needed to donate this to Goodwill. Can you believe that?!?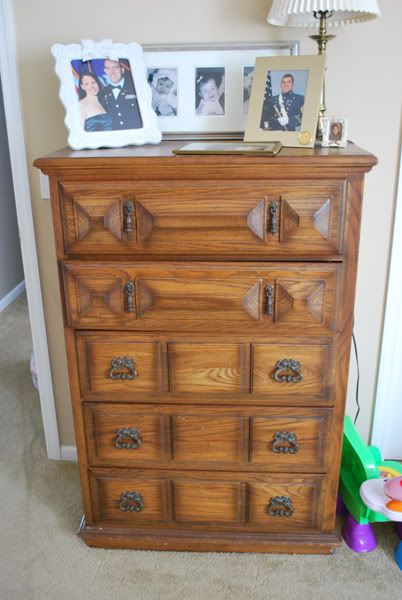 This totally looks like it came out of the home of the Brady Bunch!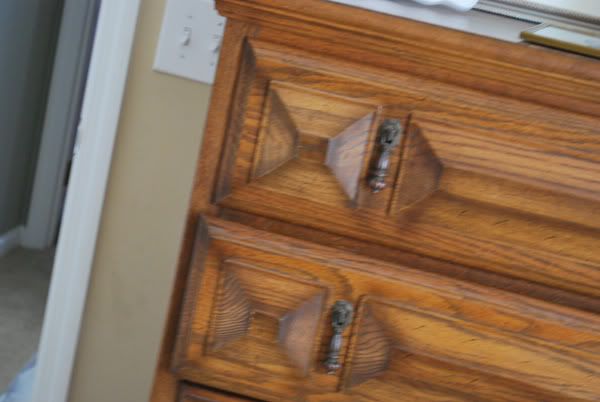 A while back I showed you how I painted my corner hutch (click

HERE

to see)
I used the same technique with this dresser since they are both in the same room.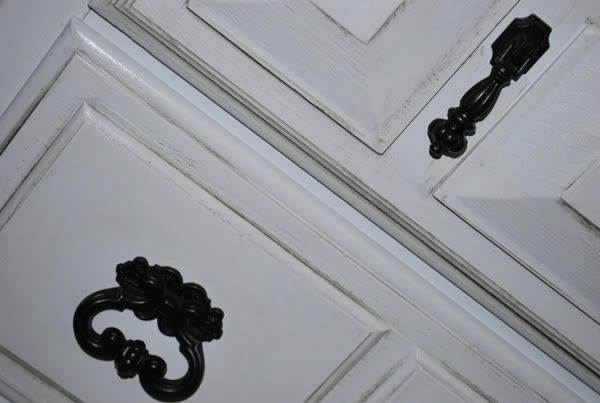 I spray painted the knobs with ORB (oil rubbed bronze) spray paint, and used the glaze to distress it.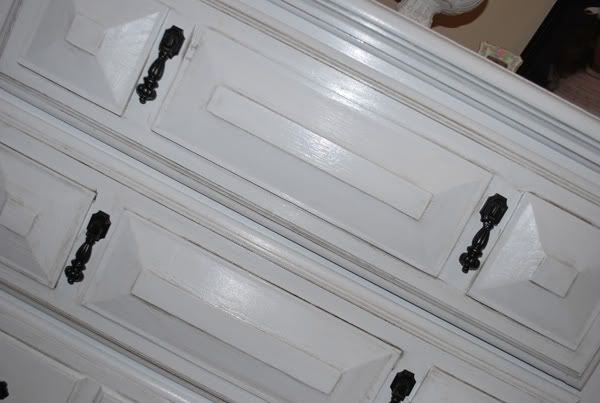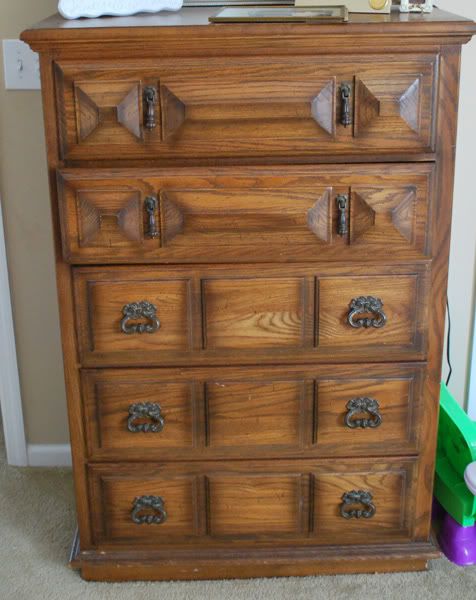 And to think I kept this beauty in a closet....