DEPLOYMENT PROJECT # 77
Stepping Stool
I found this cute little stool at Goodwill for $2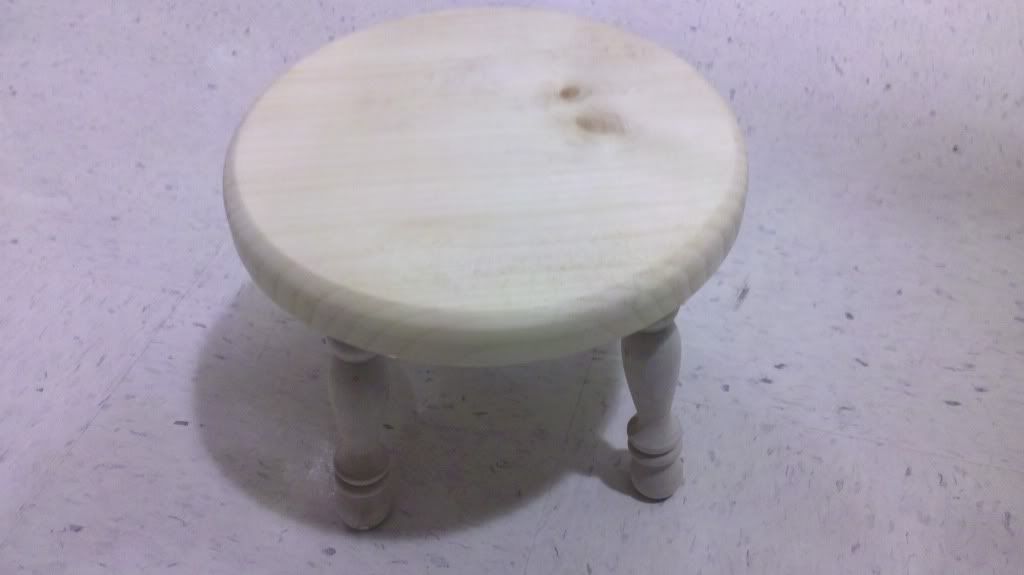 I brought it home, painted the legs with some leftover paint and put some stain on the top.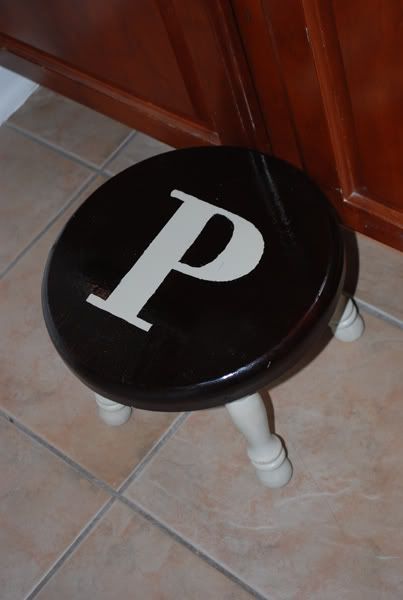 Once the stain was dry, I printed out a "P" on my computer, cut it out and traced it on the top of the stool.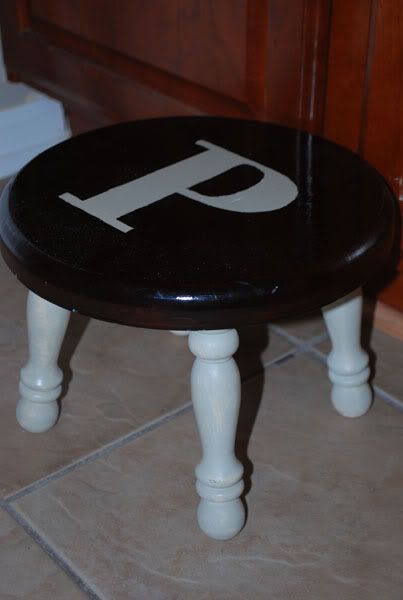 I filled in the letter with paint and sprayed a clear protective coating over it when it dried.
Now we have a cute step stool in our bathroom.
Total cost for this project was about $5