A Trip To The TV Studio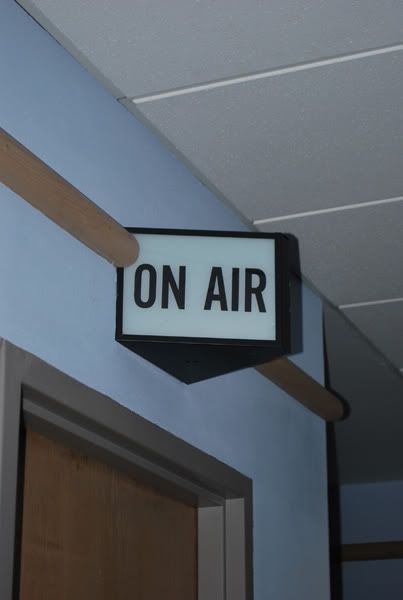 A different type of project, but definitely a FUN one....
a chance to appear on our local morning tv show to share my blog and deployment projects..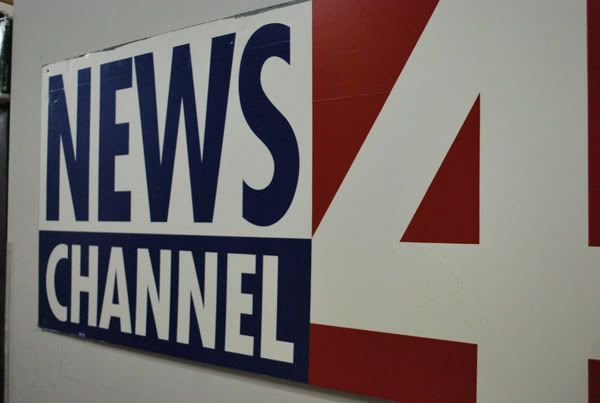 I had the chance to share my blog, deployment projects and how I have been coping with my husband being away for 14 months...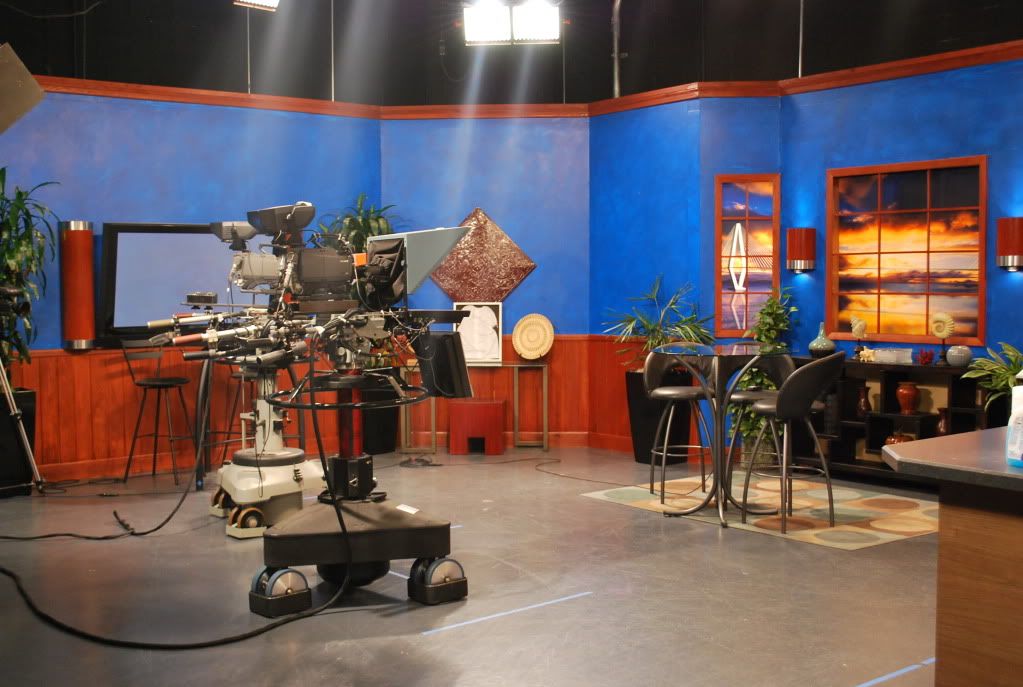 It was fun to see all of the background that goes into making the show...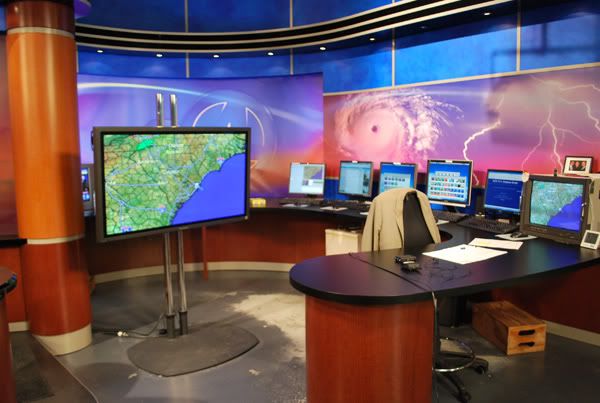 Everyone at the tv station was extremely hospitable and friendly.
Such a relaxing atmosphere, even though my nerves were on edge...
It was such a fun opportunity to share my hard work with our local community...
I was able to explain how I cope with my husband's 14 month long deployment by keeping up this blog and having a goal of 100 projects by the time he returns.
Hopefully I was able to encourage other spouses who are going through the heartache of deployment..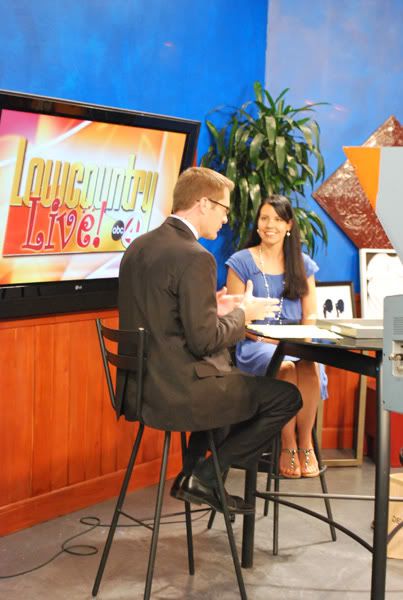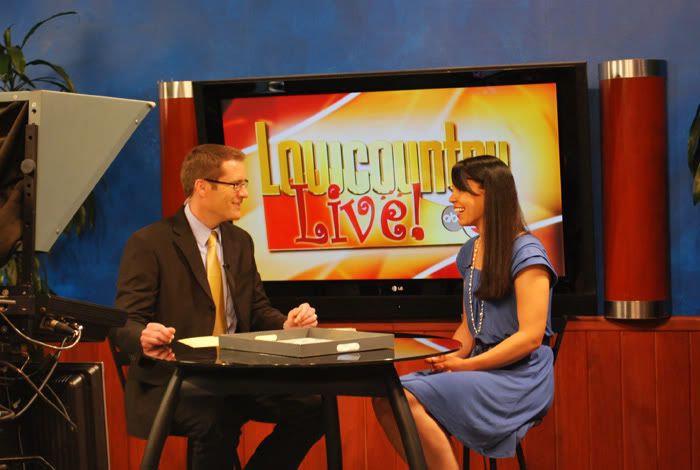 Afterwards, they let me sit in the "HOT" seat.
I felt like Will Ferrell in the movie "Anchorman"
Maybe I should change my last name to "Corningstone"
(only those who have seen that movie will get that one)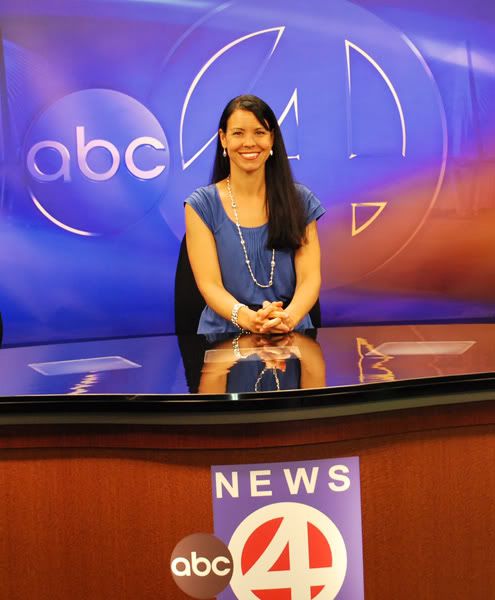 My sweet friend, Kym, went with me for support (and was my photographer).
I think we make a MUCH better team than Hoda and Kathy Lee. :)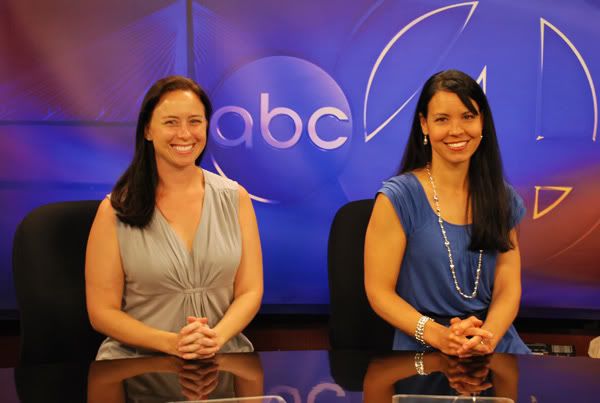 Loved meeting the show's 3 hosts Dave, Laura and Evan.
Super nice people.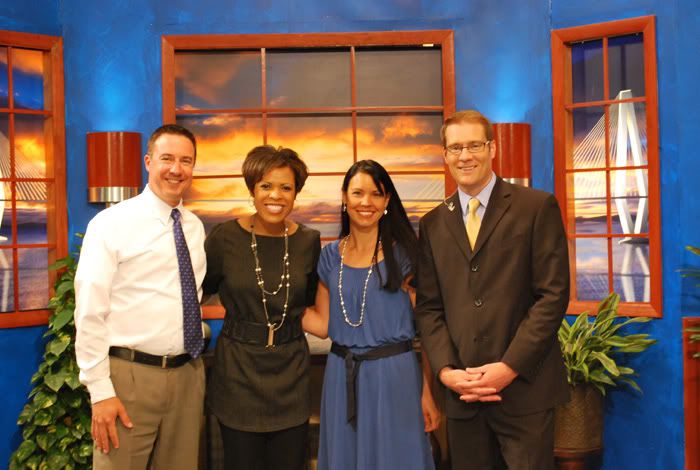 We were instant friends...already cutting up together within minutes!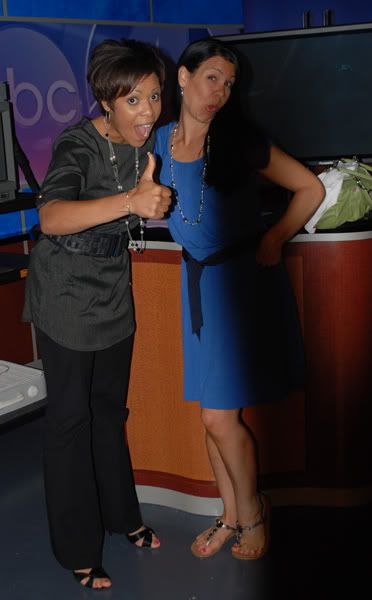 F.U.N. is such an understatement!
Thanks, Lowcountry Live for allowing me the opportunity to share what is close to my heart, and allowing me to inspire others with my blog!!!!!