What a fun weekend we had last week...
I participated in this...
.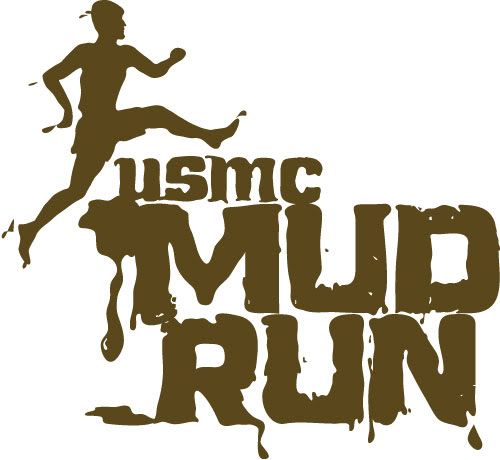 It's a 5.2 mile run with 34 obstacles....
Can we say challenging?!?!?!
And we started off clean.....but remember, it's called a Mud Run, so we didn't stay clean long.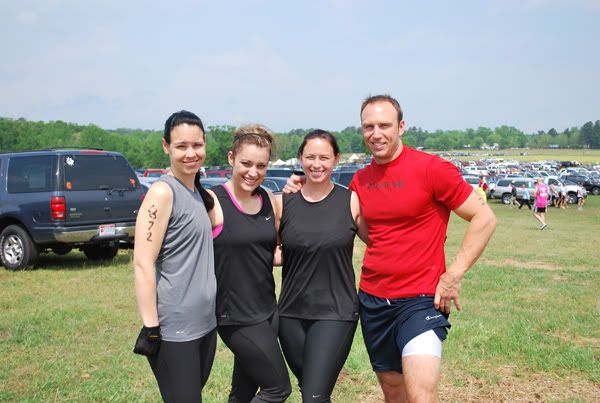 We are READY! Bring it on!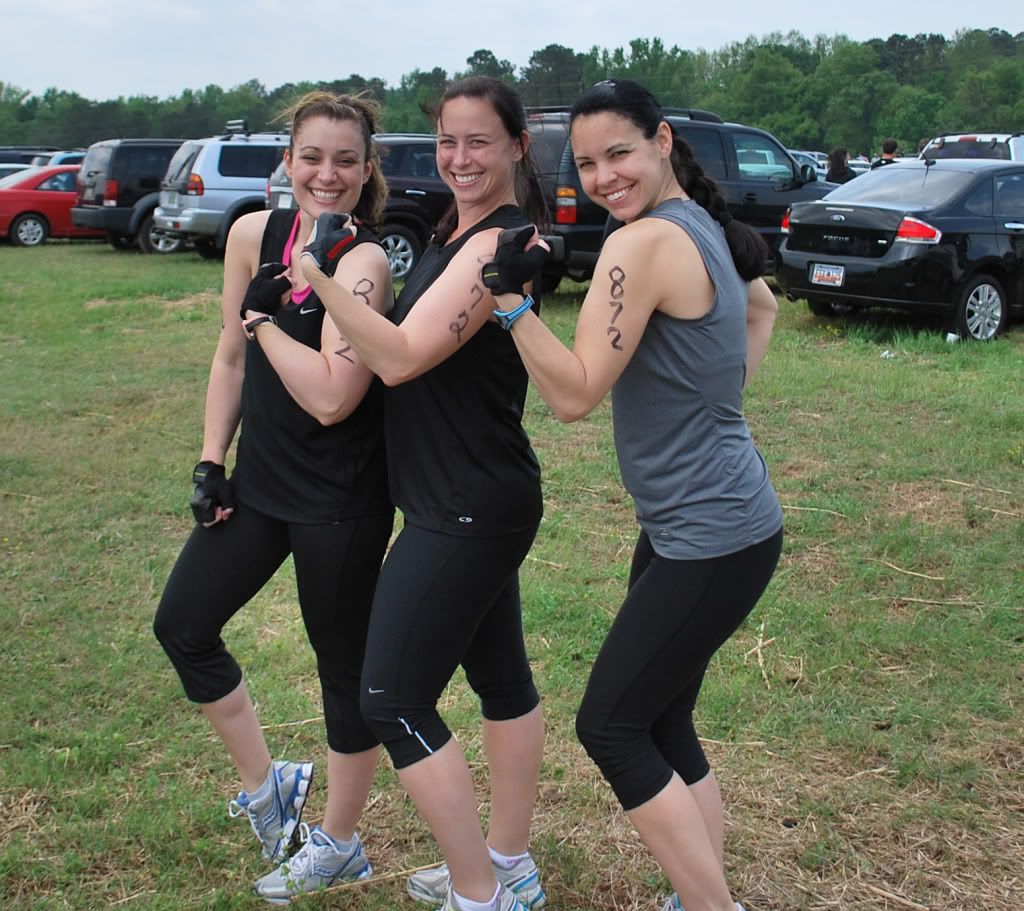 We took water proof cameras with us, and here are some FUN shots we got!!!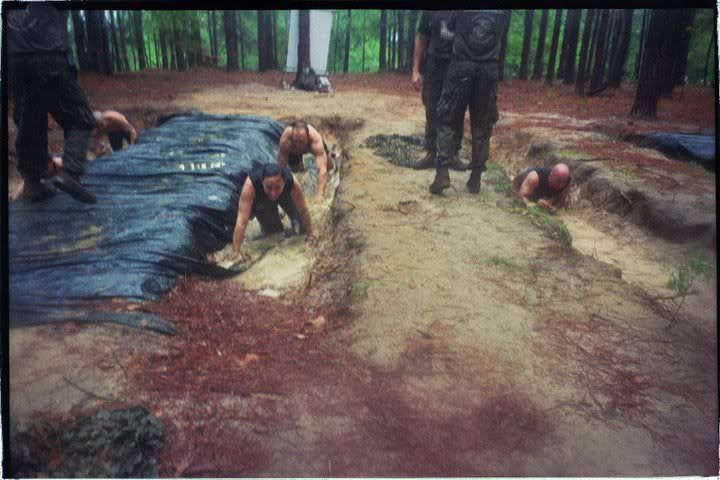 We had to climb under and over all sorts of stuff for over 5 miles!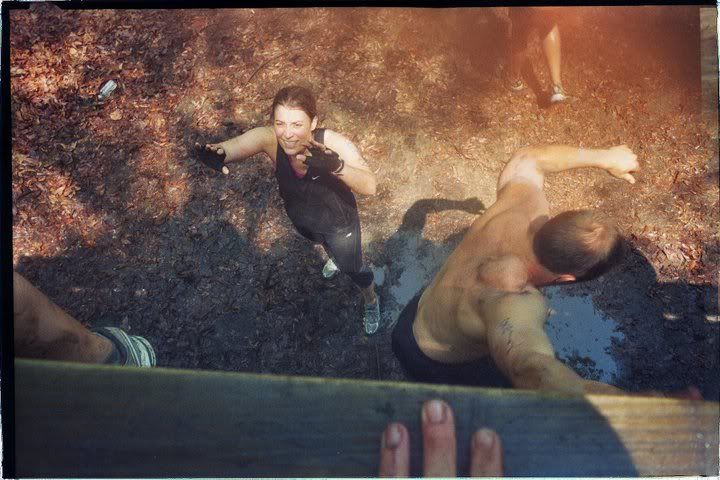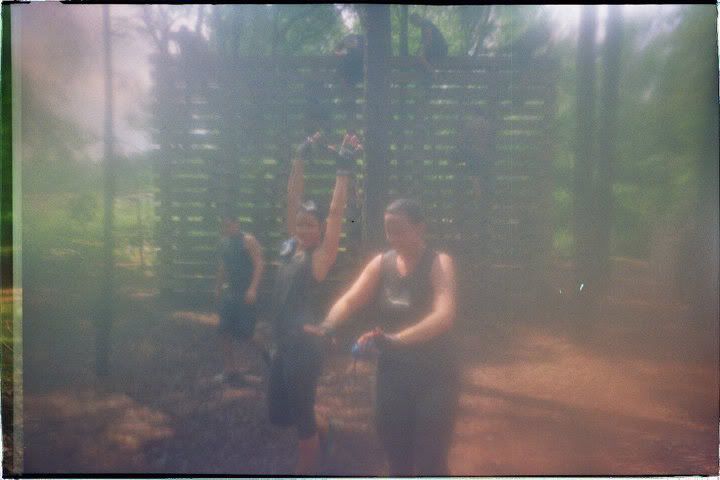 We waded through all sorts of muddy trenches and water
...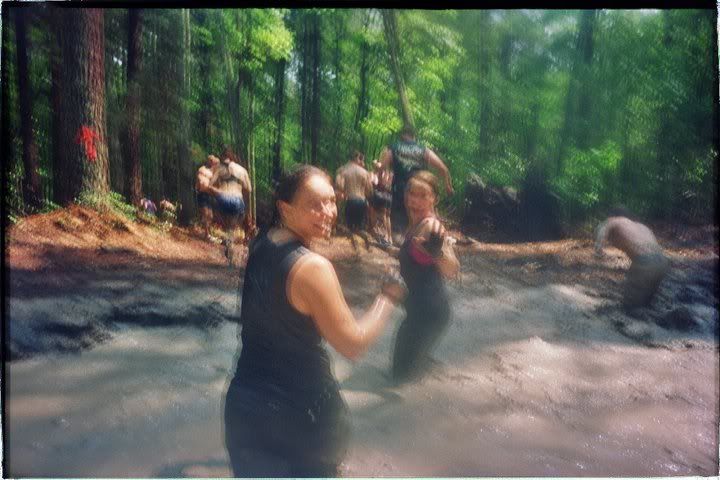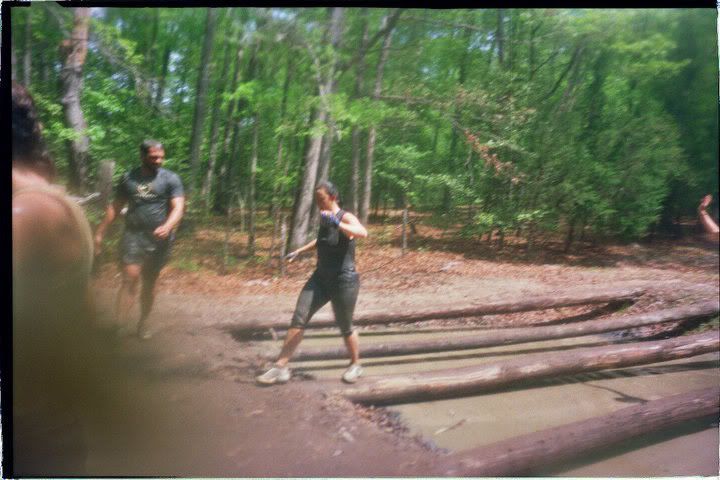 ...and we ALL busted our behinds at some point....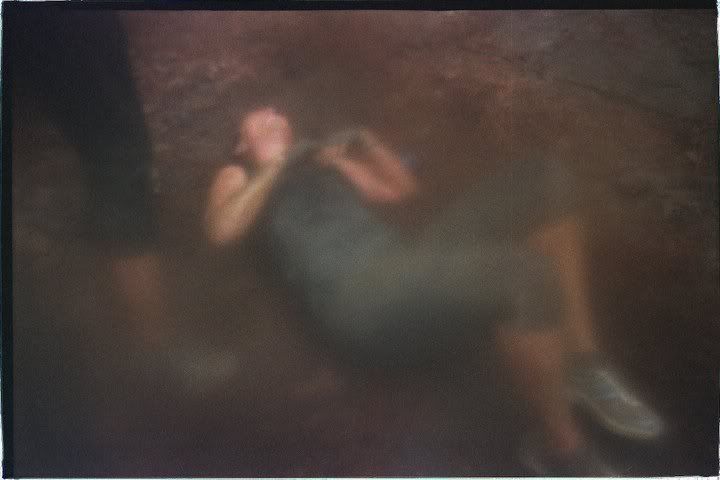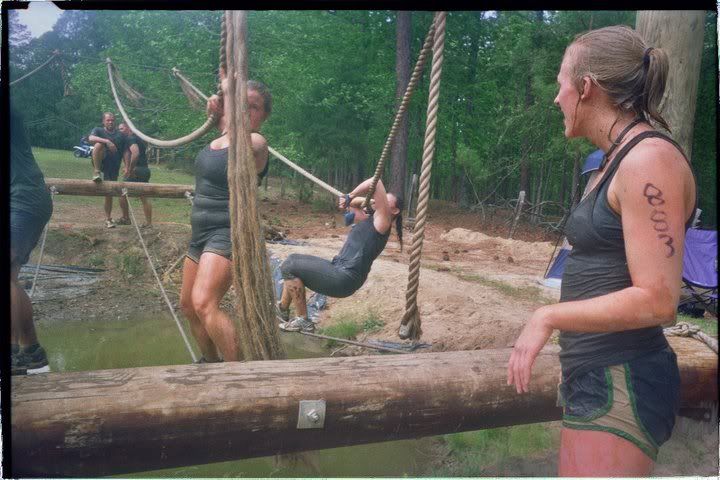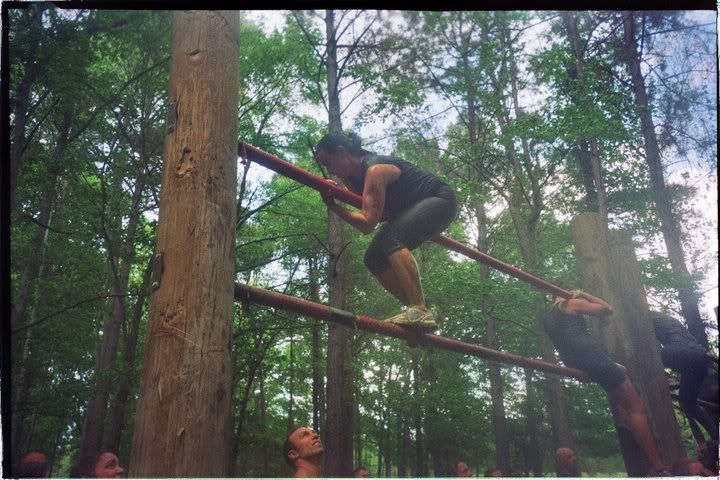 We walked through mud that was thigh high....got stuck...and had to be pulled out...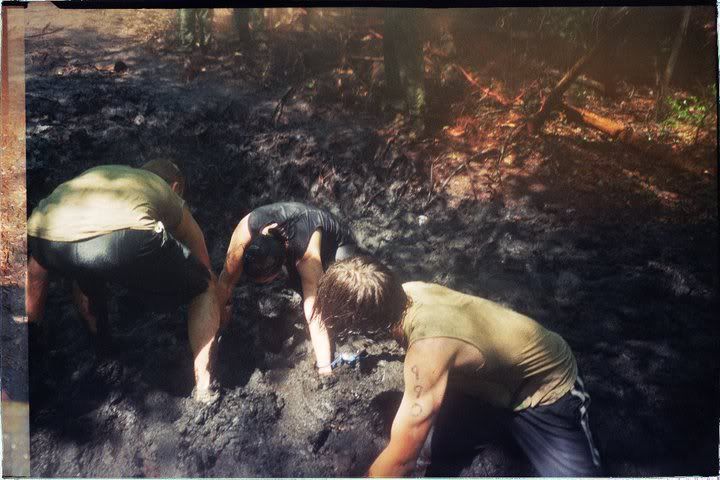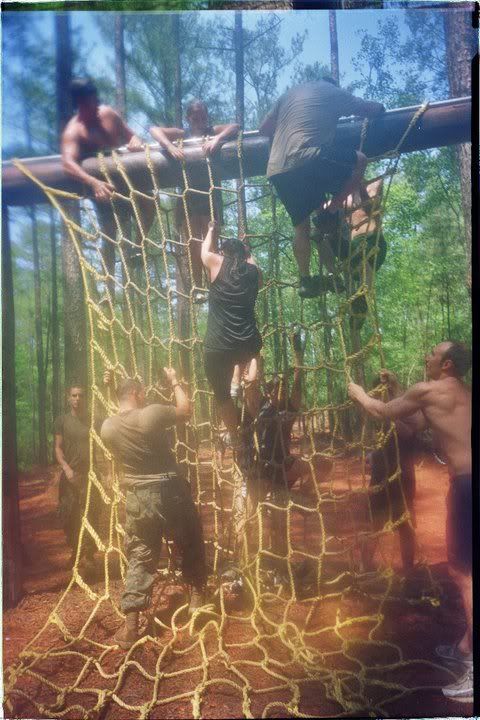 Afterwards, we had so much mud on us.....it took us a VERY long time to get it off of us!
But, we made it through, and lived to tell about it
!
I don't think I was ever this dirty as a child!!!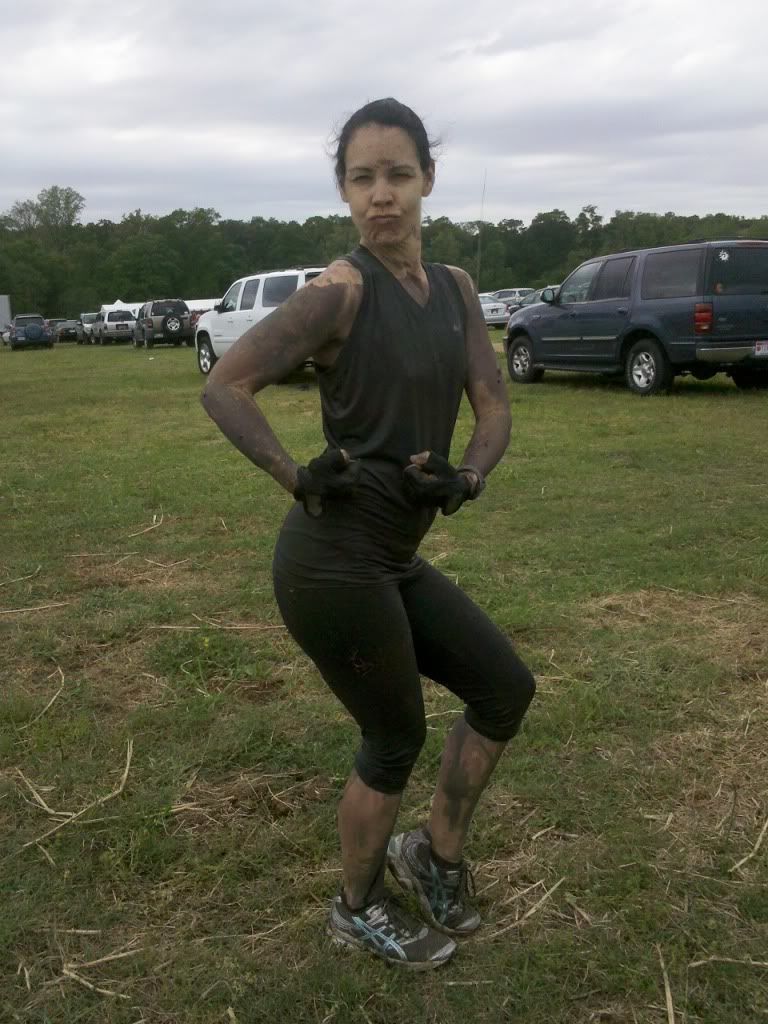 Oh yeah, we were filthy!!!! But I can't wait to to it again in the fall!!!
!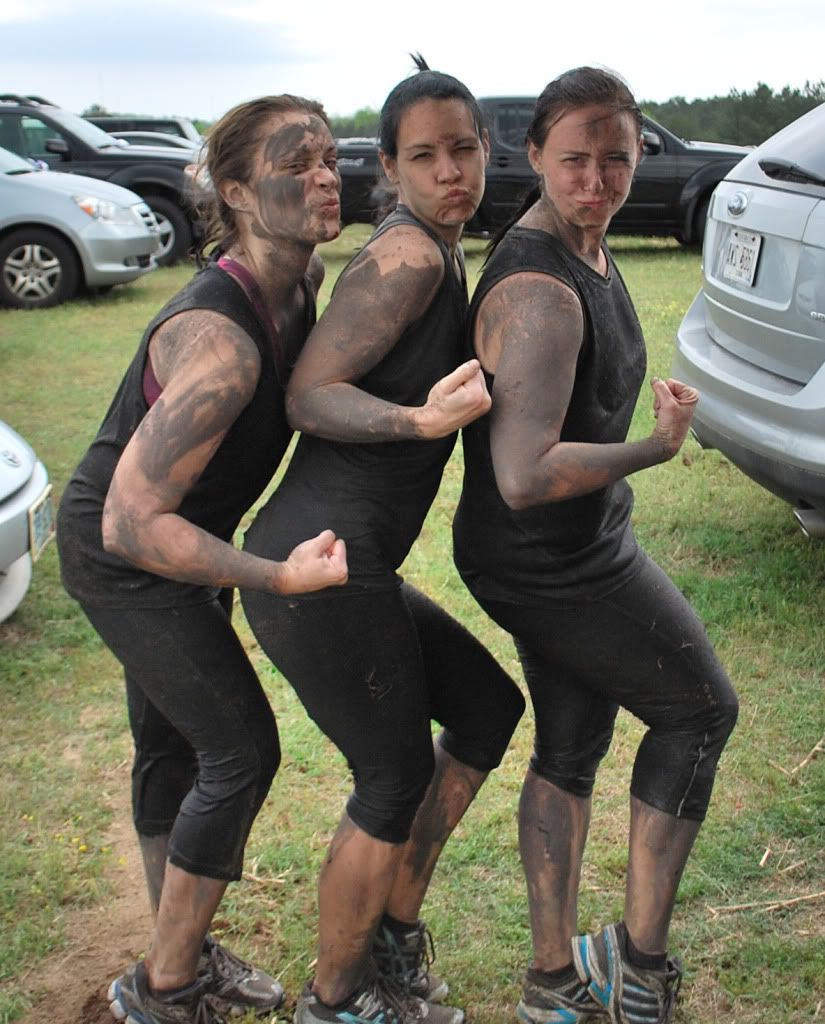 HAPPY GOOD FRIDAY TO YOU!!!!!