Hello Blog Readers....


Just a little bit of everything today....some monogramming, some pictures, some prayer requests....



I've been doing some monogramming lately...I just

LOVE

creating different things for my girls to wear...however, girls is not really plural anymore....Faith refuses to wear almost anything monogrammed or custom made. Thank goodness I have Brooke, who rarely voices her opinions about what I put on her.....In time, I am sure she will turn into the fashion critic, just like her big sister. Sooo, I am enjoying making things to put her in....not sure what I will do for a hobby when BOTH girls refuse to wear custom clothing....





Here are a few recent designs.....
This is actually a baby gift I made for some friends of ours who just had a baby....Jordin, if you see this, here is your gift that's in the mail on it's way to you! HA!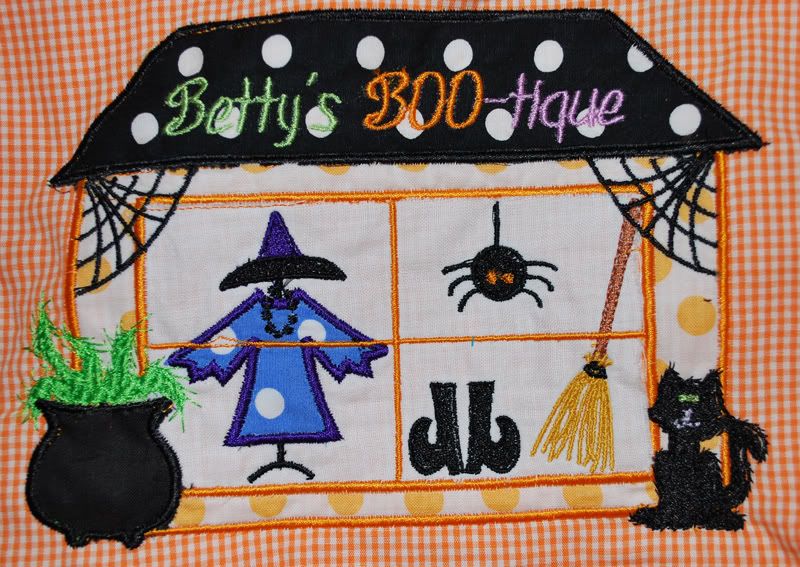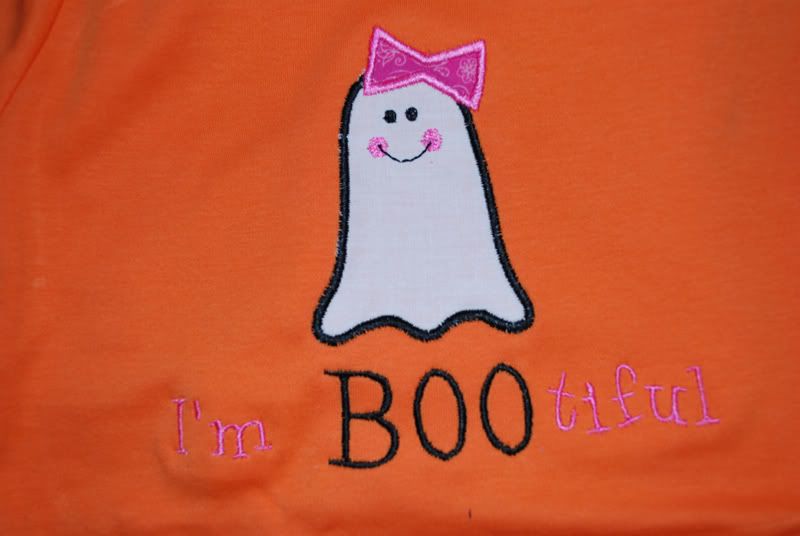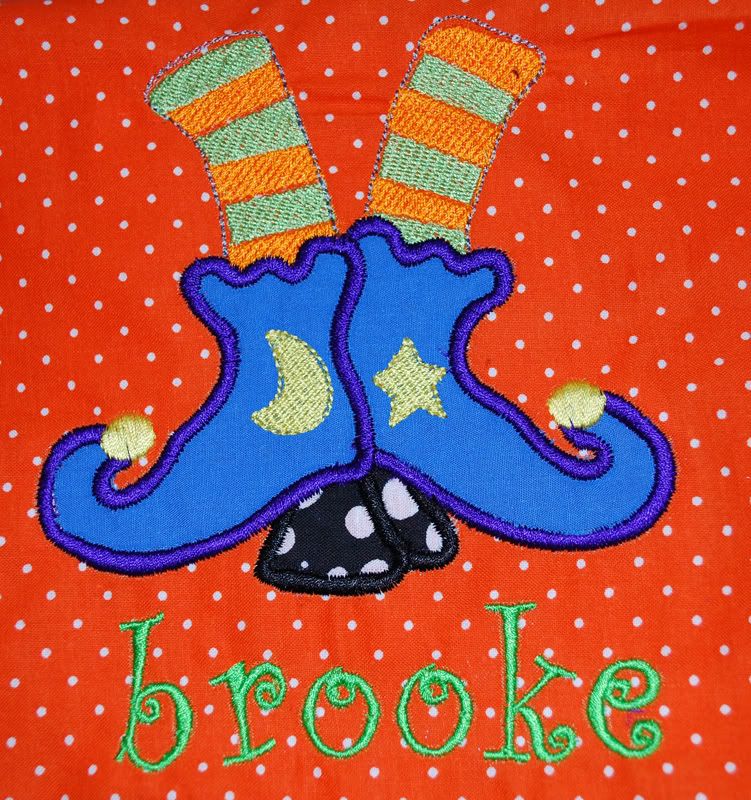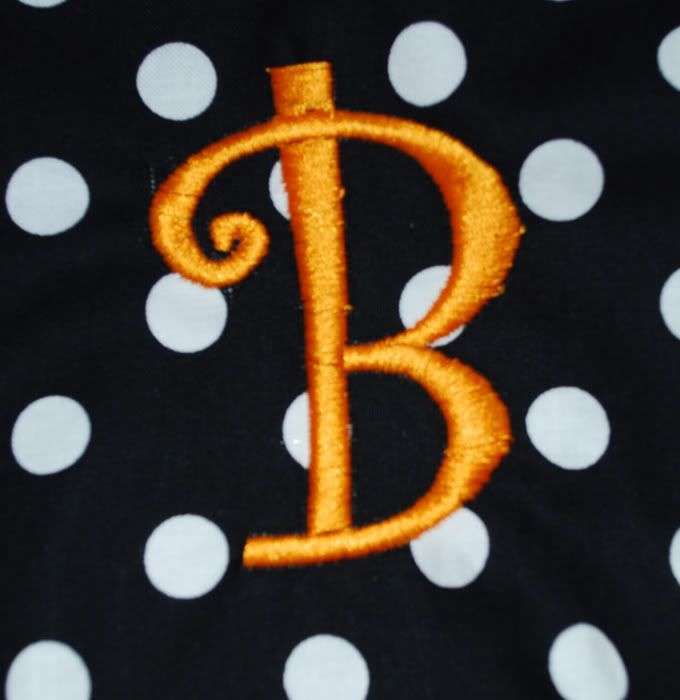 Brooke had her second gymnastics class on Monday....I took my camera to the first class, but she wouldn't let go of my leg the entire time...so, I didn't think taking pictures of her with all of her limbs wrapped around my leg would be a good picture (or would it?) so I had to take a picture of her...on the 2nd lesson....at home....before she decided to cling to my leg again.
But this time was much better....she only wrapped around me for the first 10 minutes...and then she let go and had a

BLAST

!!! Next week I will be sure to get some action shots....
Lastly, I have 2 families weighing on my mind that I would like to ask you to pray for....
The first family is
The Sullivan Family
. I do not know this family personally, nor are they a friend of a friend....this is actually a family I came across while reading another blog, and they have been weighing heavy on my mind this week. This couple was married 5 years and was just blessed with a new baby girl...however, the mother was diagnosed with breast cancer during her pregnancy, and passed away just 2 days after they brought their baby girl home. Their story has just hit me hard this last week....so please pray for this new father and baby daughter who will never know her mother.
The other family I want you to pray for is

Th

e Lee Family

. This is one of my best friend's friends.....Their son, Turner, is fighting terminal cancer. He just turned 3 and is fighting for his life right now. Please lift up this family in prayer. I can't imagine going through what they are going through right now.
Until next time......