Today is January 15, 2011
...and I have an 8 year old in my house!!!!
Look at this beautiful birthday girl!!!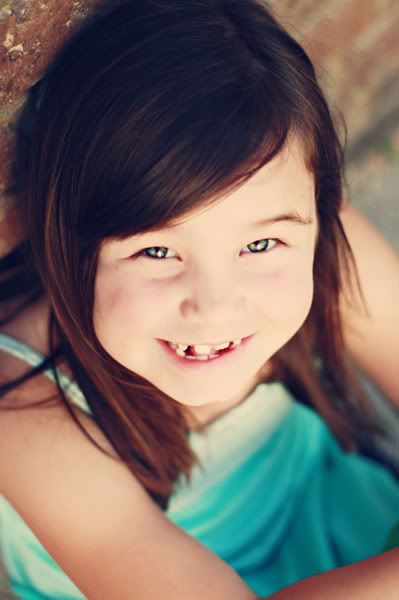 It's hard to believe that just 8 short years ago, my life changed forever....
...and I gave birth this 9 pound 5 ounce bundle of joy!
What a FUN journey it's been!!!!!
I feel like this is what she looked like YESTERDAY....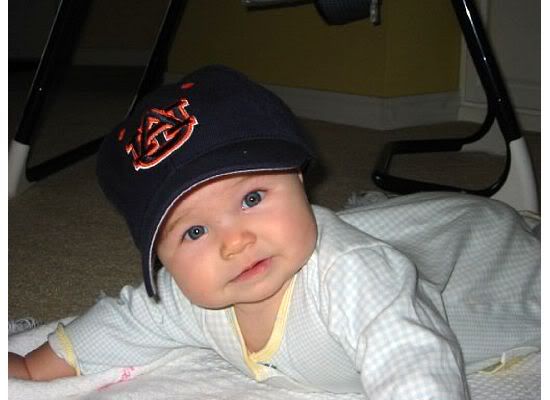 And now she is growing into a beautiful little lady!!!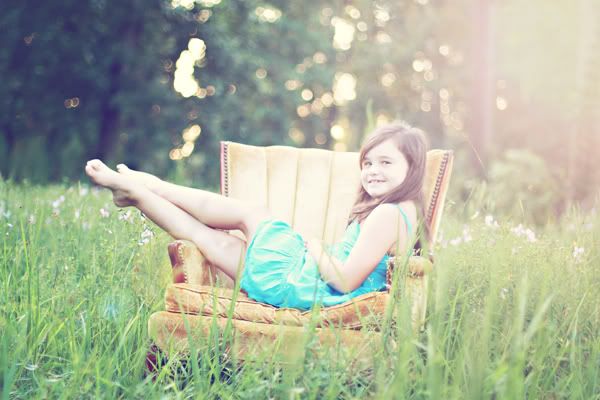 HAPPY BIRTHDAY SWEET FAITH!!!!
We love you beyond measure.
Our world is 10 times sweeter with you in it!