She is giving everyone a new organizing challenge daily....
Here are pics from Day 4, 5, 6, and 7
(and I am calling these Deployment Projects 53-57)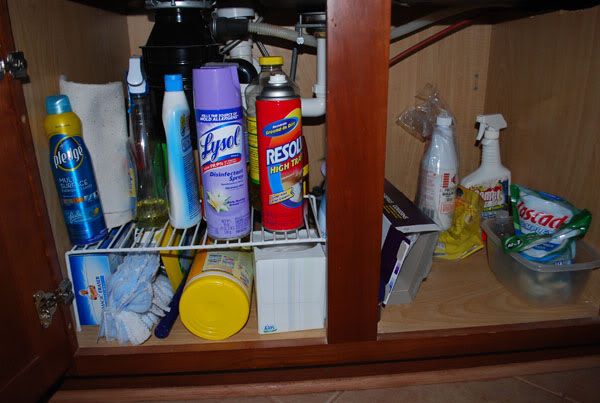 Buying one of these little shelves from Big Lots gives me more storage space under the sink!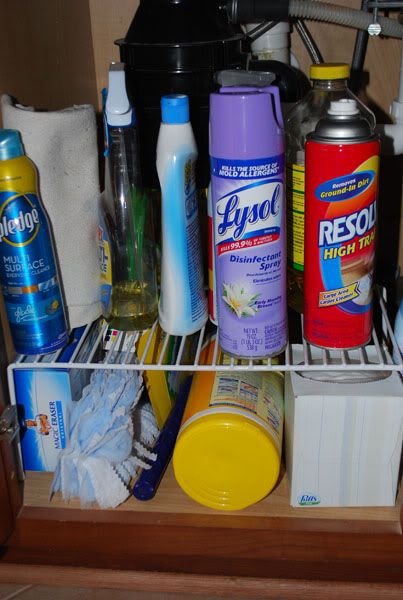 Day 5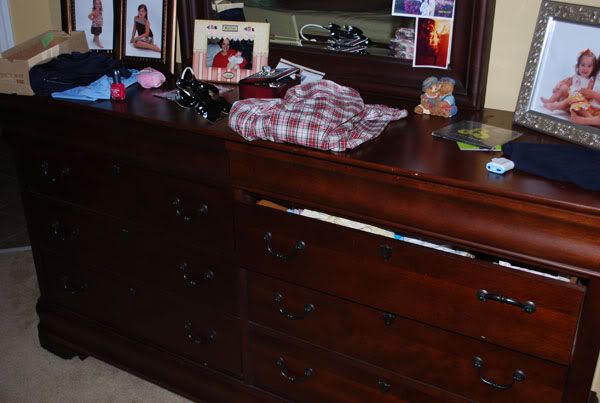 A BEFORE shot of my workout clothes. YIKES!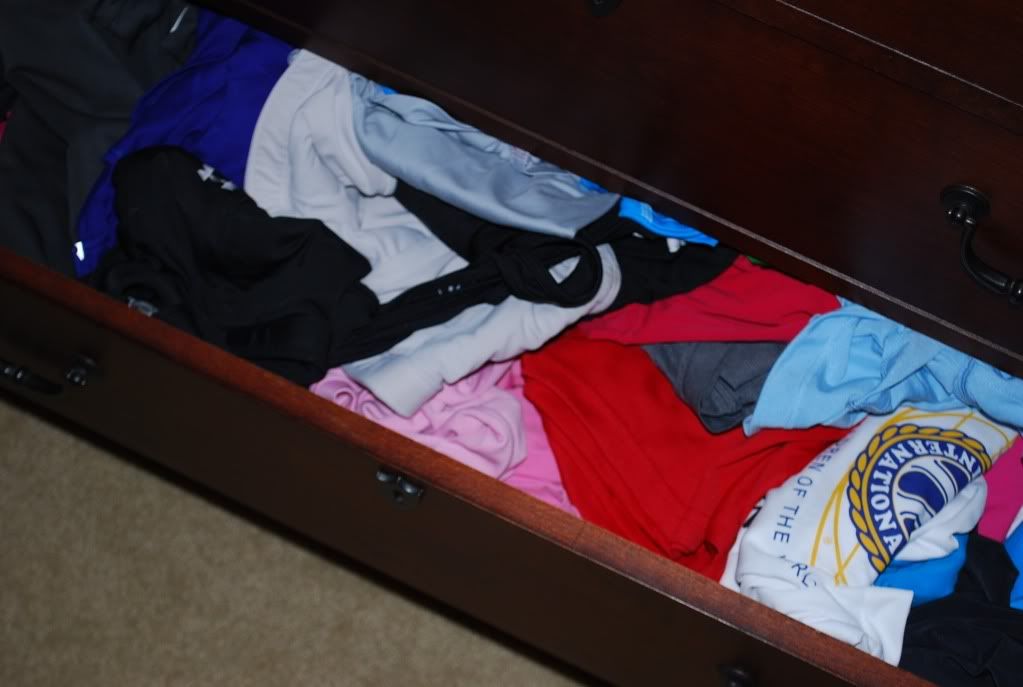 I just noticed the AFTER shot (below) doens't look that much different, but it truly is organized.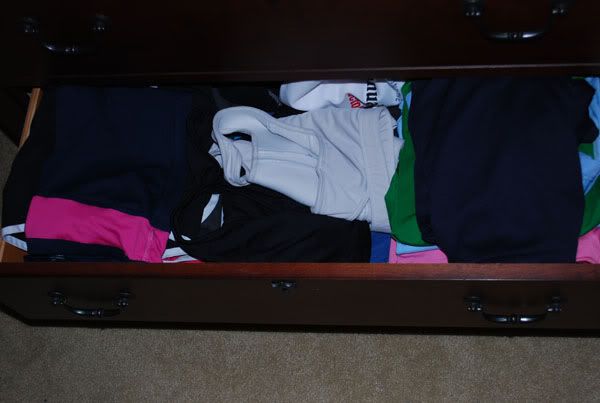 Sock drawer is organized with aports socks on teh right, dress socks on the left...
.
Nice and clean on top now...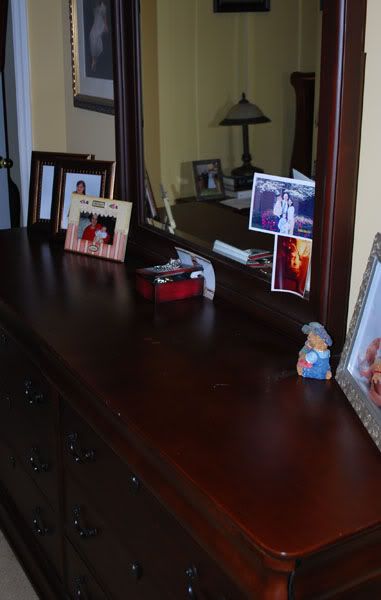 Day 6..
Twin sheets/pillowcases in one bin....Queen sheets in another bin....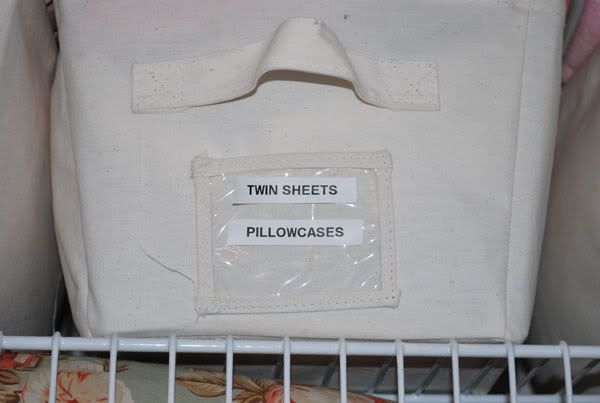 Toiletries and First Aid....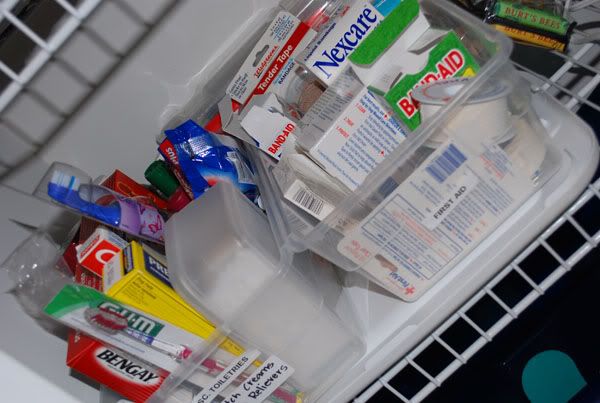 Day 7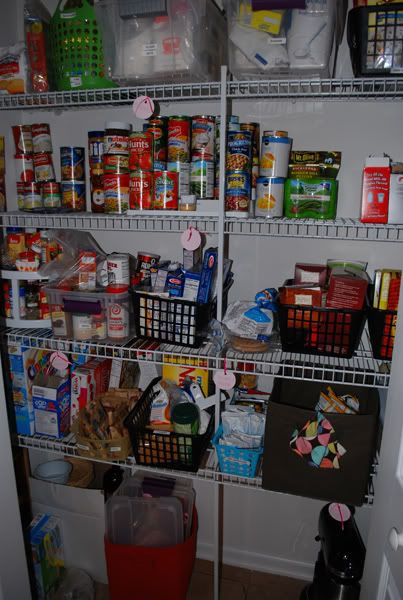 With my label maker I grouped the things in my pantry the best way I could....I used bins I had left over, so it's not the most attractive makeover, but things are grouped anad easy to find!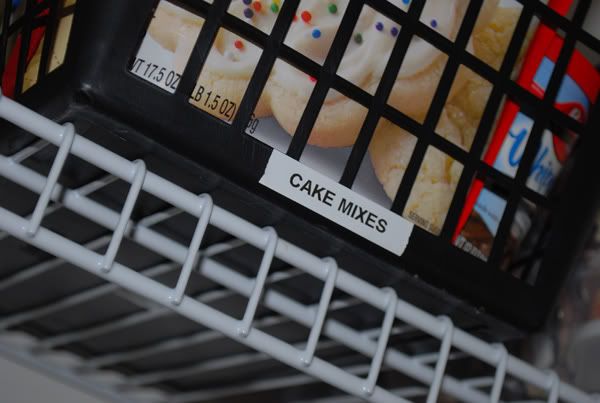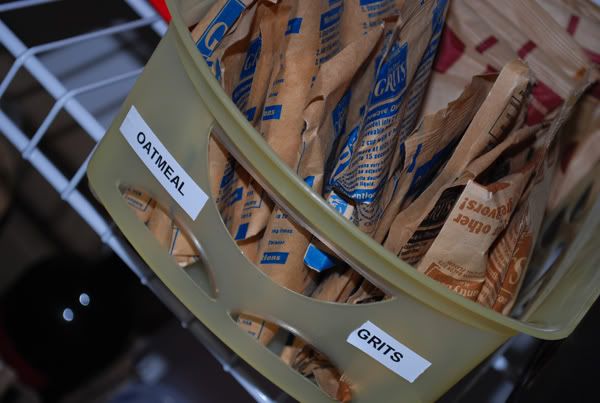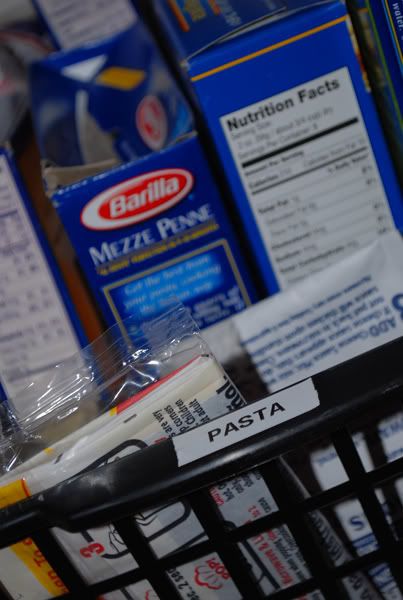 So, now I am caught up on my organizing challenges...
Today is Day 8 and it's organizing the coat closet!
We are out of school because of the weather, so I will be forced to stay home and clean today...
Later tonight, my

AUBURN TIGERS

take on the Oregon Ducks in the

National Championship

game!
GO TIGERS!!!

! I have waited my entire life for this game!!! Can't believe it's here!!!!