It's Flashback Friday.....
I'm flashing back to October 2006...
Faith was 3 and a half, and Miss B was about 4-6 weeks old....
(ready to go trick or treating)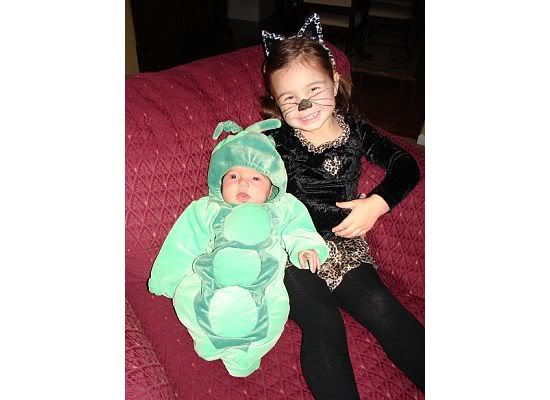 (hanging at the punpkin patch)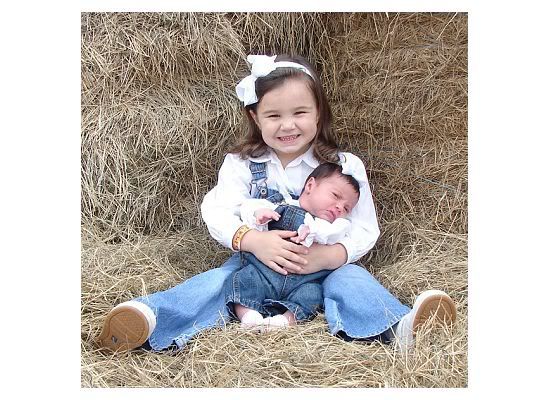 (fun at the fair)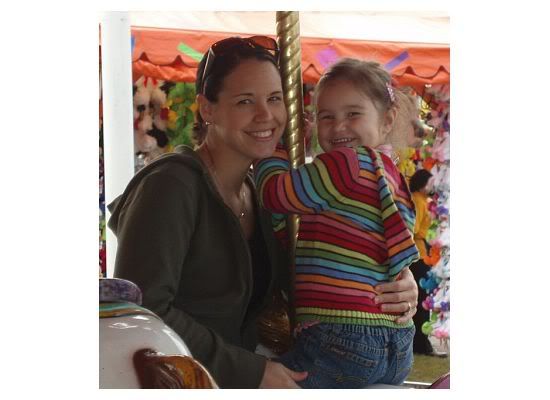 (Daddy and his girls...I'm not the only one who looked exhausted at this time... thanks to being up ALL night with a baby that NEVER slept)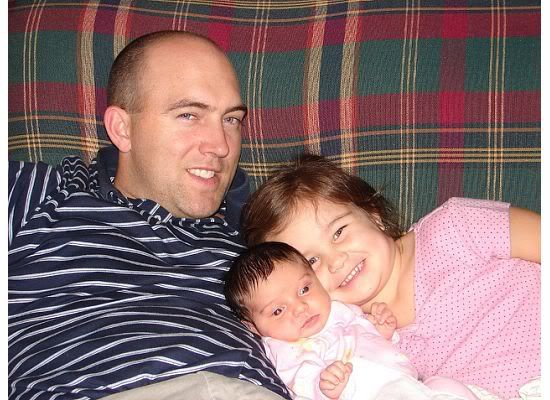 Check out Miss B on her Daddy's chest.....O.M.G.....this picture gives me baby fever! Look at that SWEET baby!!!!!!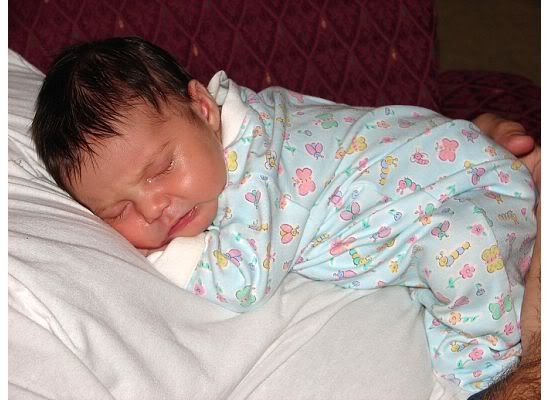 Miss B with our beloved Tucker who we lost this past June. He LOVED our girls....as you can see, he was such a trooper when it came to taking one for the team!!! ;-)