I have a new website I LOVE!!!!!!!
I LOVE looking at other people's spaces to see color schemes and ideas.....
Check out some pics I found on there....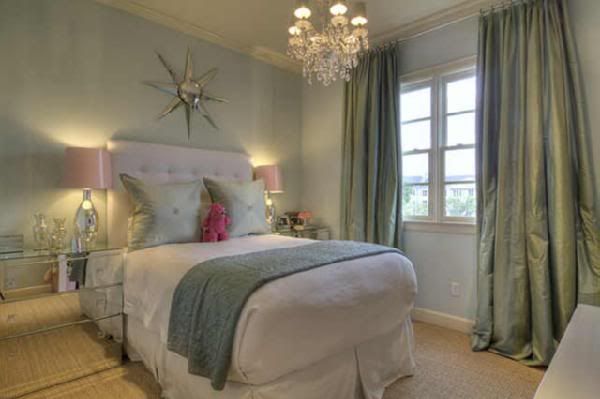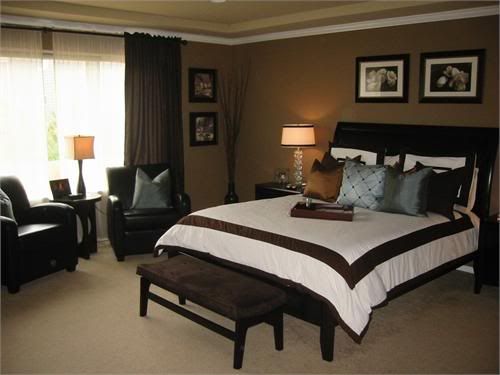 SO, go check it out.....you may find some ideas for your own home!
Take a second to thank those fallen soldiers, so we could have the freedoms we have today!!!