We had a few fun days at the beach this past week....
My BFF (we've been best friends since we were 10) and her family vacationed in Hilton Head, SC this past week, and we were fortunate to join them for 3 days!!!
Usually, our families vacation together every summer....Click HERE and HERE to see past vacations....
But this year, we were unable to plan a true vacation due to baseball schedules and deployments....so she planned a trip with her family, and the girls and I joined in for a few days!
3 days on the beach was enough to WEAR US OUT!!! The sun just zaps the energy out of you for days!
Here are some fun shots of our short time on the beach...
Miss F and Lia...it's so much fun to watch our girls have fun together!!!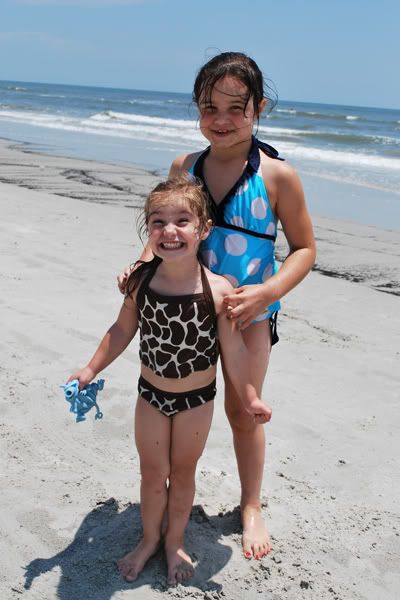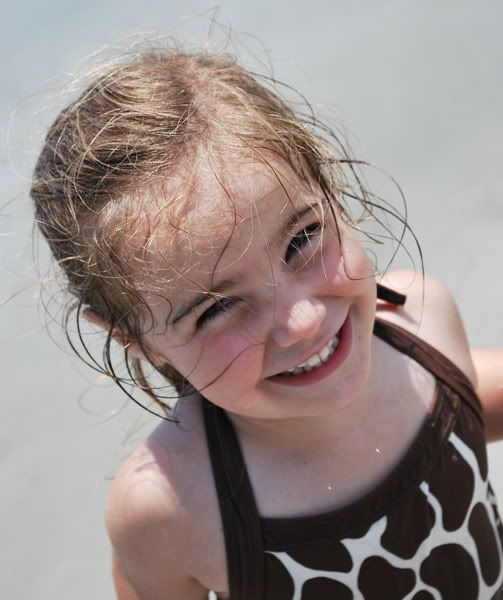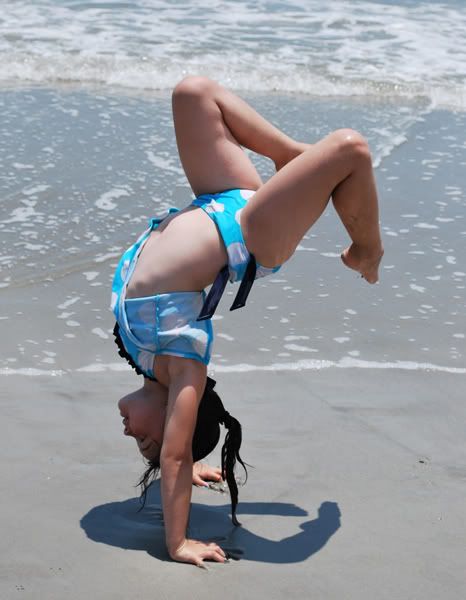 Miss F is working on her gymnastics in the sun and sand!
Oh, to be that limber again!!!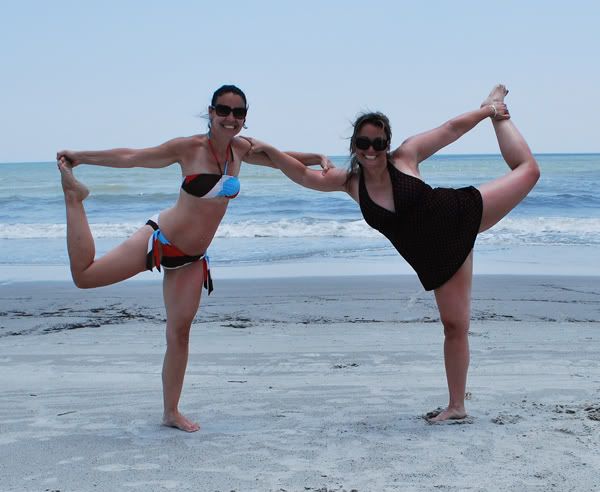 My BFF and I tried to see how limber we were......but we ended up just looking silly!!!
See you in a few days with photos of my new guest bathroom!!!!