We had family portraits done last week before the Major left for his deployment.
and let me tell you what a talented photographer she is!!
I love her style...her edited pictures are fun, funky and whimsical. I like the way she distorts the colors just enough to be different, yet not take away from the beauty of the photos.
I got the proofs recently....and WOW!
I was blown away!!!
Take a peek at her work....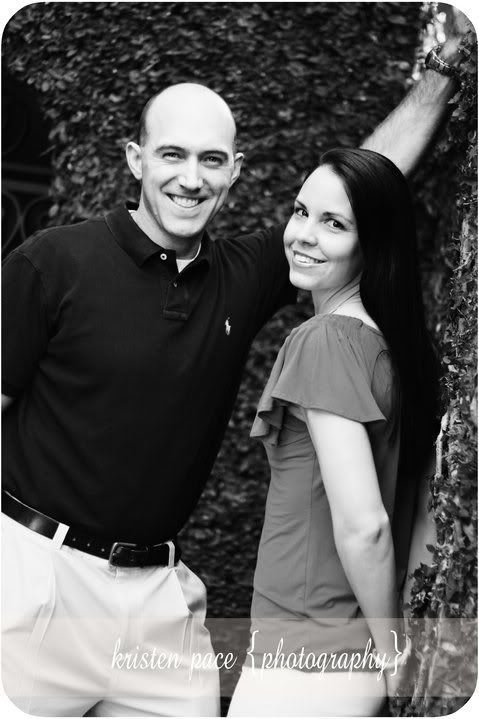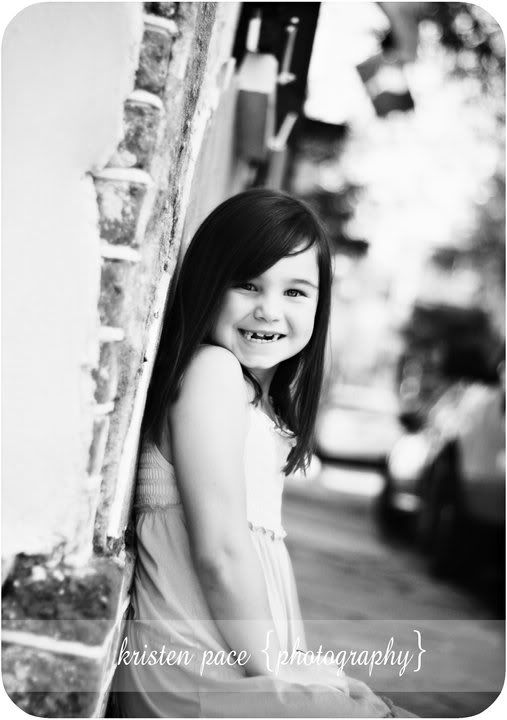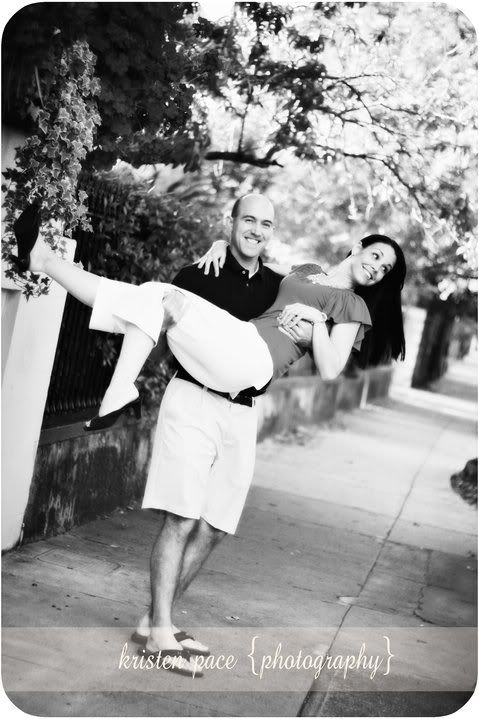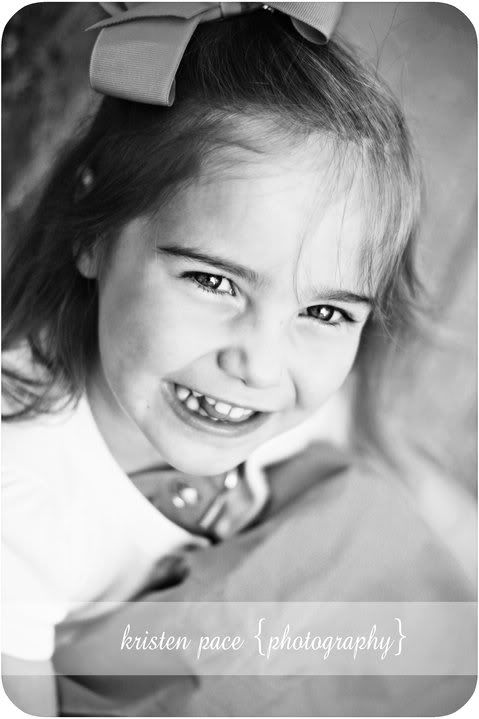 I can't wait for her to do our portraits again!!!