Still working on my Master Bedroom...
Deployment Project # 72
Check out this gold framed Jesus picture.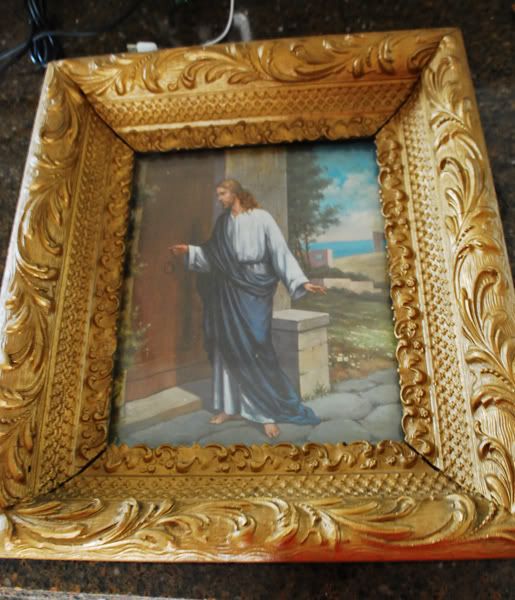 Now, don't get my wrong. I do LOVE Jesus.
Just not in a gold frame.
This picture was another piece my husband and I inherited from his Grandmother recently.
You should have seen the look on my father in law's face when I asked to have it. haha I know he was thinking, "Who on earth would want this ugly picture frame?"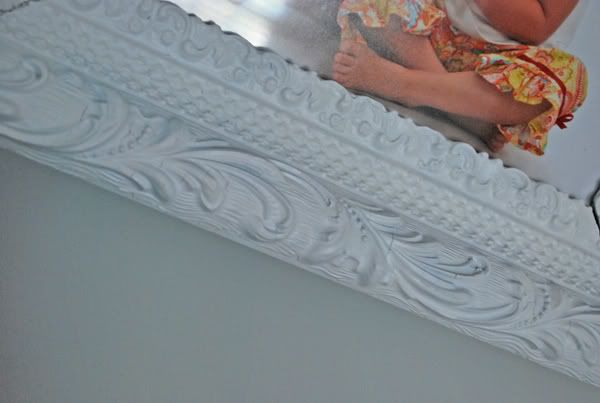 I coated this down with some white spray paint and replaced the glass.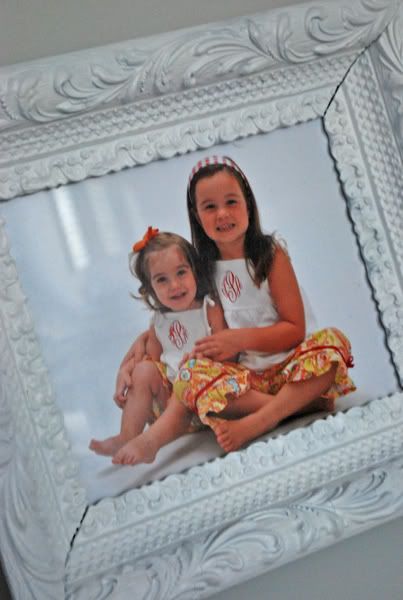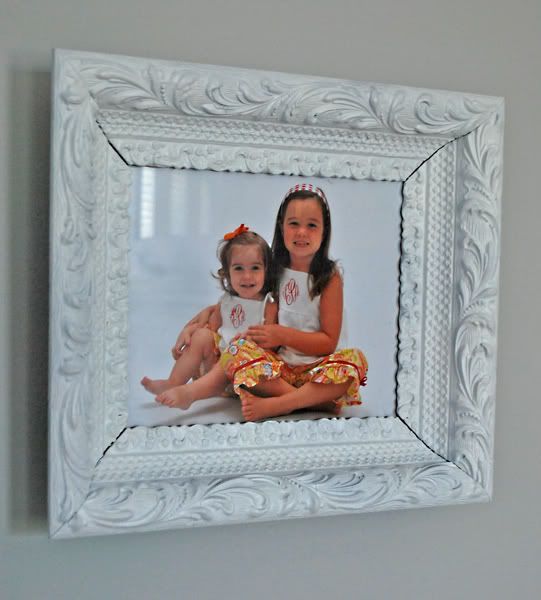 Now I have a sweet picture for my bedroom with sentimental value.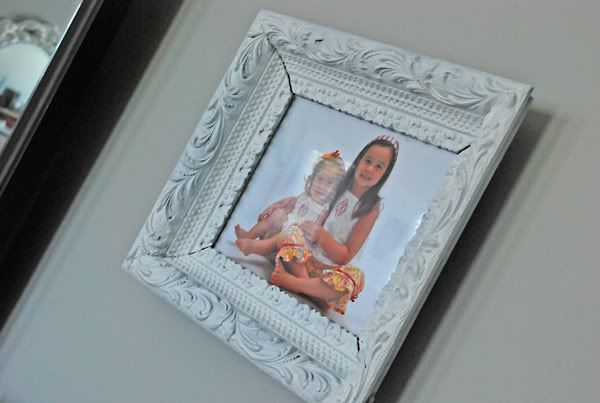 I still have more projects to share, so please follow me on here or Facebook!! I would greatly appreciate it!