We spent this past weekend in Myrtle Beach ...Daddy Price had a conference, so we went with him and hung out at the aquarium while he was gone to his meetings during the day....
The girls LOVED the aquarium...and I loved the $25 discount I got for being military....yay!
But I can't forget about dinner at Planet Hollywood on Friday night...neat place!
Ok....now back to the trip to the aquarium...
We met some interesting looking fish...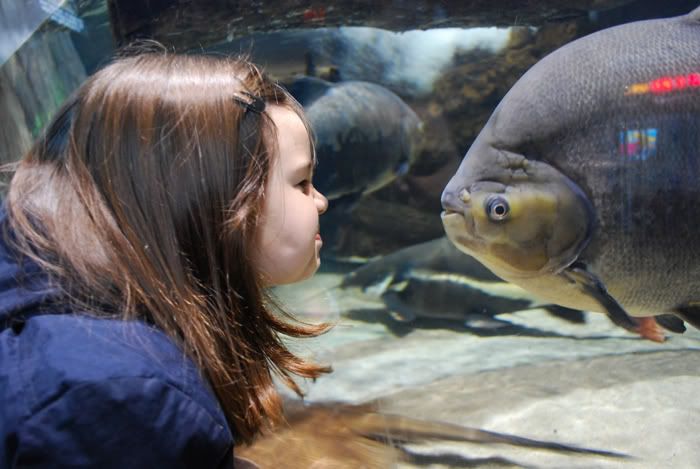 ...
and we walked in and underwater tunnel...
SO COOL!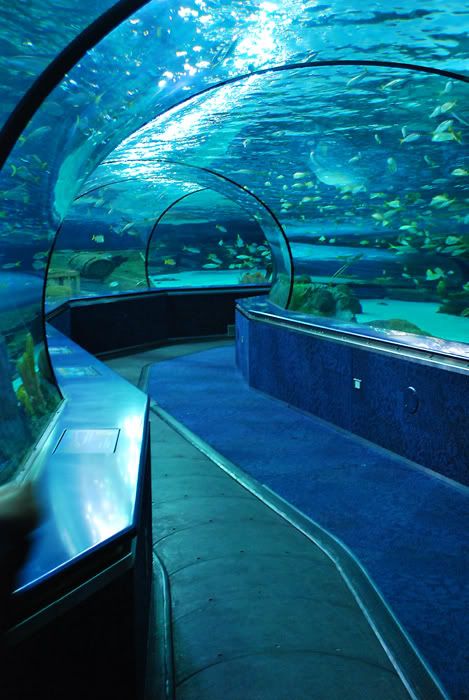 where sharks swan over our heads...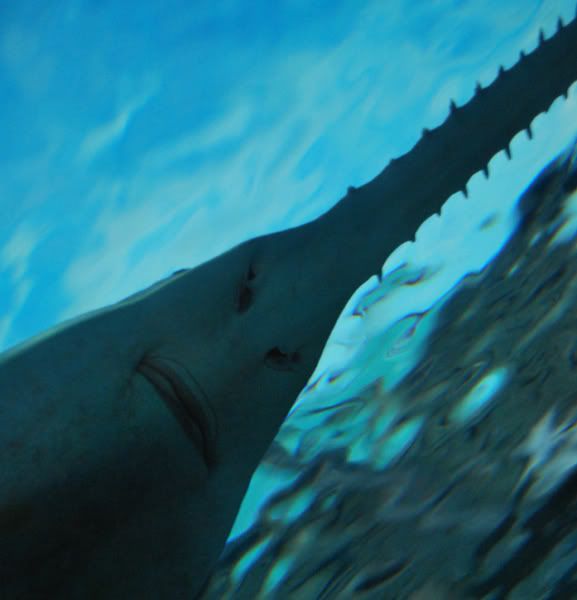 ...and were so close we could count their teeth....YIKES!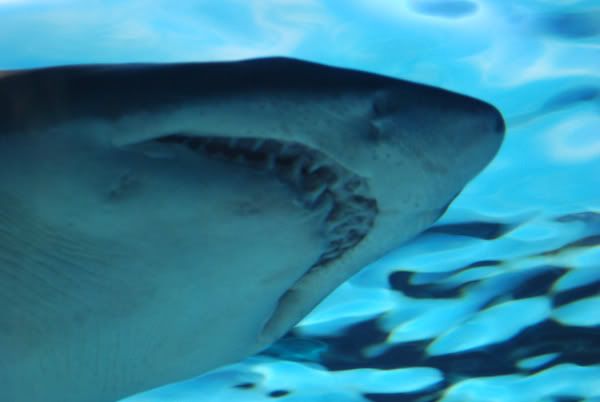 And there were sweet sting rays...at least they were much sweeter looking....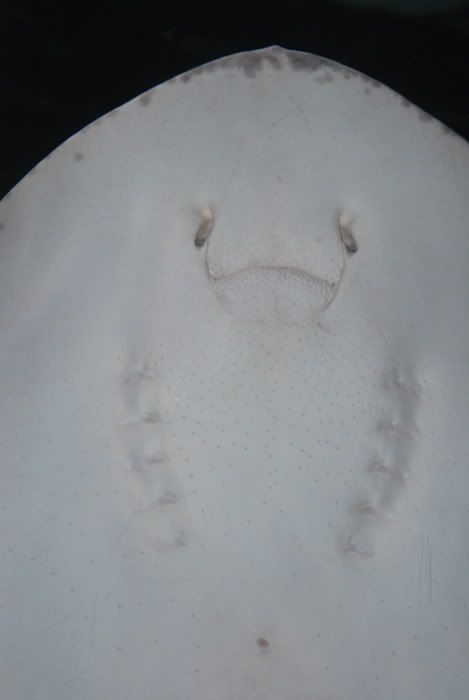 But we saw some pretty things too.....
like this gorgeous sea horse....
...and the girls bonded with the locals....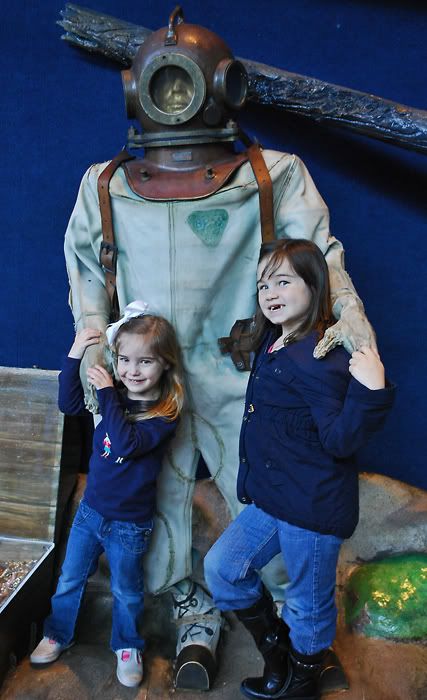 The sting rays really liked Faith, but she wasn't sure what to think of them at first....
...but they quickly became friends....
....and lunch at Hard Rock topped the day off!!!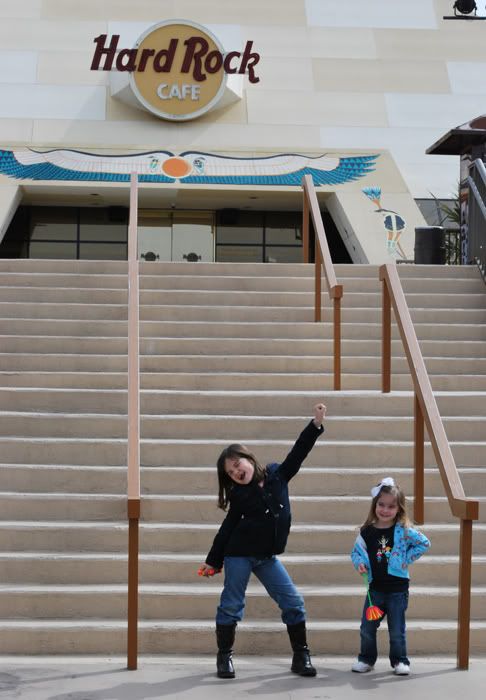 HAPPY MONDAY!