I love buying and selling on there.
It's a great way to sell your kids' things that are outgrown, but in too good of shape to turn over to a consignment store or Goodwill.
I always list my girls' outgrown things, and buy them new clothes with the money I make.
I only list twice a year... it's so time consuming..
But right now, I am working on getting some things listed.
I will have girls clothing sizes 6 and 7
and toddlers girl's sizes 2t and 3t
You can go
HERE
to see one of my auctions, and click on "see other auctions" on that page for additional items.
I have smocked things like this....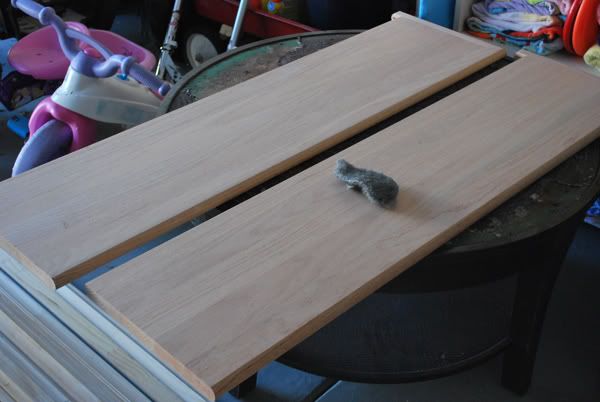 and custom things like these...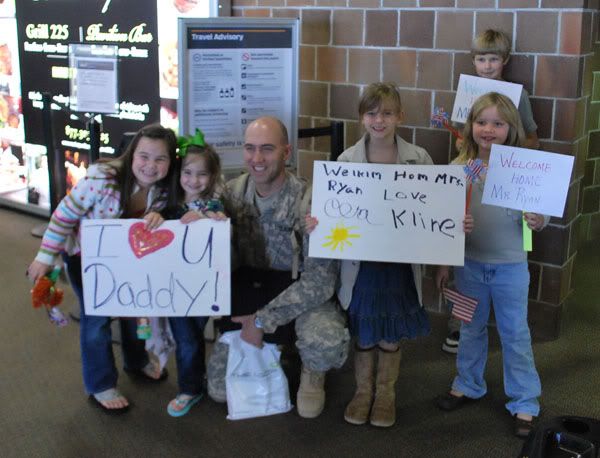 ...and lots of Gymboree things like this....
SO, check it out if you get a chance!!!
Happy Friday Everyone!