Yesterday was my grandmother's 88th Birthday....
We celebrated with a lunch at Olive Garden.
In 1922, when Grandma was born, a gallon of gasoline was $.25
a loaf of bread was $.15
average family income was around $2,500 for a middle class family
the average cost of a home was $7,197.00
the average cost of a car was $850.
But check out the fashion in 1922....I LOVE IT!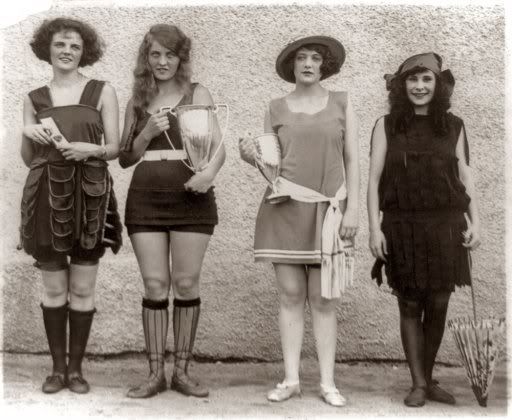 ..and look at the type of car they drove...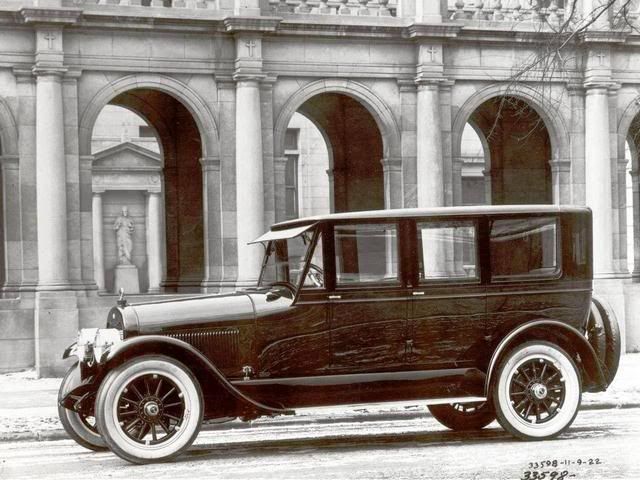 It's amazing to think about how drastic things have changed since my grandmother was born. She's seen a lot in her 88 years, and I always enjoy hearing her stories about years past.
The world really gained something special on March 6, 1922 when she was born!!!