Sara, over at
Thrifty Decor Chick
turned me on to Oil Rubbed Bronze spray paint, or ORB....it's a shimmery blackish-brownish paint that you can get at Wal Mart for about $3 a can!!!
Now I'm OCD abot ORB.
It's amazing how a little paint can transform a room! Check out a few things I have used ORB on to transform from boring to blissful!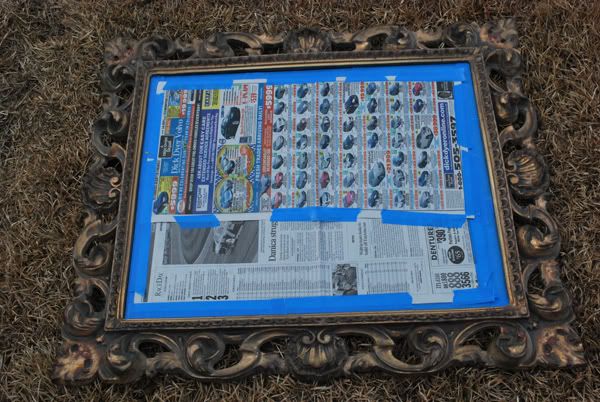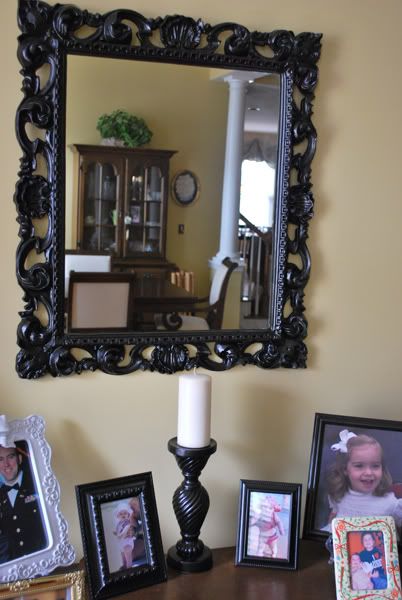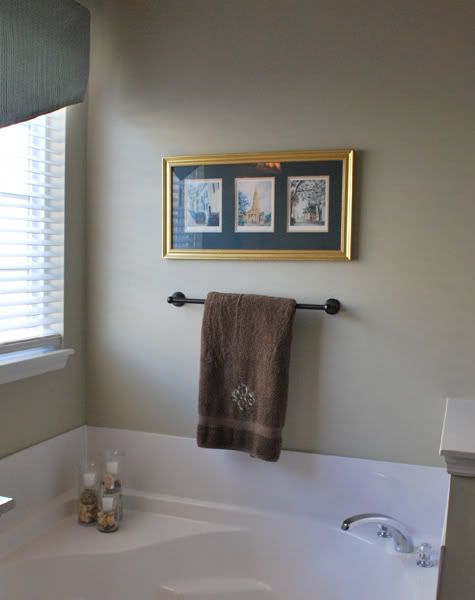 Just tape around the center with newspaper and painters tape!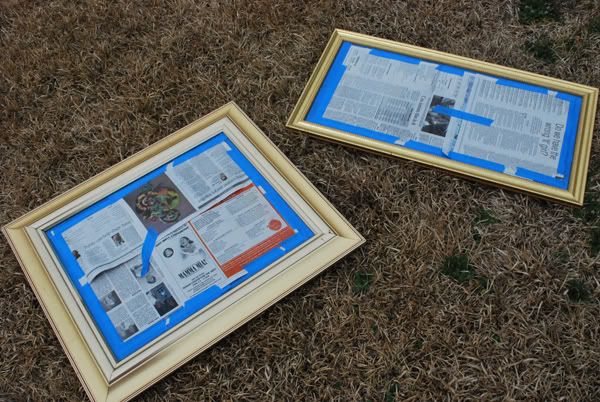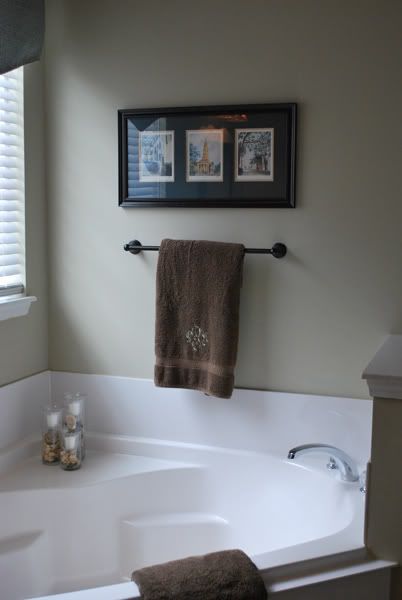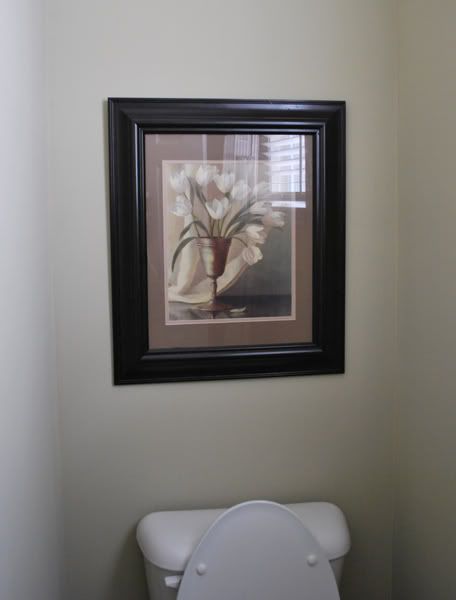 Check out this little beauty I found at Marshall's on clearance for $2 because of a chip.....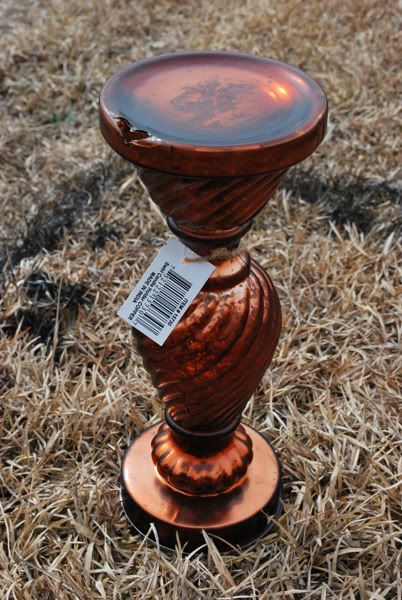 Oh, how I love a bargain!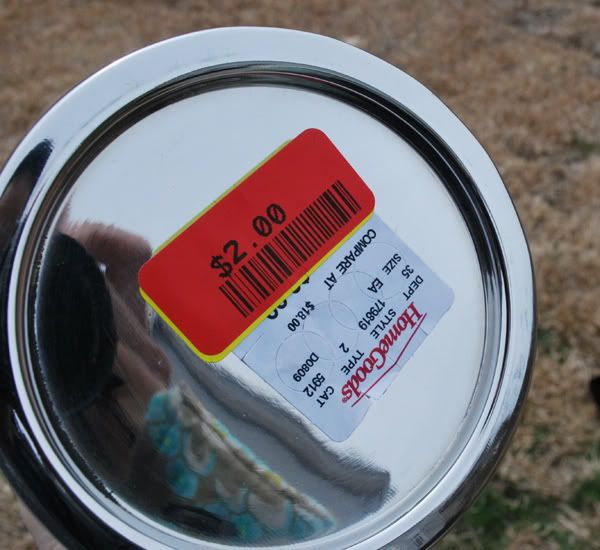 Look how pretty it turned out!!!!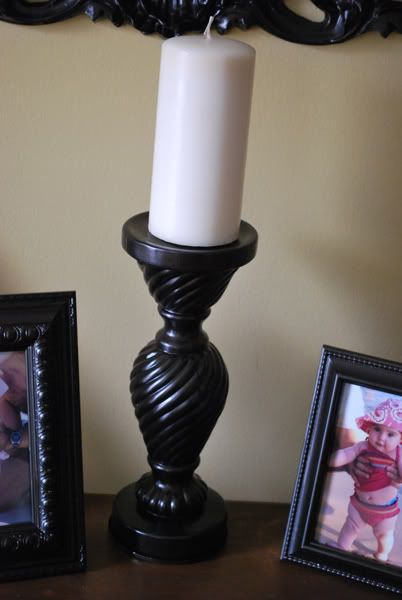 I even spray painted a few pictures frames that were originally gold/brass....they look great too!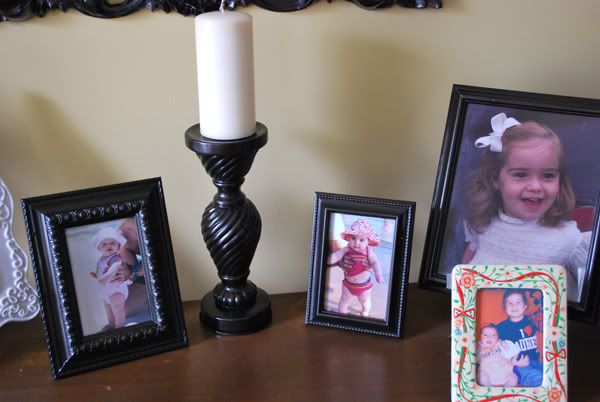 No furniture or accessory is safe around here as long as I have my ORB in hand!!! I'm off to see what else I can paint!!!!!