Here's a little run down of the past week in the Price house...
Last week was Ryan's National Guard conference. This happens once a year, and we get all dutied up and go to the "prom".....
Yes, I'm fully aware that I GLOW from the lack of a tan....I was going to try one of those spray tans before we went, but I chickened out. With my luck, I would have turned orange....so I opted for the pale look over the orange glow....
We also got to meet Congressman Joe Wilson.
"Who's he??", you're asking...
Remember when Obama was giving his State of The Union address a few months ago, and from the crowd someone yelled, "

YOU LIE

!!!"
It stirred up a bunch of controversy and made national news.
Well, that was Joe Wilson, who shouted that....
and here we are with him....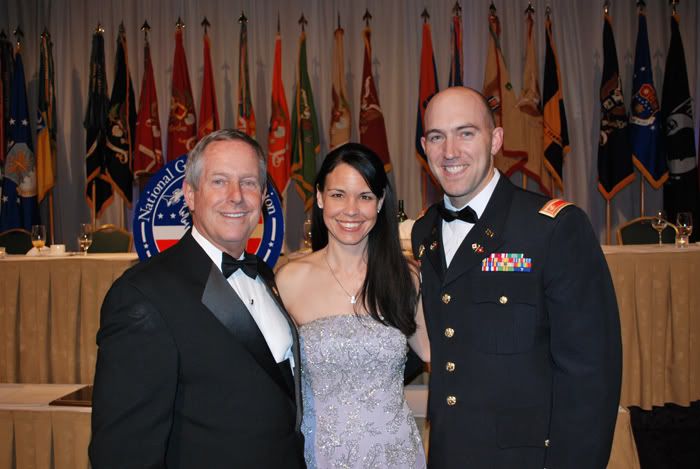 don't you just love the innocence of a child??
I love my children...and they are always doing things that make me want to keep them little forever....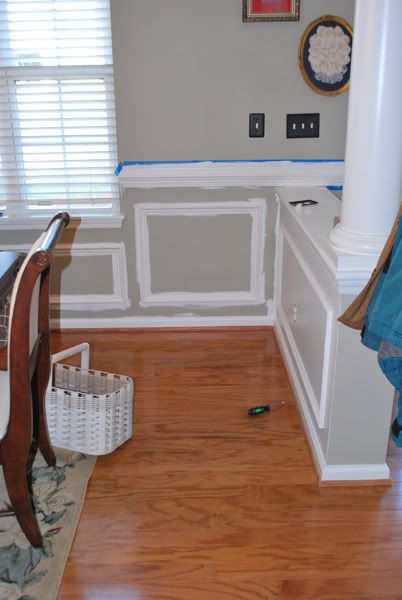 Ryan found this in the mailbox waiting to be delivered to Faith's friend, Cora....
It has a stamp on it, and cleary tells the mailman that this letter goes to the "blue house"
Like I said... it's the little things...
...and lastly....
Remember when we were little and we got a toy we didn't want to part with? We would take it everywhere we went....sleep with it.....eat with it.....take it to the bath with us....
Yesterday, I bought my 3 yr old some new shoes. I tried them on her, and they might as well have been glued to her feet from that point on....
She refused to take them off....
...and when it was time to go to bed....
well....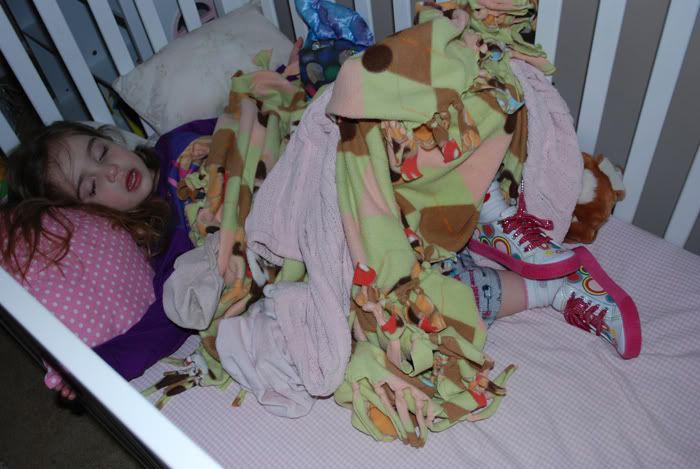 HAPPY FRIDAY EVERYONE!!!