....and it was soooo worth it....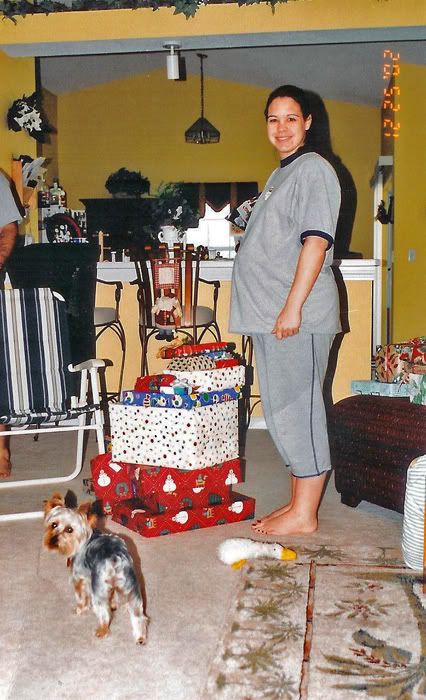 (Many of you don't believe I gained that much weight pregnant, so take a look at this pic at 37 weeks along....I still had 3 more weeks!!)
Not only did I gain all that weight, but I gained a 9 lb. 5 oz. beautiful baby girl on this day in 2003....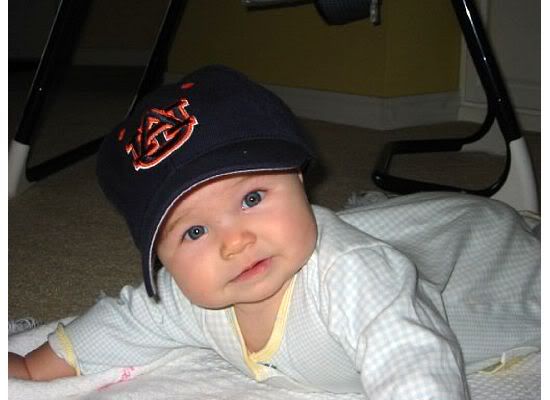 What a fun kid she has been.....we taught her how to be an Auburn fan very early in life...we want her to have her priorities, right??
What mama doesn't teach her daughter how to shop?!?....and she stills feels just like this every time I tell her we have to go shopping...
She does, however, LOVE to go to the movies....this was her very first movie in 2004...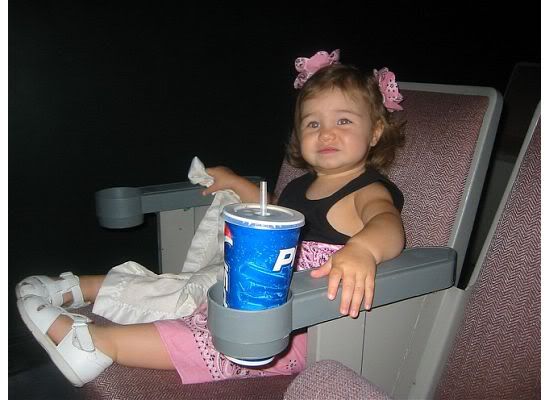 She was always such a HAPPY baby (except when shopping, of course).....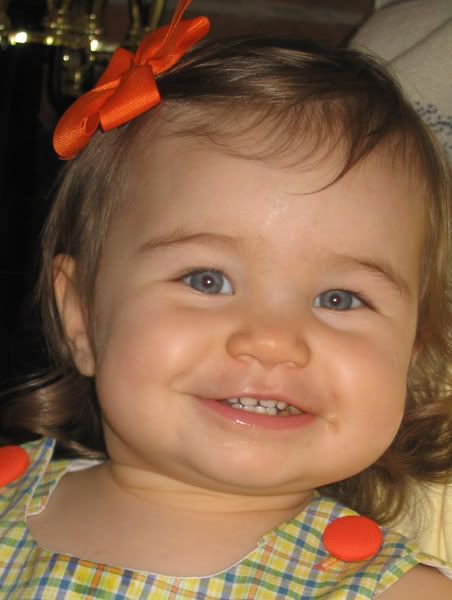 ...But every now and then I had to put her in time out...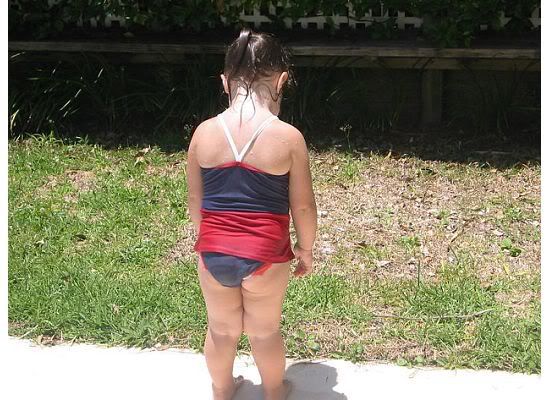 She's had the opportunity to meet Cinderella...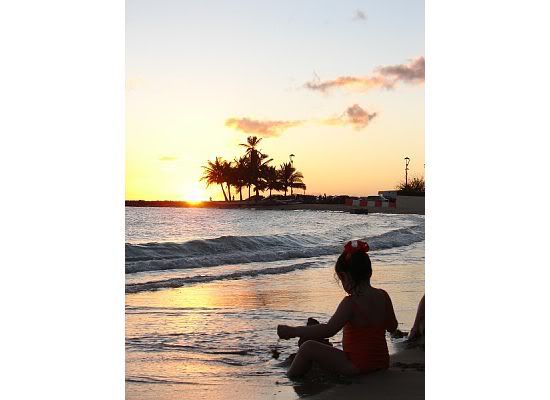 ....and is a BIG fan of the beach.....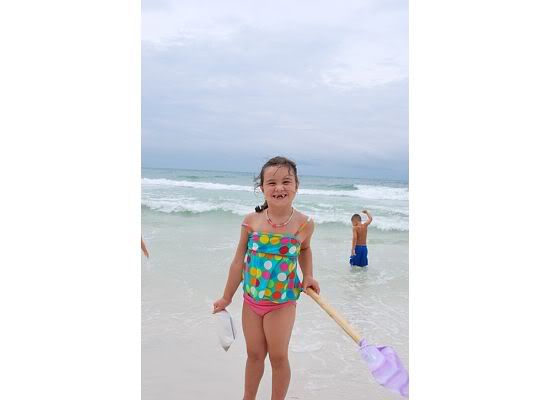 She has started school, and is already in the 1st grade...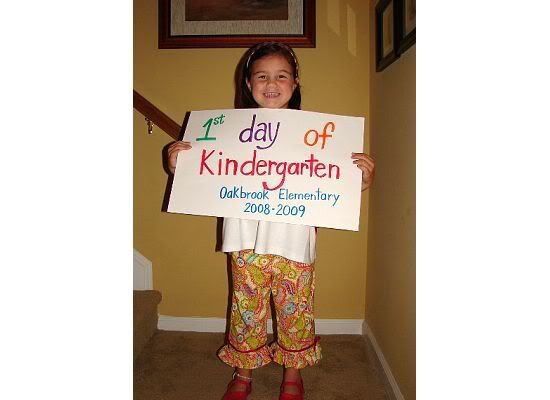 She still takes time to chill out every now and then...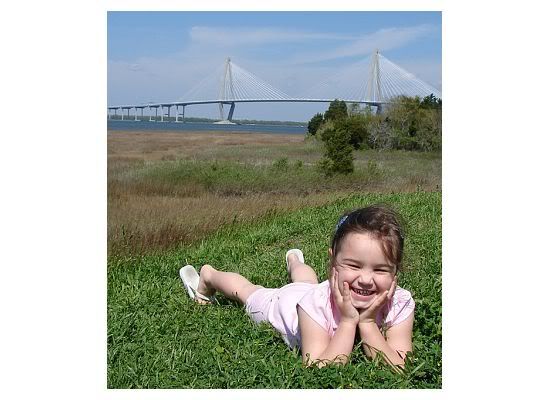 She's learned how to bowl, and taught her little sister how to pose like a real model....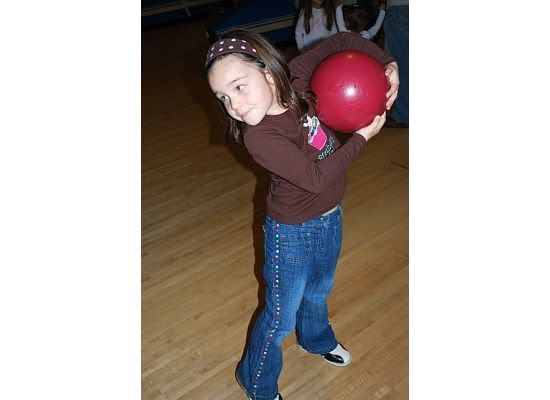 In her short 7 years, Faith has learned so much, done so much, and seen so much....and as her Mom I have enjoyed the journey.....I look forward to many many more memories with my sweet Faith...
Today, we are celebrating 7 wonderful years!!!
HAPPY BIRTHDAY FAITH!!!!! We love you!!
......and I'd gladly gain another 76 pounds for you!!!!....