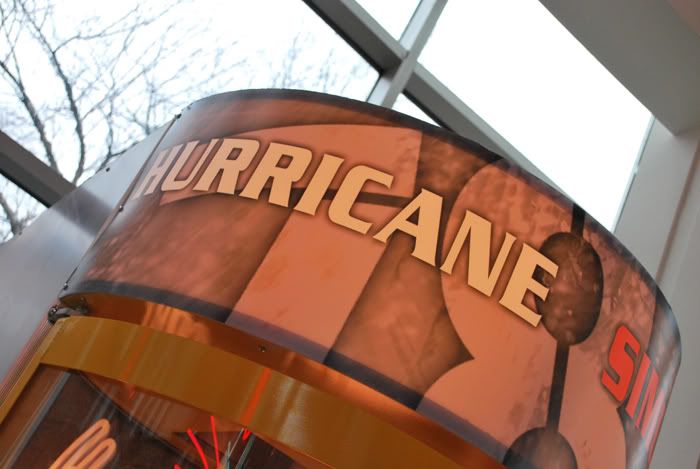 I thought this was too funny not to post....
When we were in Memphis last week, we met at the mall with some friends....the mall has a carousel and play area, etc for the kids...
...and a Hurricane Chamber!!!!
This "chamber" (for lack of a better term) is a booth you walk in, close the door, and turn it on. The winds in it get up to 80 m.p.h.

Faith and her friend, Brinley hopped right in....and here is what they looked like in it....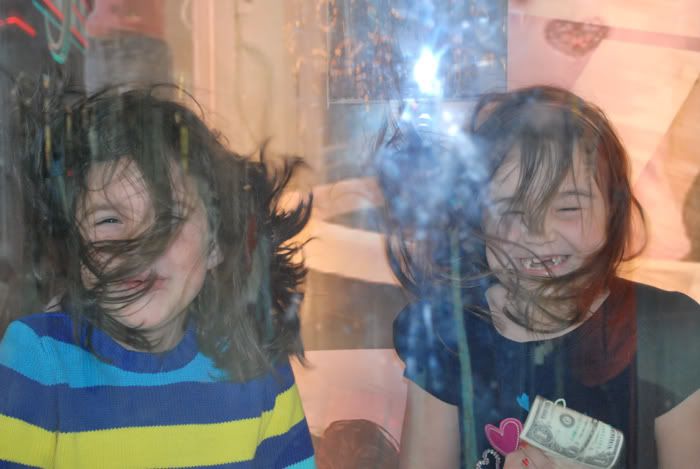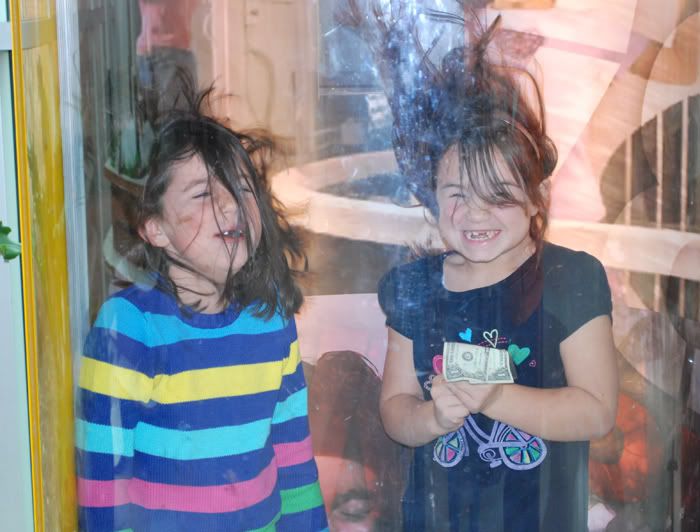 Brooke and Brinley's sister, Braelyn, weren't too sure about this Hurricane booth/chamber so they gladly watched from outside....
Braelyn decided she wanted to get in afterall...and while she was a little hesitant, Brooke finally decided to get in too.....
**Now, pay attention to Brooke's face....**
Here they all are waiting for it to start...holding their hair down....Brooke is not quite sure what to think..

The winds inside start.....everyone is excited....and Brooke tries to be happy....
No worries, though.... she was happy again once she was out of there..