While we were in Mississippi visiting our soldier, we took a day to head over to New Orleans....
I just loved looking at the different buildings....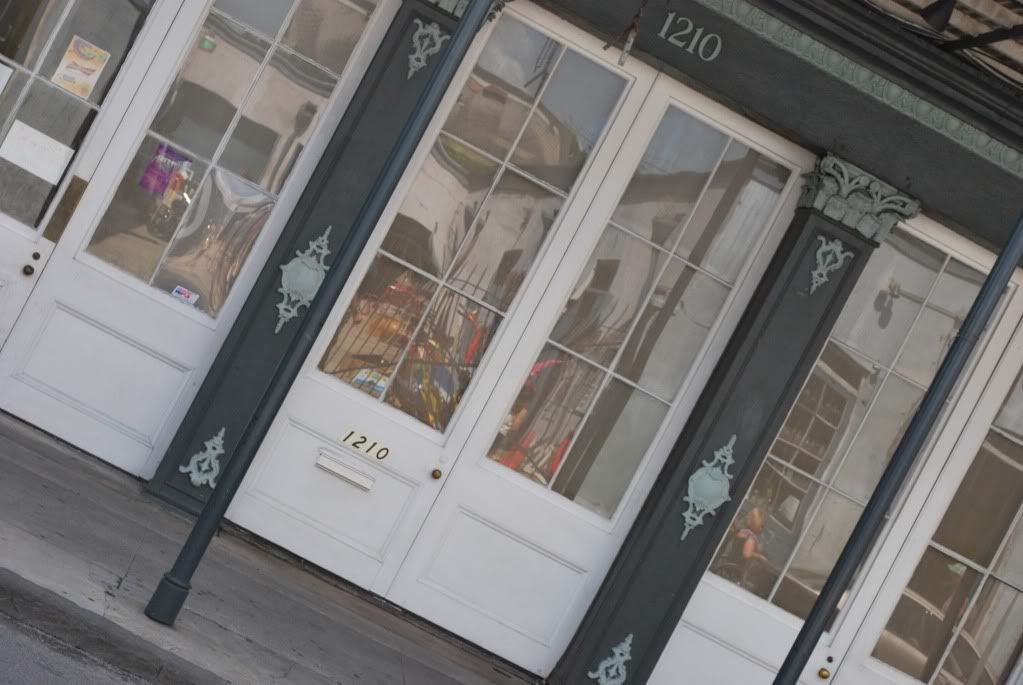 ...and the interesting stores....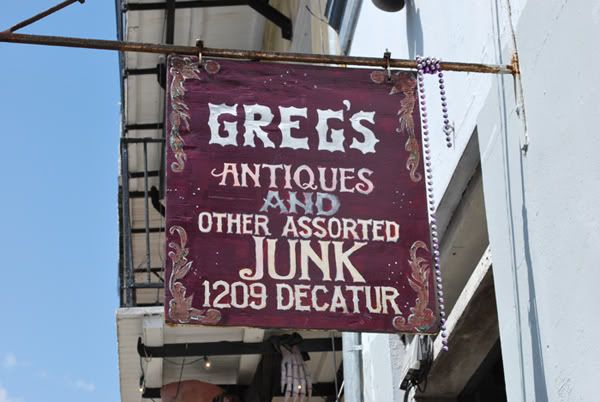 ...and the interesting sites....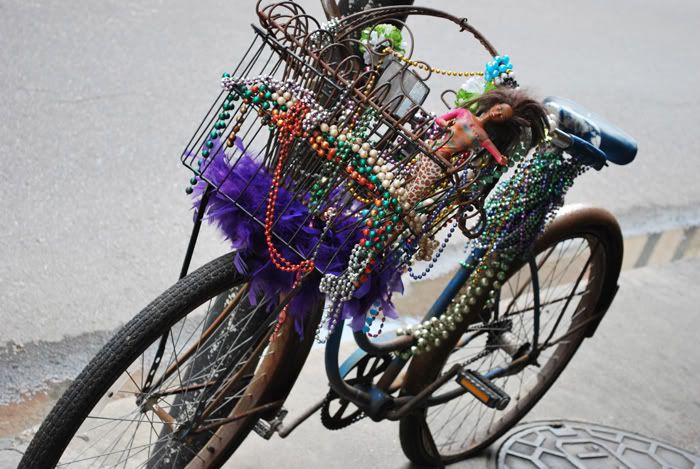 ...And you can't go to New Orleans without getting some good gumbo!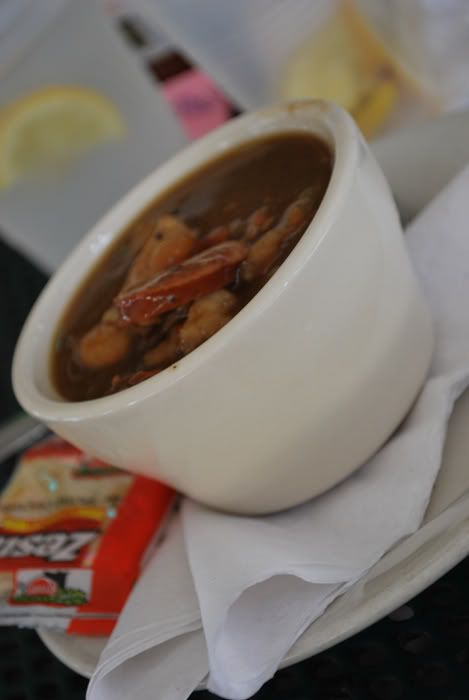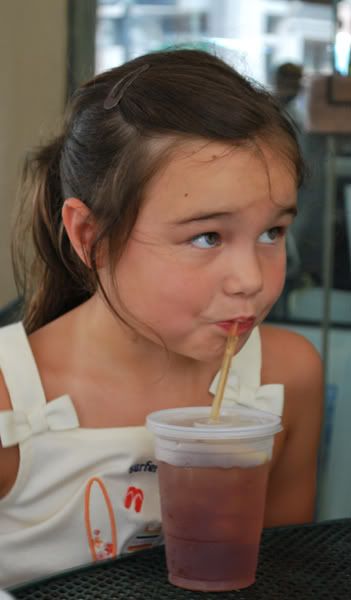 ...and going to Cafe Du Monde for some beignets!!
I wonder how many pounds of powdered sugar this place goes through in one day....I think we had an entire bag on our beignets!!!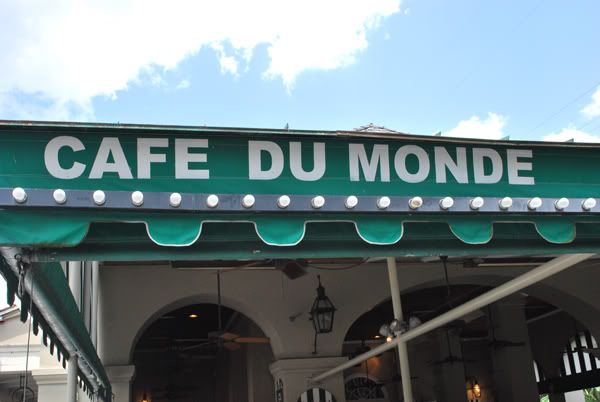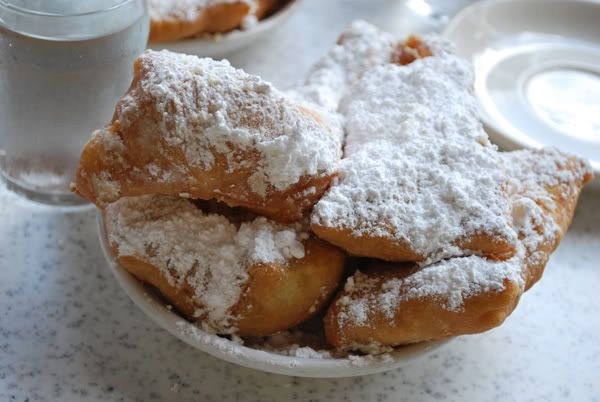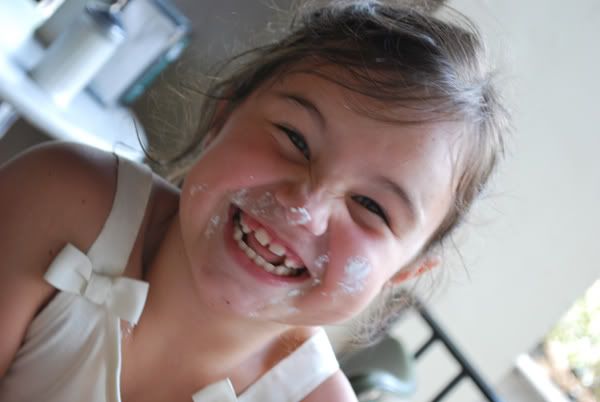 It's hard to believe this place was covered in water just 5 short years ago....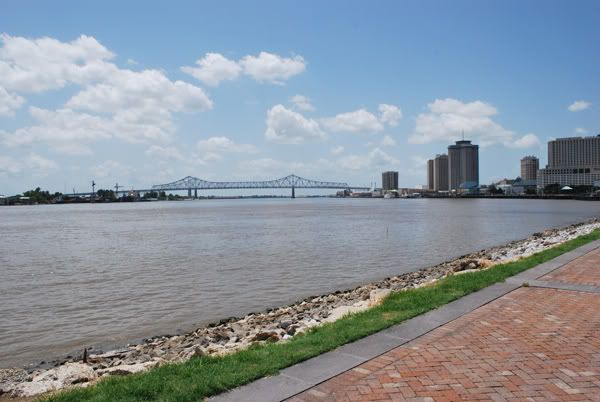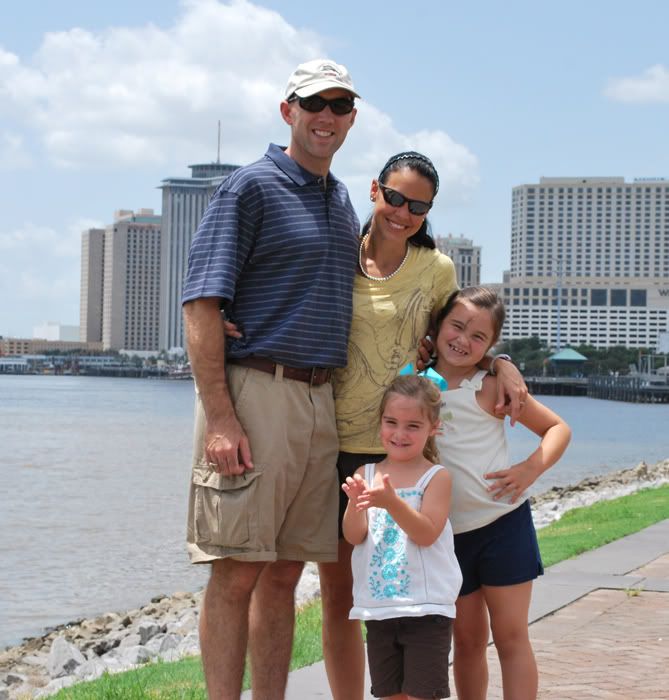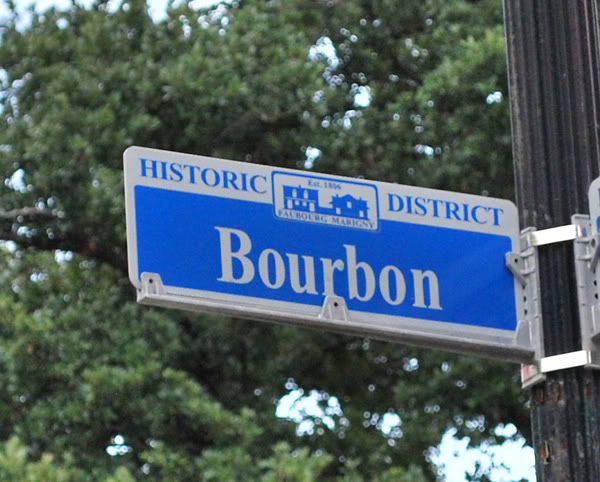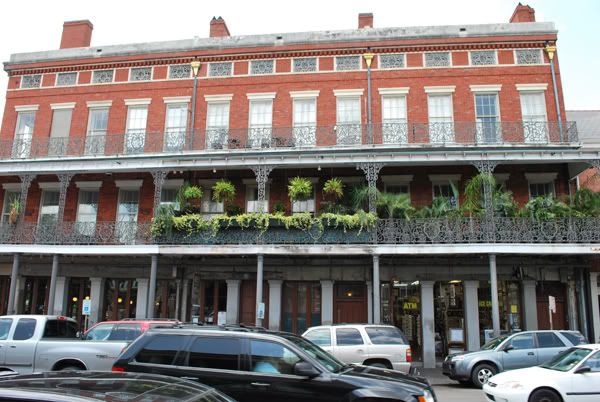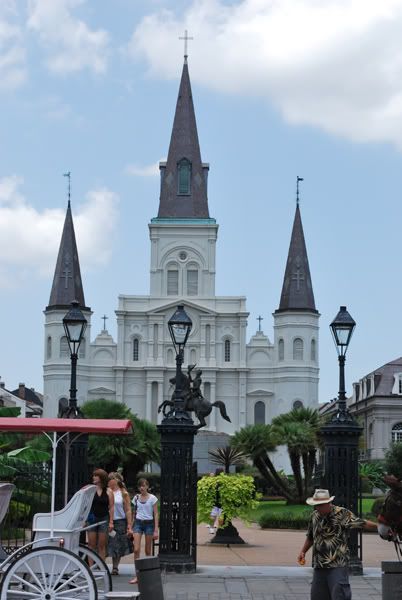 LOVE love love all the wrought iron!!!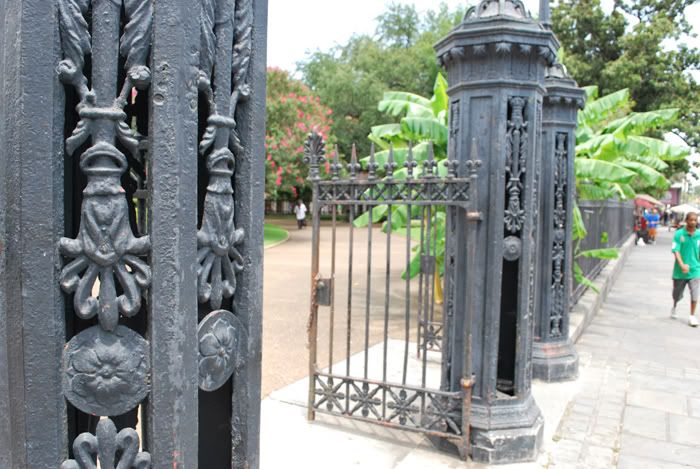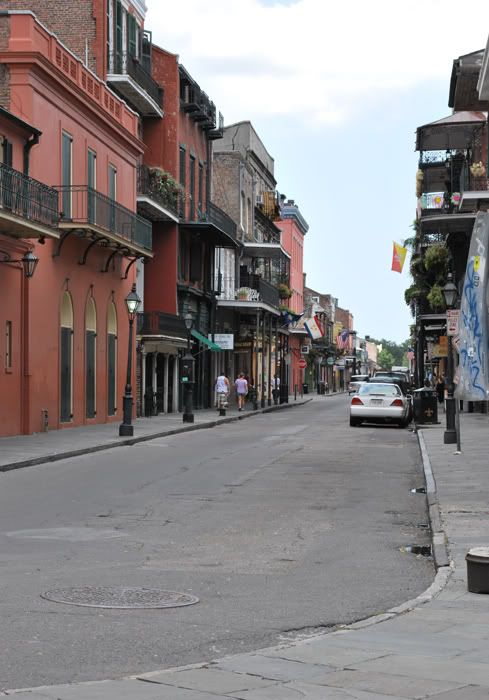 Lots of people playing music in the streets...we asked this guy to play the Sesame Street theme song, and he was great!!!!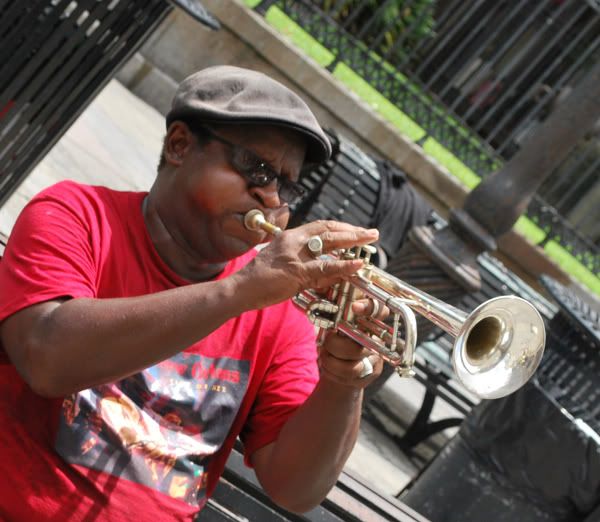 The hot weather didn't stop the artists from doing their thing either!!!
We tried to cool off with some monster sized popcicles.....bbut it was SOOO stinkin' hot!
It was 100 degrees that day....even the shade wasn't enough for us...so after a few hours we headed back...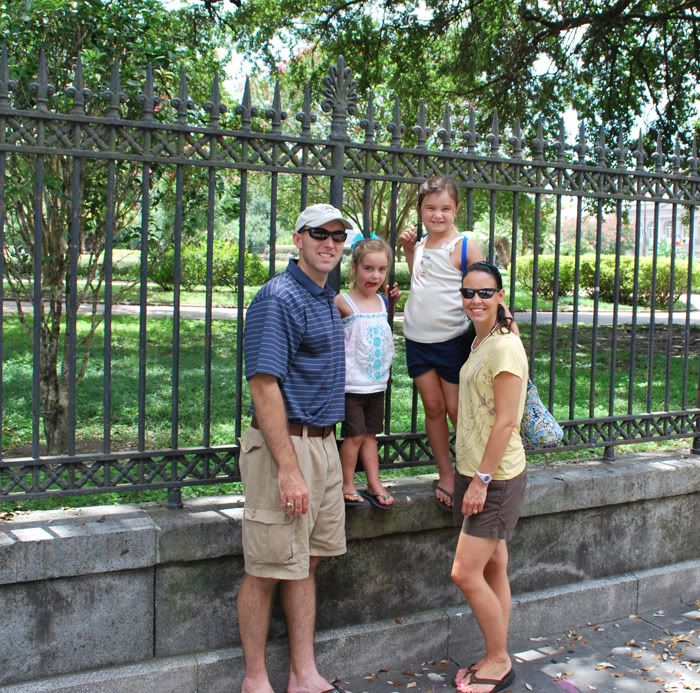 By the looks of these two, I'd say New Orleans was an adventure....we ALL slept good that night
!
HAPPY THURSDAY!!!!