I'm excited to show you my latest deployment project...
A Custom Napmat!
My 3 year old had "napmat and blanket" on her school supply list.
Of course, I couldn't go out and BUY one. (that would be too easy)
I HAD to make one!!! :-)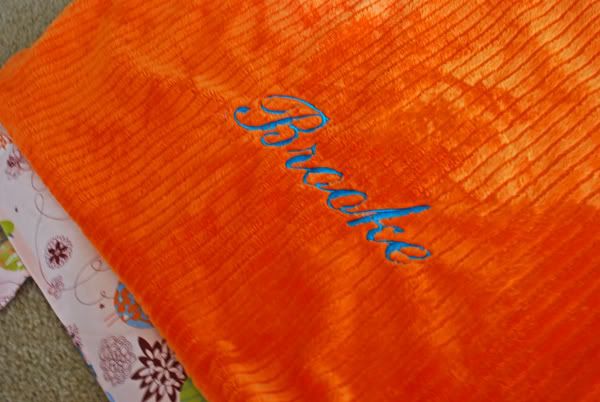 ...and monogram it....nothing in my house is safe from a monogram....HA!
I love the way the blanket attaches and rolls up with the mat. I don't have to keep up with both a blanket and a mat because they are together!!!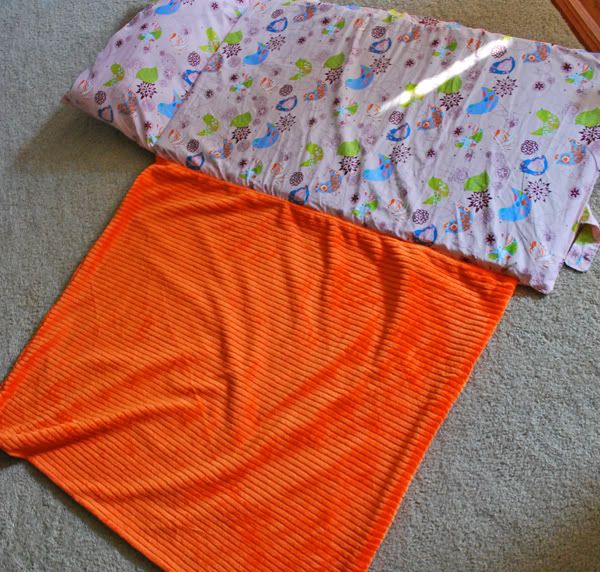 I found the WONDERFUL tutorial on how to make this napmat
HERE
so I can't take credit for this great idea!!! (and won't go into any details how to make it since you can get the details on the website), but it's EASY-peasy to make!!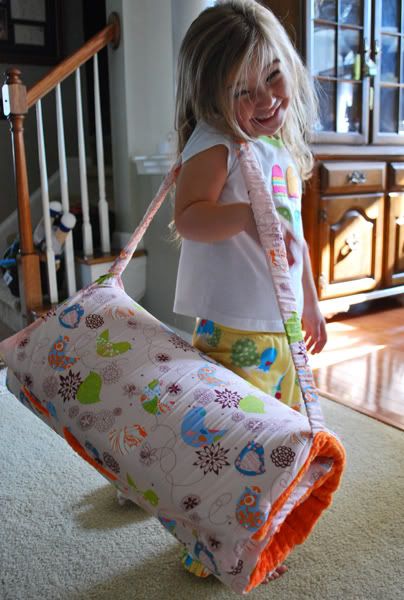 ...and it rolls up so Miss B can carry it with her to school....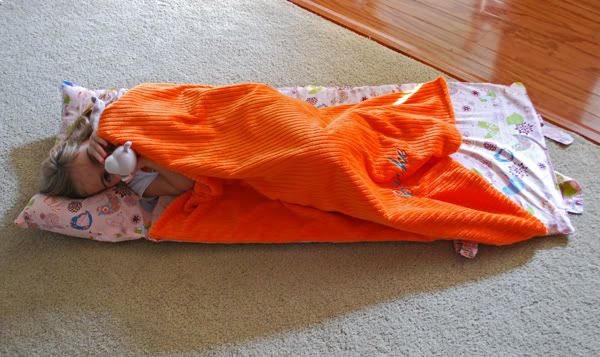 Miss B is ready for her nap at school!!!!!!!!