A few months ago we found an alligator swimming in our pond out back...EEEEK!!!
Next, we discovered a deer eating my plants in my front yard....
Then, we discovered a precious little bunny in our backyard....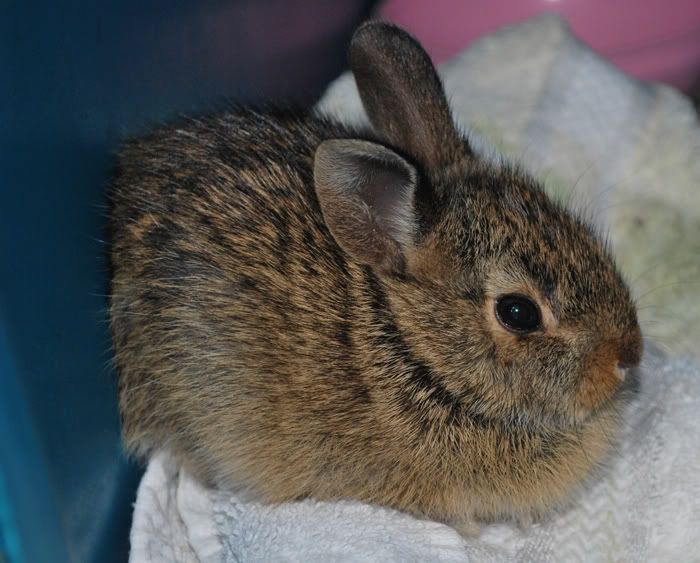 Today, we found a duck nest filled with 15 eggs....
A few minutes later, Mama Duck came to lay on her eggs....
We are just one horse short of a farm around here at my city house....
If I wake up in the morning and see a sheep or cow walking around, I won't be the least bit surprised.....
HAPPY TUESDAY!!!!