I am in love with my new book....




Shutterfly

always has a deal going on....and they always do a good job AND ship your item to you fast!!! I HEART Shutterfly.
Recently, I compiled all of the pictures I had taken in 2009...well, not ALL of them since I took so many, but I did pick out my favorites from throughout the year. I uploaded them to Shutterfly, and created a photo book titled "A Year In Review". Books range in price from $12 - $55 depending on the size you want. You can add or take away pages to the book, and pick out backgrounds. It even allows to you add text to the pictures. It is definitely a book I consider special and worth keeping forever.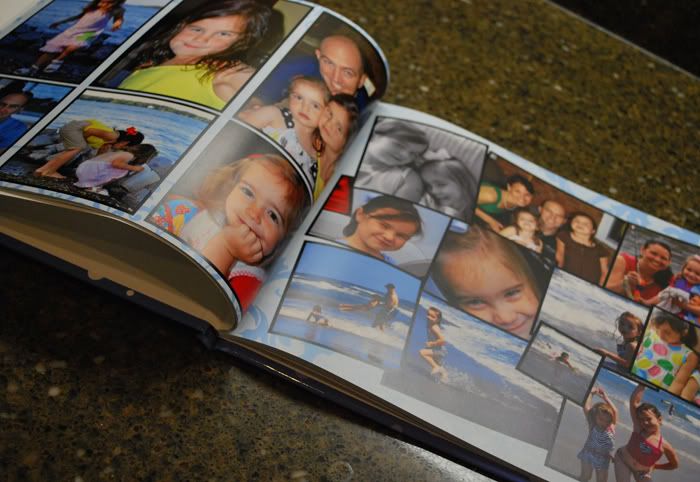 Once it arrived I even went back through it and added text to it to describe some of the pictures....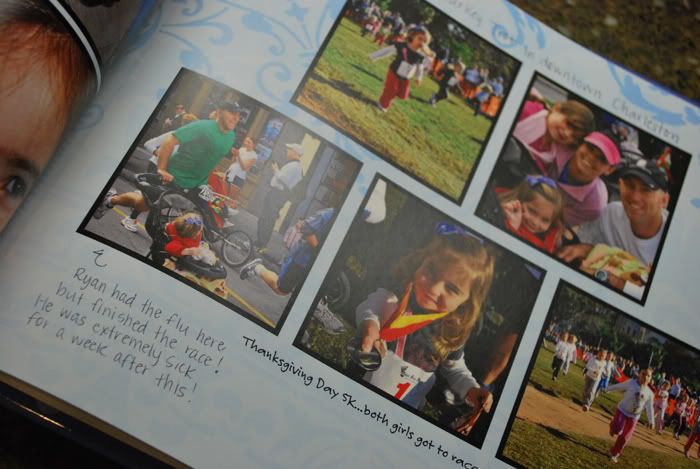 Now I can keep this out on my coffee table for all to look at... I have even looked at a dozen times. I LOVE IT!!
HAPPY WEEKEND EVERYONE!!!!!