...I looked like this.....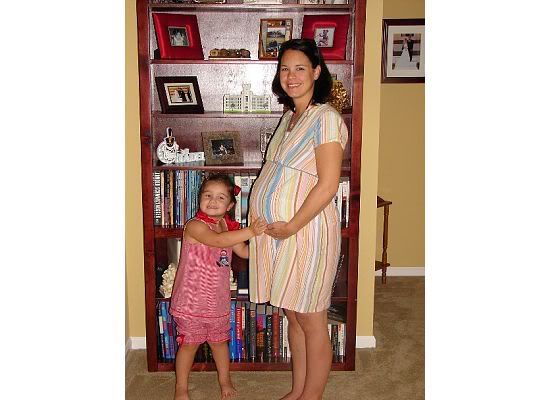 But a few days later....I was on the operating table meeting my second sweet little girl for the first time....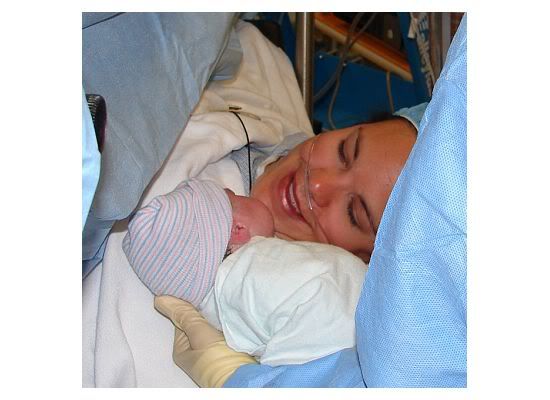 Miss B was born on September 12th...weighing in at 7 pounds 13 ounces...
.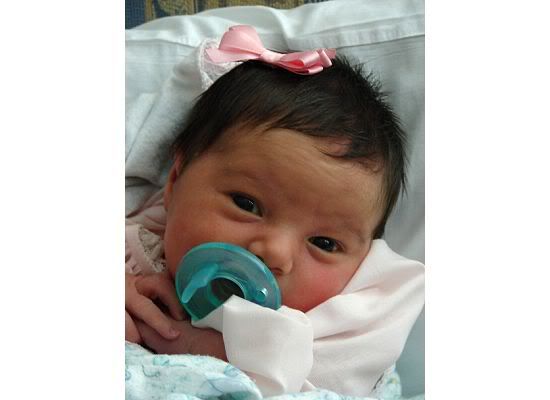 She's brought us lots of laughs, lots of sleepless nights,
lots of crying,
and lots of memories in her 4 short years....handful is an understatement, but we wouldn't trade her for all the money in the world!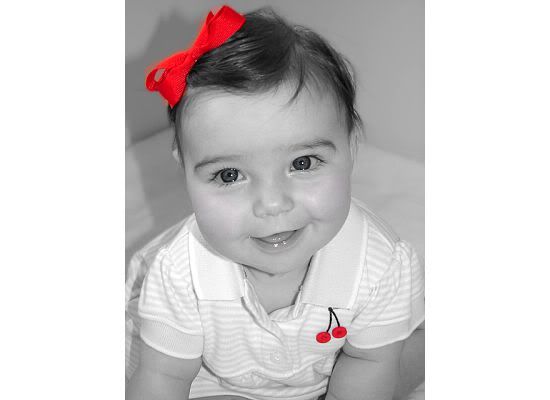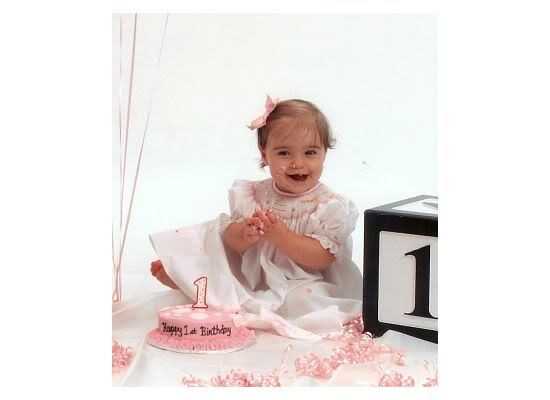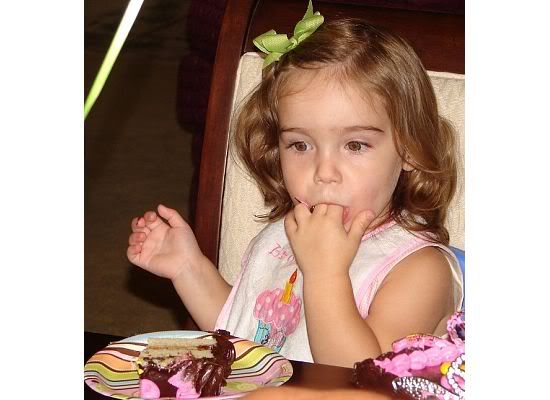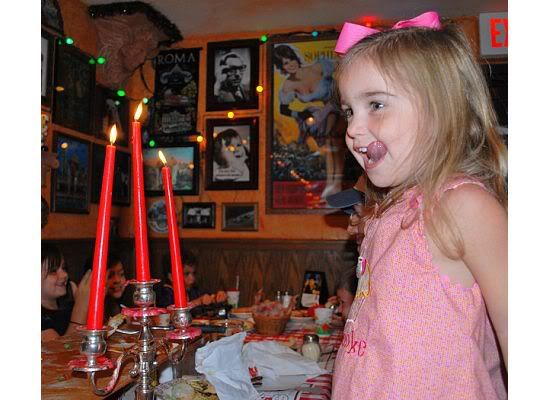 ...and yesterday, Miss B celebrated her FOURTH birthday.....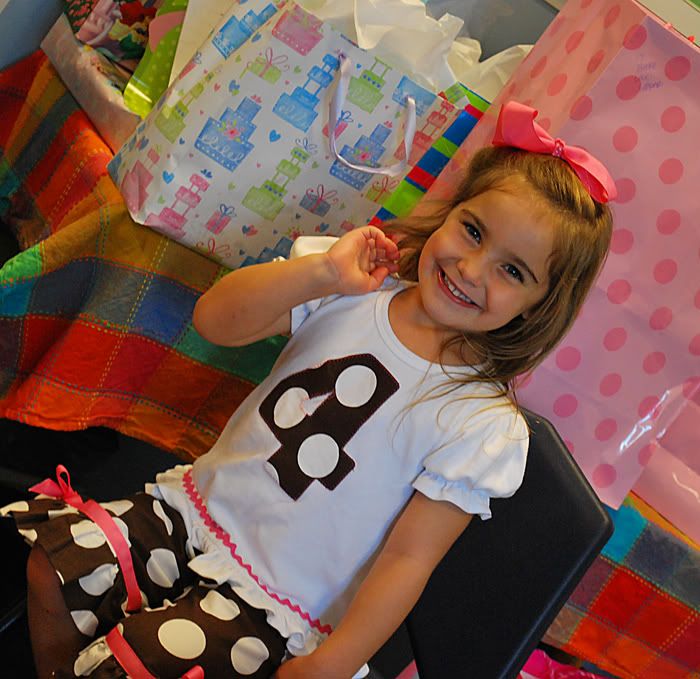 She's growing into quite the young lady...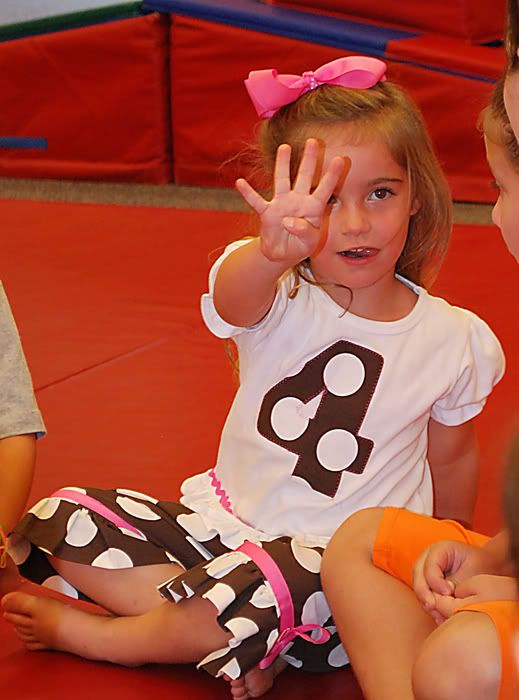 She wants everyone to know she's 4 these days....
She loves Dora and Spongebob....
She loves her squishy toys.....she calls them "slimy" toys....
She's 40 inches tall and weighs 39 pounds....
She's my girly girl who loves all kinds of bugs and reptiles, but loves to wear pink!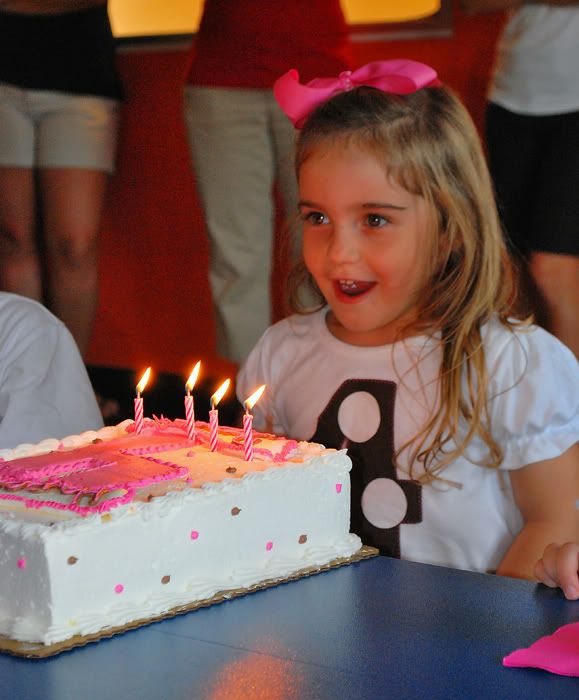 Thank you Miss B, for coming into our lives and making up so happy!!
God has BIG plans for this sweet little girl, and we are so glad we get to witness all the things He has planned for her!!!!
HAPPY BIRTHDAY SWEET B!!!!!