Was your August as hot as ours?!?
Are you kidding me??
(my computer is acting up...forgive me for the off-center pictures)
I hung up some pictures on my wall....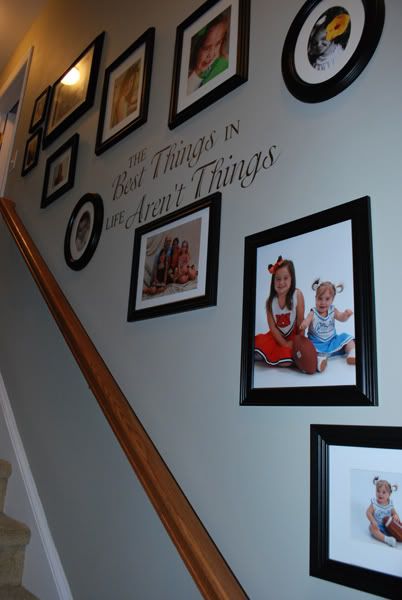 My girls started school....at a new school, so this was an exciting (and nervous) time for us all....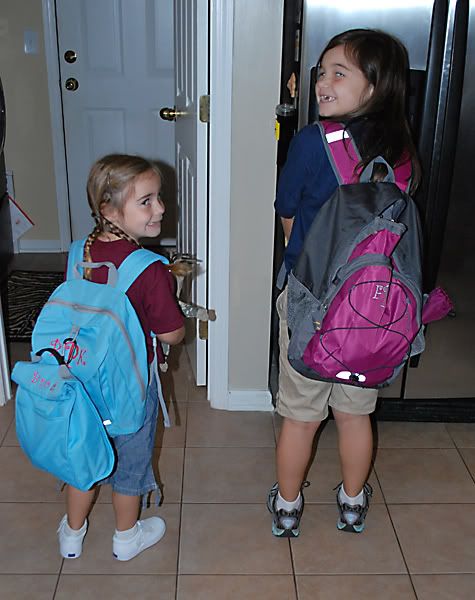 My sweet friend, Kristen, who's also a photographer did a mini-photo session with the girls....her work is amazing!!!
We had a little fun at the beach one day....it's nice living just minutes away from the beach, so we can go whenever we want!
The view from my chair.....
The hubby is having so shortage of fun overseas.....bowling...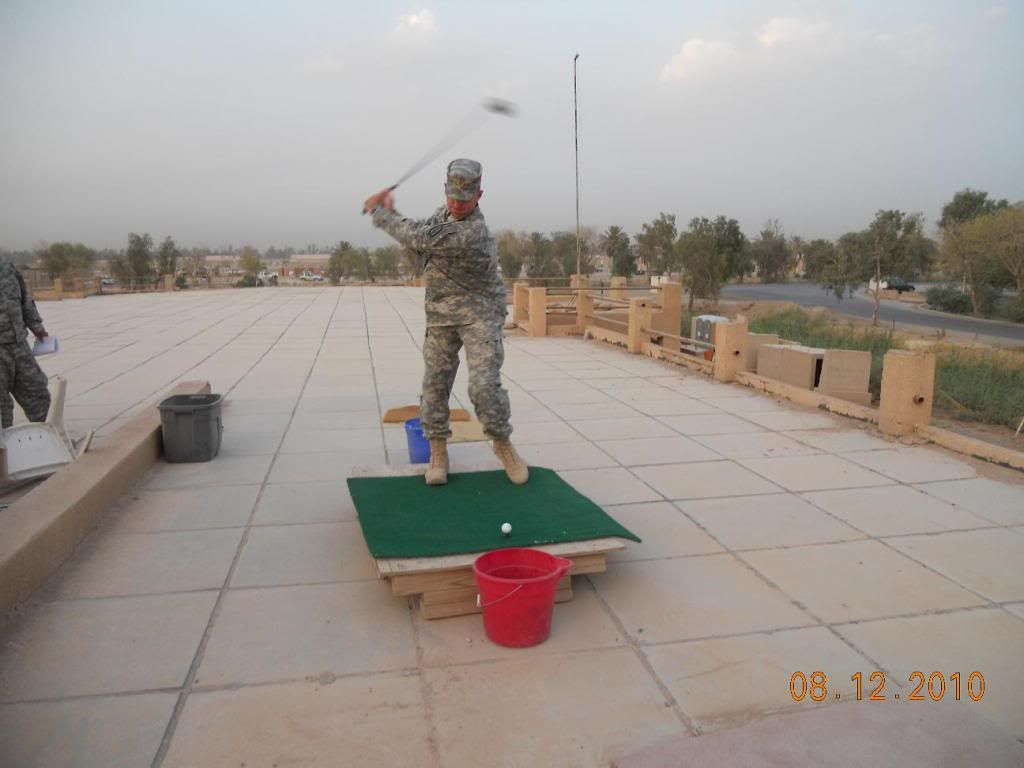 We had "back to school" pedicures....
We had a busy, fun August.....
September is off to a good start too!!!