Hello my sweet blogging friends...
I have missed you all....and I have missed seeing all of your blogs as well!
To say the summer has been busy, is an understatement.
Hubby came home from his 14 month long deployment to Iraq on July 2nd.
Just a few days later we left for Europe (without kids)....after 10 days we returned, and within 24 hours we left for a trip to Florida (with kids)....then home for 3 days and then off again for a weekend Army seminar. I am just now getting a chance to catch my breath to tell you all about it.....
But, I only have time for a few pictures today, because the girls are begging to go to the pool...they still have a week before school starts, so Mommy's Full Time Entertainment Agency is still hard at work! ha!
So, for today, I want to show you the views from our hotel in Germany, as well as a gorge we climbed....
These photos look like something out of a magazine, and were taken with a simple little Cannon camera. The scenery in Germany is breathtaking!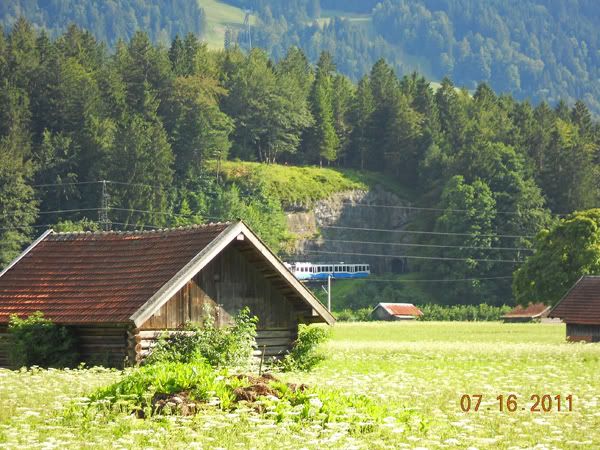 See that para-glider? The first morning we were there, sitting out on our balcony, this guy went sailing by!!!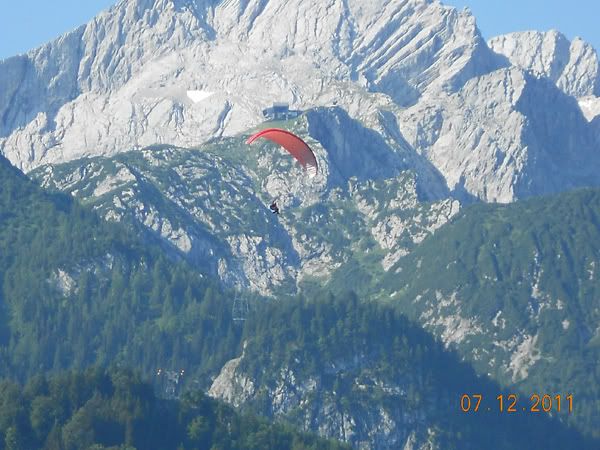 Nobody told me it rains in Germany ALL.THE.TIME.....but the pretty rainbows like this make up for it.
Here are photos of our gorge tour.....another gorgeous view...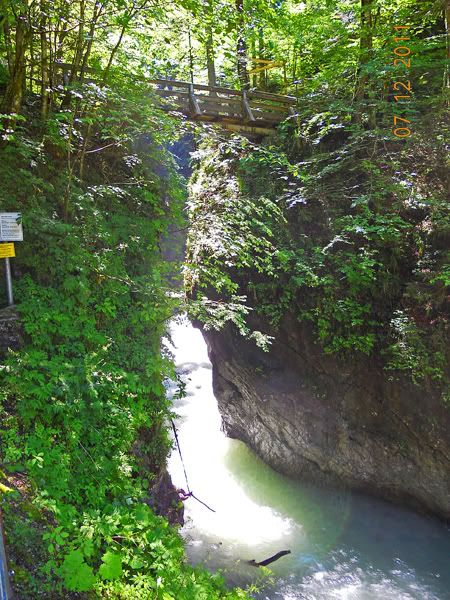 We climbed this mountain with our bikes...talk about legs on fire from climbing up the steep mountain....we took a break and enjoyed the scenery here.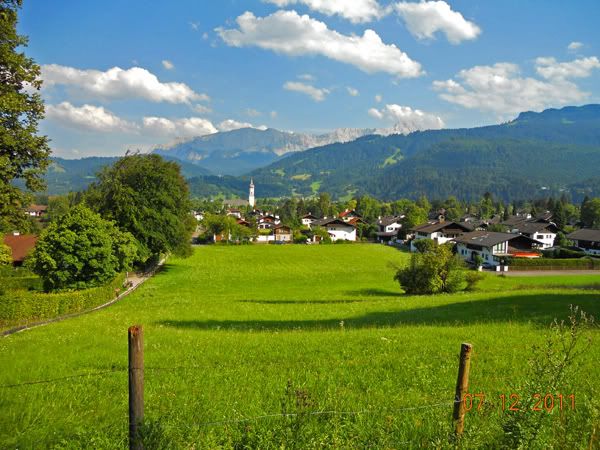 Who could leave out the home of DER whopper??? ha!
...and German Chocolate cake?!?!? After all, we WERE in Germany!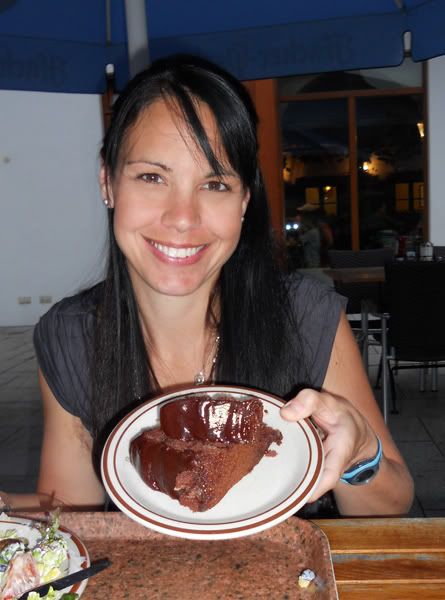 Just a road side store we stopped at to shop....check out the view of just a typical little farmhouse in the background.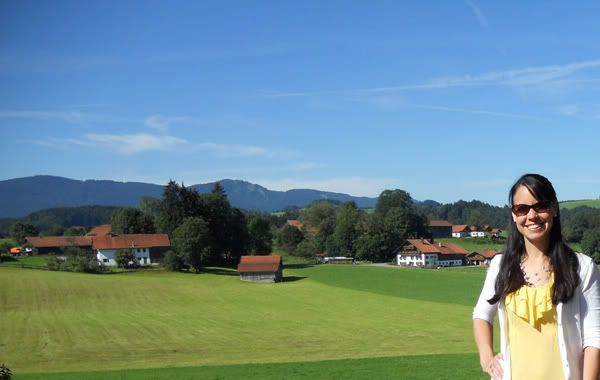 Oh, I have so much more to show you....tomorrow I will show you photos from our day trip to Salzburg, Austria....stay tuned!