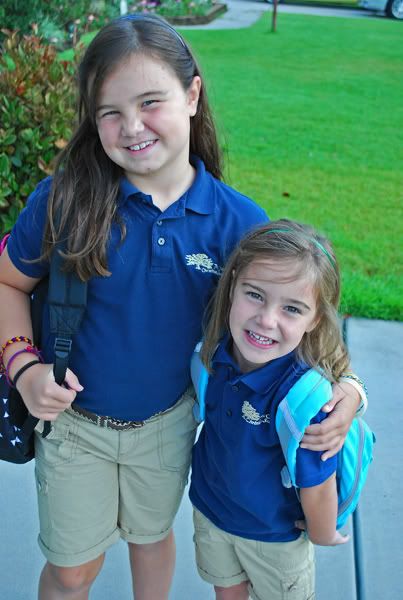 These precious littles starting school yesterday!
Now that I have my house back from the summer tornado that went through it, I have time to think about what projects I am going to do next!!!! Hmmmm....
Happy Back to School to you all too!!!
Welcome back Routine! Oh, how I have missed you!