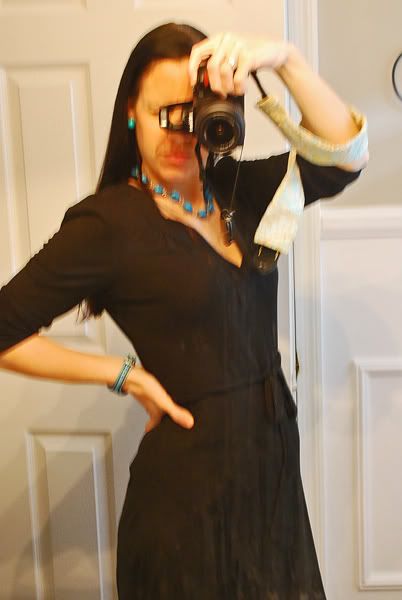 Baby Bump Update...16 weeks
I actually took this picture earlier in the week, but here is the 16 week update!
*How far along?: 16 weeks
*Total weight gain: About 3.5 pounds...I only gained 4 lbs the first 20 weeks last time, but quickly packed on 50 lbs in the end. hoping to keep my weight gain down to 35lbs this time.
*How big is baby?: The size of an avacado.
*Sleep?:Sleeping good, actually!
*Best moment this week?: Getting to take my girls to the doctor with me and letting them get to hear the heartbeat!!..or as my 5 yr old would say, "the heartBEEP"
*Movement?: Finally starting to feel little bubbles in my abdomen, and I'm almost positive it's no gas! ;-)
*Food cravings?: Nothing really...I was finally able to stomach a cup of coffee this week. Something I hadn't had since the morning sickness started....although, I am not craving it.
*Labor signs?: No, thank Goodness.
*Belly button in or out?: Still in, but I don't have a deep belly button, so it will poke out soon!
*What I miss: Still missing my exercise routine. Only 2 more weeks of "rest" because of the blood clots....can't wait to return to the gym!
*What I'm looking forward to:Getting through the awkward stage with clothing. Nothing fits...regular clothes are too small, and maternity clothes are too big....so it's jogging pants and t shirts right now for me.