FINALLY......
After 14 long months of passing the time away with deployment projects,
this is what I was up to yesterday.....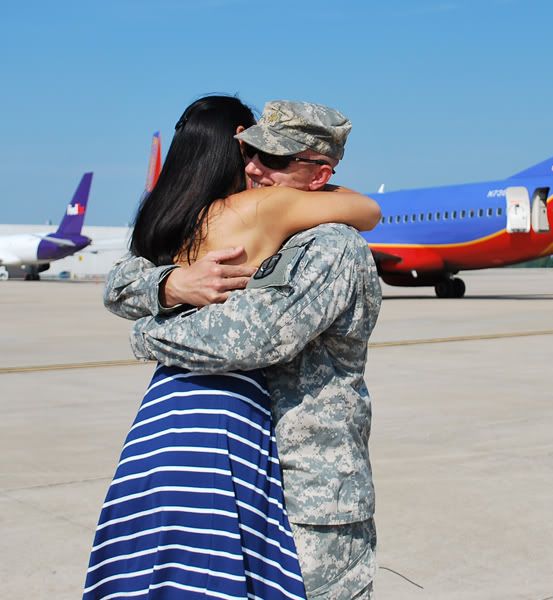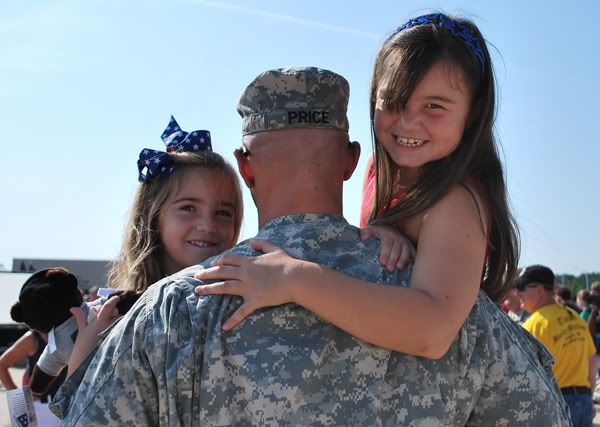 ...and my girls FINALLY had a set of arms that could carry them both at the same time....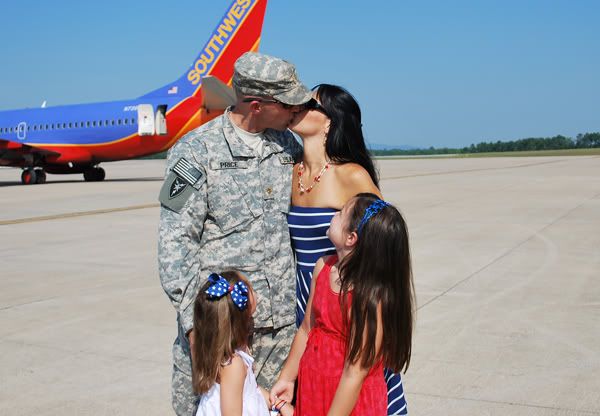 Finally, our normal life as we knew it 14 months ago, RETURNED!!!
I'll be back soon....
The girls and I are enjoying the BEST July 4th weekend EVER!!