We had a nice July 4th weekend....
It was the Major's last weekend home before he deploys to Iraq... :-(
So, we made sure we filled our weekend with wonderful quality time!
I didn't get a chance to take too many pics...but did get a few....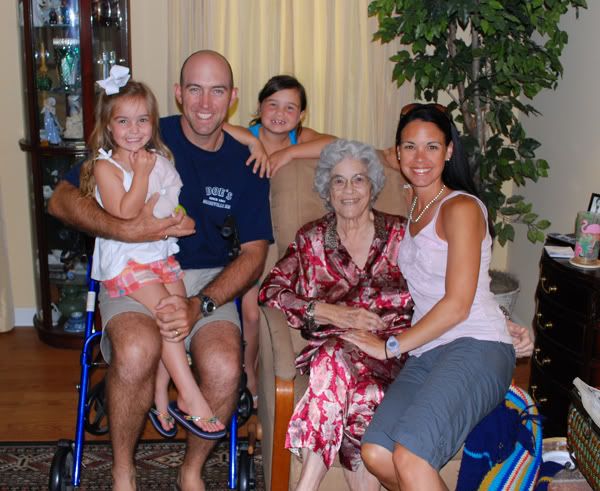 We went to see my sweet grandmother. She's 88 and her health is getting worse, although mentally she's a pistol!!!! I LOVE my grandmother..she's my mom's mom, and we're very close. My mom passed away 5 years ago and we have leaned on eachother to get through the heartbreak of me losing my mom and her losing her daughter.
My sweet husband and his brother (right) celebrated their birthdays together this weekend. We enjoyed hanging out with him and his awesome kids!! We always have a blast hanging out with Uncle Corey!!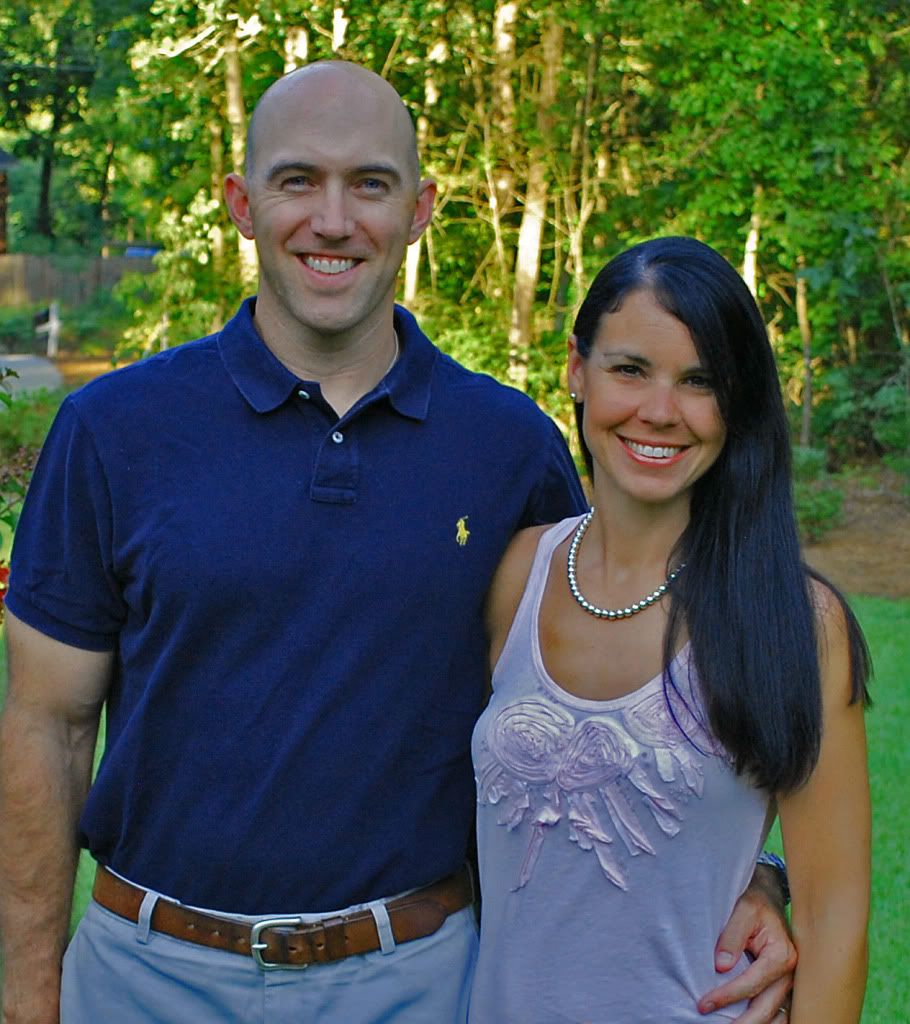 To cap the weekend off, the hubs and I got to go out on a date!!!! With no kids!!!! The last date for a year, since he's deploying....a bittersweet night because we were celebrating our 11th anniversary early since he won't be around on the actual day....
We ate at the same restaurant where we had our first date....and enjoyed a quiet conversation WITHOUT KIDS!!! Woot! Woot!
Sooo, what's in store for this weekend?? It's a send off ceremony for the deploying soldiers....and lots of tears and tissue...
More to come on that...
Happy Thursday!!